On Friday we introduced TRI247's latest columnist, Daniel Dixon, who has been preparing for the 2022 season out in the United States, with coach Ryan Bolton.
On Saturday his racing year got off to the perfect start, with victory at the Elite Super Sprint Triathlon Cup, the headline race at the Clermont Draft Legal Challenge in Florida.
Co-founded by 2008 Olympian and 2009 WTS Hamburg winner, Jarrod Shoemaker, the Draft Legal Challenge features two days of racing, designed to develop youth, collegiate and senior athletes in the draft-legal format, providing a pathway for that format in the U.S.
A breakaway day for Dan
After crashing at the 2021 World Junior Championship in Quarteira, Portugal, Dixon got into an early breakaway in Florida, before running clear for a comfortable winning margin over the super sprint format.
That should provide great preparation for next week, where he steps up a level to race at the Americas Triathlon Cup Sarasota-Brandenton, also in Florida. The Continental Cup race is set to feature Tokyo Olympic medallists Morgan Pearson and Kevin McDowell, which should provide a good measure of his progress over the winter, before returning for the European season.
Reporting on his day, Dan told us:
"Really awesome way to start the season today, taking the tape in the pro mens race at Clermont Draft Legal Challenge. Coming into race I felt confident in my ability and fitness but it is always unknown going into the first race of the season.
"A strong swim put me out of the water right at the front over the short 375m course, getting in and out of transition in the lead. A small pack then formed on the bike before myself and American Drew Shellenberger broke away.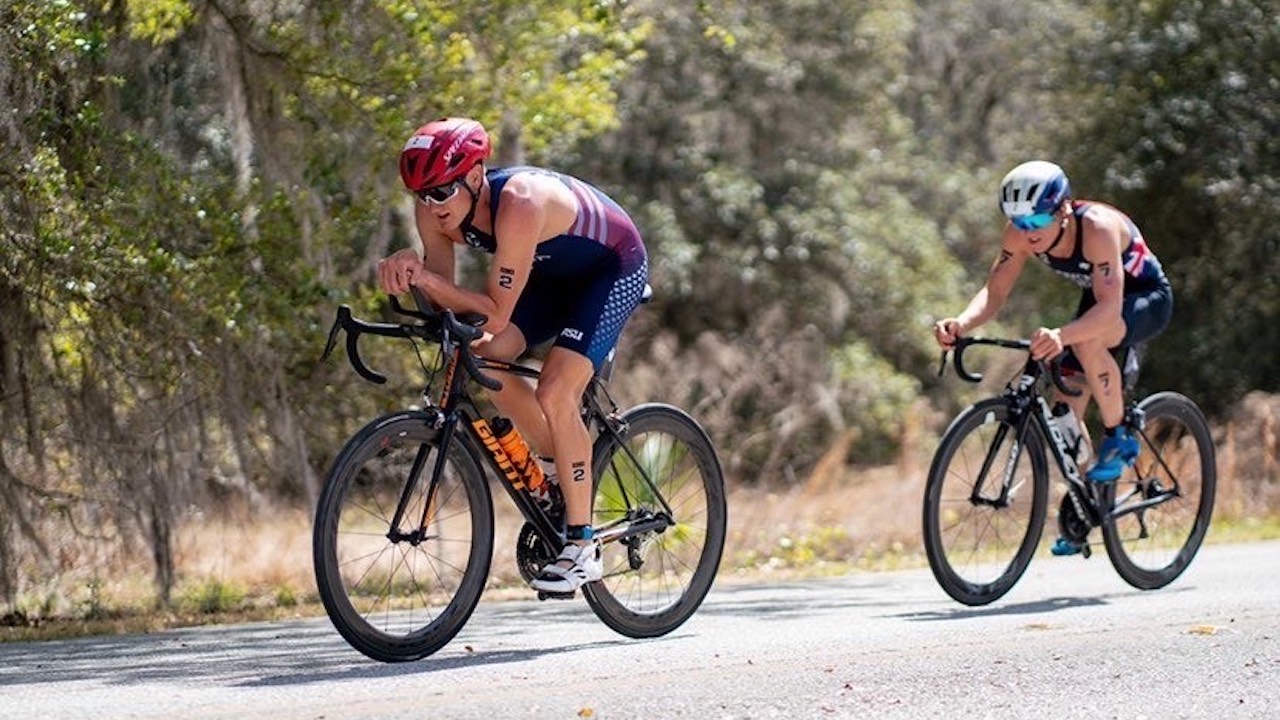 "We extended the gap and came into T2 with a healthy lead. Going onto the run I felt controlled and relaxed, having the legs to run off the front and take a decent sized victory over the 'Super Sprint' distance.
"My first pro season and first pro win, plus a good blowout before Sarasota Americas Cup next week, which is stacked!"
De Koning runs to victory
Young talent took the women's race win too, courtesy of Barbara De Koning (NED). Like Dixon, she turns 20 this year and took 13th at the 2021 World Junior Championship. She also made her WTCS debut last year in Hamburg.
She will also be back into racing action next weekend at the Sarasota-Brandenton event. Her Dutch compatriot, Rachel Klamer, is one of the headline names she will face there.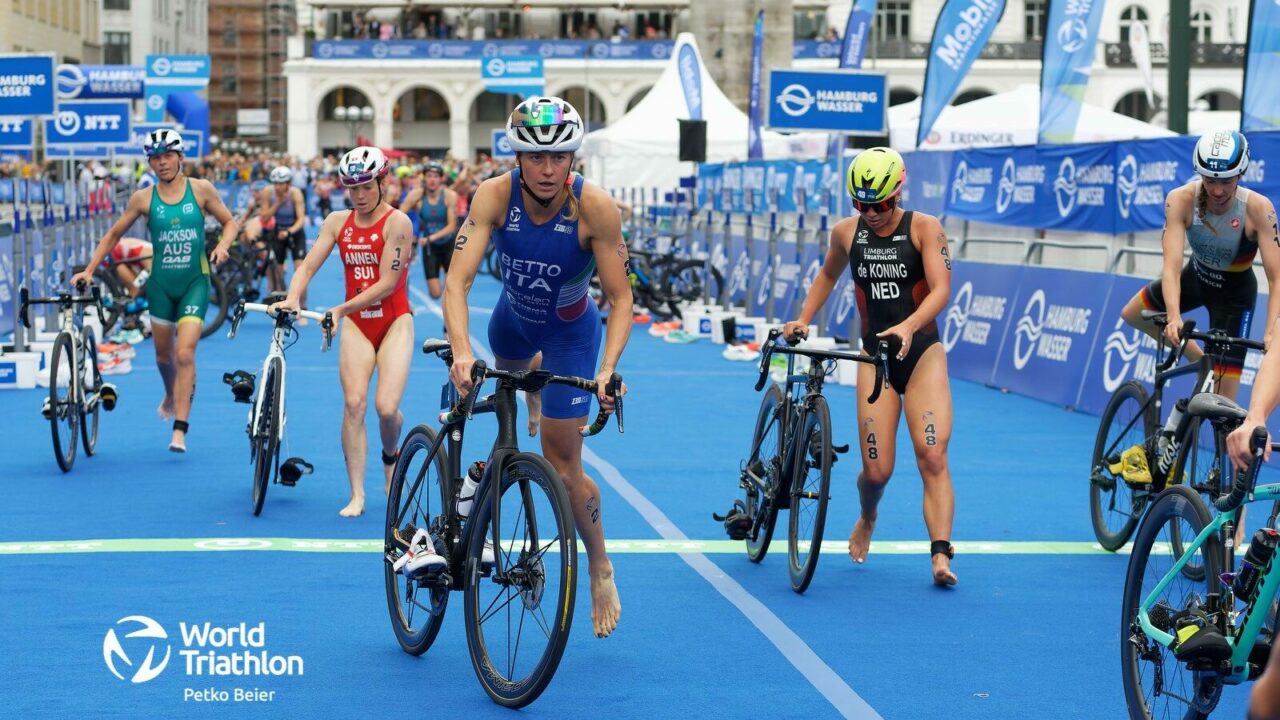 Clermont Draft Legal Challenge – Saturday 5th March 2022
375m / 10km / 2.5km
ELITE SUPER SPRINT CLERMONT CUP
MEN
1. Daniel Dixon (GBR) – 27:12
2. Andrew Shellenberger (USA) – 27:33
3. Luis Ortiz (USA) – 28:04
4. Nicholas Holmes (USA) – 28:05
5. Tristen Jones (CAN) – 28:12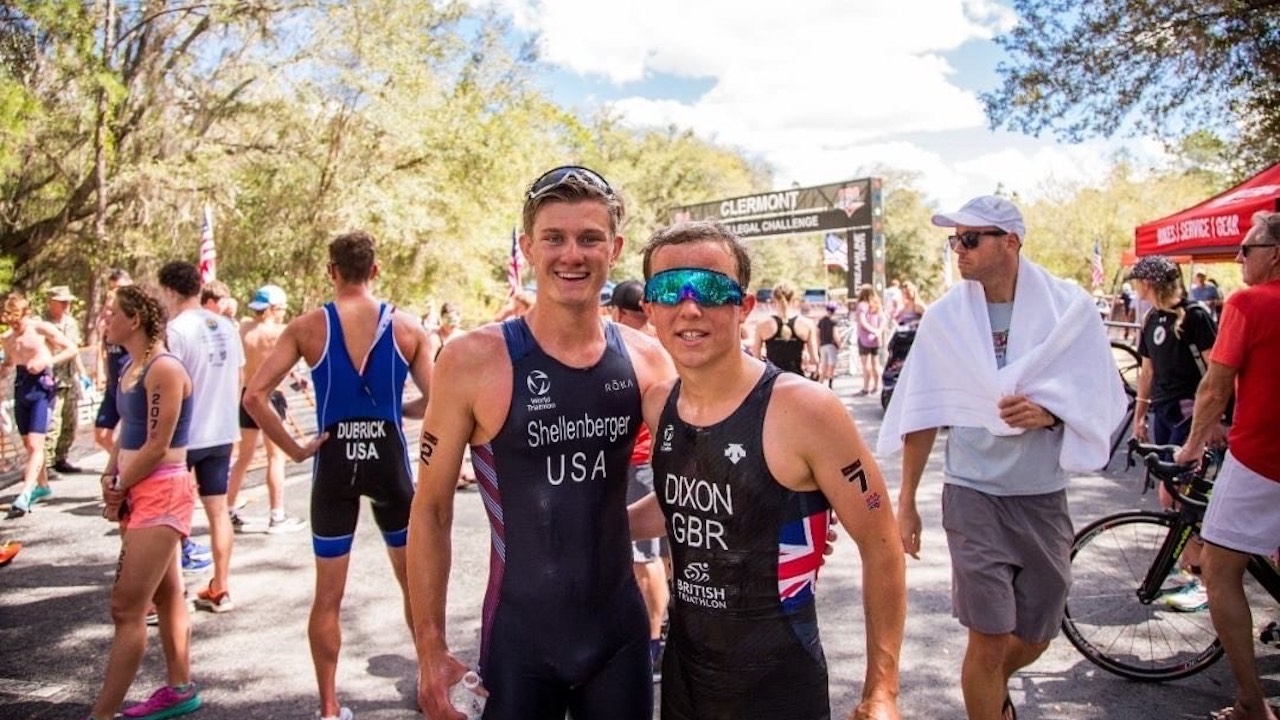 WOMEN
1. Barbara De Koning (NED) – 30:57
2. Dominika Jamnicky (CAN) – 31:02
3. Kira Gupta-Balthazar (CAN) – 31:05
4. Colette Reimer (CAN) – 31:32
5. Britanny Warly (USA) – 31:43