The triathlon community went into meltdown last month when it was revealed that Collin Chartier, the 2022 PTO US Open champion and 2022 IRONMAN Mont Tremblant winner had tested positive for EPO.
In the storm which followed, dozens of top-level professionals took to social media to lambast the disgraced American, not only for his transgressions but also his subsequent statements.
Having been handed a three-year ban for the use of EPO, Chartier retreated from the public spotlight with the exception of one high-profile podcast appearance. Until this week that is, when he provided an update on his future.
"I will continue south until the road ends"
With the location of the post set to Mexico's Baja California region, it seems that the PTO US Open champion has decided his troubles may be more manageable for now away from home.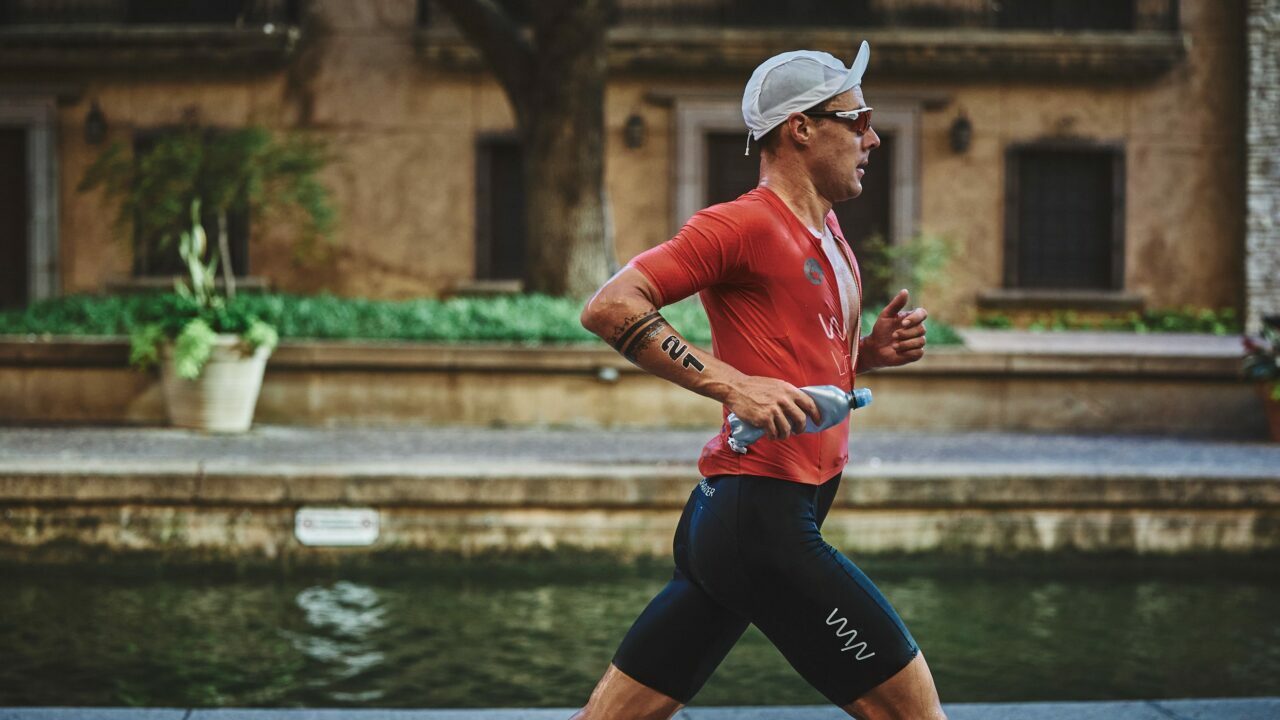 He wrote: "Thank you to every person who has shown me kindness and grace this last month. I am two weeks into my bike touring journey. I will continue south until the road ends!
"I have been homeless for the last five years, so what's one more year of homelessness and this time sleeping on the streets.
"It's a humbling experience to realise that the very people I didn't like and pitied for living on the streets, I became one of them. Who am I to judge any longer."
Chartier message for the 'haters'
Included in Chartier's post is a message to the people he refers to as "haters", the people who have lambasted him for breaking the rules and cheating the sport of triathlon.
"To all the haters who are going to hate, please leave your nasty comments below…they are doing wonders for the Instagram algorithm."