This was our big-race preview and again John Levison called it perfectly – click here for report and results on how Alex Yee beat Hayden Wilde to claim triathlon gold at the 2022 Commonwealth Games.
Friday 29 July will be a big day for triathlon at the Birmingham 2022 Commonwealth Games.
Not only will the Elite Men's race take place on the first day of competition, but the Sutton Park-based event will also see the very first medals of the competition awarded. As was the case at Sydney 2000 and Glasgow 2014, triathlon will provide a fantastic start to 11 days of live sport at the biggest ever sports programme in Commonwealth Games history.
Who will put their nation at the top of the medals table? These are our three selections.
Gold medal pick
The first two names are unlikely to be a surprise to anyone. Trying to get the right order is perhaps the biggest task.
Of course, those two names have to be Alex Yee (Team England) and Hayden Wilde (Team New Zealand). The reigning Olympic silver and bronze medallists respectively, they have seemingly carried forward those performances to look even better in 2022 [click here for some of the highlights of their recent rivalry].
Dominating WTCS racing, Alex won in Yokohama and Montreal, while Hayden won in Leeds and Hamburg. All four races to this duo of 24-year-old stars. Wilde has been busy since March, winning a trio of Oceania Cup events over a two week period, and even squeezing in more racing on the French Grand Prix circuit too.
There was that Leeds crash of course, but these things can happen in high pressure racing, but you can be sure that their respect and friendship is intact. Right now they are the next generation – and the future is bright.
Only one can win however, and as brilliant as both are on the run (both have 5,000m track PB's of 13:29), right now it seems as though Alex Yee just has the edge when shoulder-to-shoulder in triathlon competition.
With a vocal home crowd behind him too, I narrowly side with Alex ahead of what should be another fantastic battle.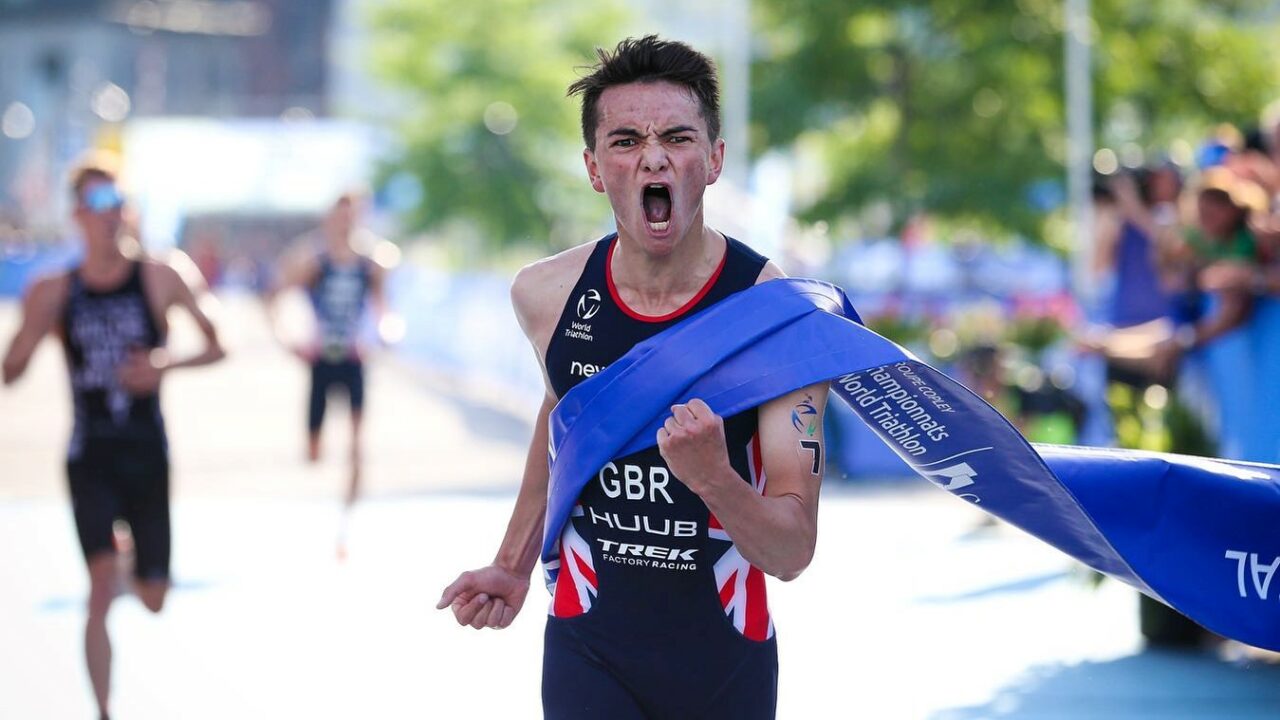 Silver medal pick
While it's easy to add the 'home advantage' tag, it's worth noting of course that Wilde is also very content with racing on UK soil. Not only did he win in Leeds, but post-Olympics he also spoiled the homecoming party of Alex with a dominant performance at Super League Triathlon London in Canary Wharf.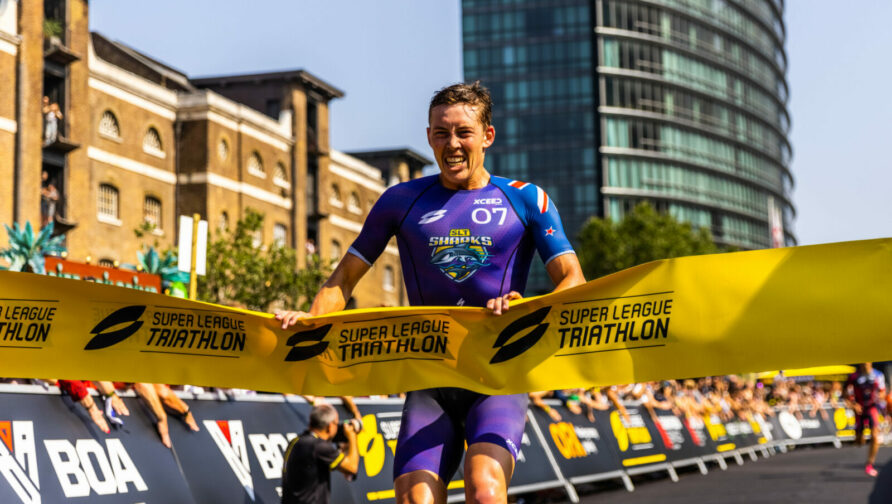 He's been battle-hardened through several years of SLT racing, is naturally confident, and is relishing the opportunity that Birmingham provides. Speaking after his recent win in Hamburg, he said:
"It's going to be awesome. I'm gutted he [Yee] isn't here today, but Birmingham is pretty much his home turf so it's going to be lovely.
"That's going to be the first time for both of us at a Commonwealth Games so it's exciting and then hopefully we can continue battling in the World Series until Abu Dhabi for the World Champs."
I'm picking Hayden Wilde for silver, but I'm expecting something pretty special from both athletes. Don't miss it.
Bronze medal pick
While Birmingham will represent a Commonwealth Games debut for both Yee and Wilde, Australia's Matthew Hauser has already come close to an individual medal.
A gold medallist in the Mixed Team Relay four years ago, Hauser has been showing the form that could perhaps see him ready to improve on his fourth place in Gold Coast.
We do have the defending champion, Henri Schoeman (RSA) and silver medallist, Jake Birtwhistle (AUS) also racing, but Hauser seems to be the man in form from that trio.
Schoeman had been out of racing action since breaking his foot in Tokyo until his surprise return at the PTO Canadian Open, just five days before Birmingham, so a Commonwealth medal on his draft-legal return seems a stretch, even for an Olympic bronze medallist. For Jake, he has been searching for the form and consistency that saw him win two WTCS races in 2019, before the pandemic lockdowns kicked in and then really impacted the international racing options for the top athletes Down Under.
For Hauser though – consistently one of the best swimmers also – second in Hamburg, fourth in Yokohama and a French Grand Prix win, have built upon two early season Oceania Cup victories in Australia. If 'the trend is your friend', that's the sort of form line that I'm going to follow for my bronze medal selection.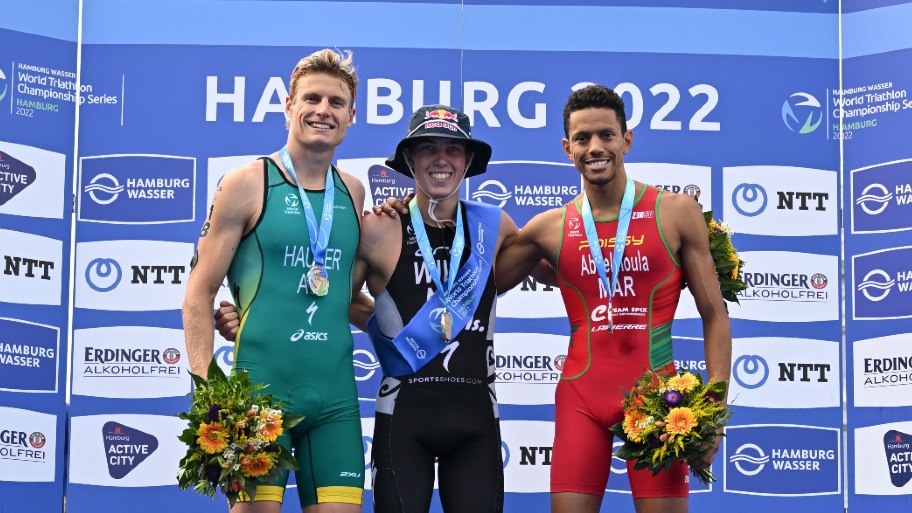 With COVID still around and several athletes still recovering from recent bouts, we can only wish good health and the best of luck to everyone ahead of the racing in Sutton Park.