It's been a great first half of the season for Dan Dixon, as he outlined in this incredibly insightful update for us, about his debut year in the Senior ranks.
With the Commonwealth Games in the books, Saturday's European Championships Munich 2022 (click here for full preview), effectively starts the second half of his racing year.
A tough challenge ahead in the iconic Olympiapark which hosted the 1972 Olympic Games, in a field he describes as "unbelievably competitive."
He checked in with us shortly after arriving….
Cool city
"Just arrived here in Munich, and I'm really, really looking forward to it.
"It's an exceptionally cool city. I've never been before, but checking out the Olympic Park it was absolutely stunning. Obviously it is part of the multi-sport Games and so there's all sorts of different sports going on.
"The vibe down there is awesome. There's loads of people, loads of stuff going on – I think that's going to be really cool. It's definitely exciting.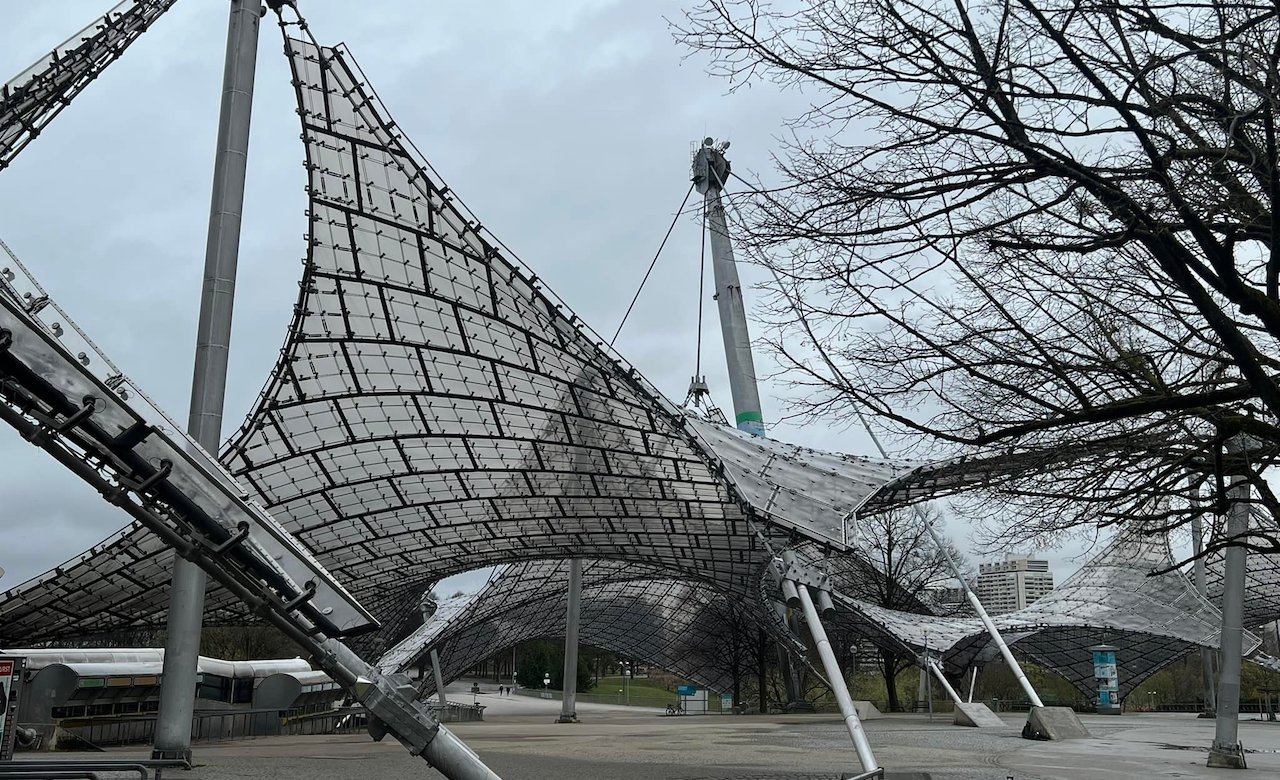 Stacked field
"In terms of my own kind of hopes for the race, it is the most stacked field I've ever competed in. It's unbelievably competitive and probably getting on towards World Series level competitive. It's definitely going to be an interesting one.
"I'd set my target out as a top five – a long, long time ago actually – so I'm going to stick by that, I think that would be absolutely exceptional. The main thing really though is to just go and give it some to the top guys and put together a race that I'm really pleased with.
"I've prepared well and I'm healthy and happy which is a hugely positive factor going in. I'm just looking forward to it. It's definitely going to be tough, but hopefully I can pull off another good result."