In a racing year which started with a victory way back in early March, can Great Britain's Daniel Dixon bring the curtain down on the 2022 season with another win? His target this time is the U23 World Triathlon Championship in Abu Dhabi, on Friday.
His first season in the senior Elite ranks has delivered a host of opportunities, including Commonwealth Games selection and a place on the Super League Triathlon Championship Series tour – and we've been following his progress closely, as a regular columnist on TRI247.
This may be the last dance of the year, but it's one that has been at the forefront of his plans. He checked in with us, ahead of the big event.
Tough competition
"I just arrived in Abu Dhabi a couple of days ago, off the back of a three-week altitude camp in Santa Fe, so it's nice to be back down at sea level and have a bit more oxygen in the air!
"It was pretty long travel, but the body has definitely responded pretty well and I'm feeling really, really good. I had the chance to check out the course today and have done a little bit of training, and everything feels spot-on.
"I'm definitely looking forward to getting into it; it's going to be a really good field actually, and so I'm really pleased about that. There's some tough competition, which is awesome, and there's a few guys that have been talked about a little bit more than me, so that's really cool as it keeps me a little bit more undercover in a way, a little bit more unnoticed."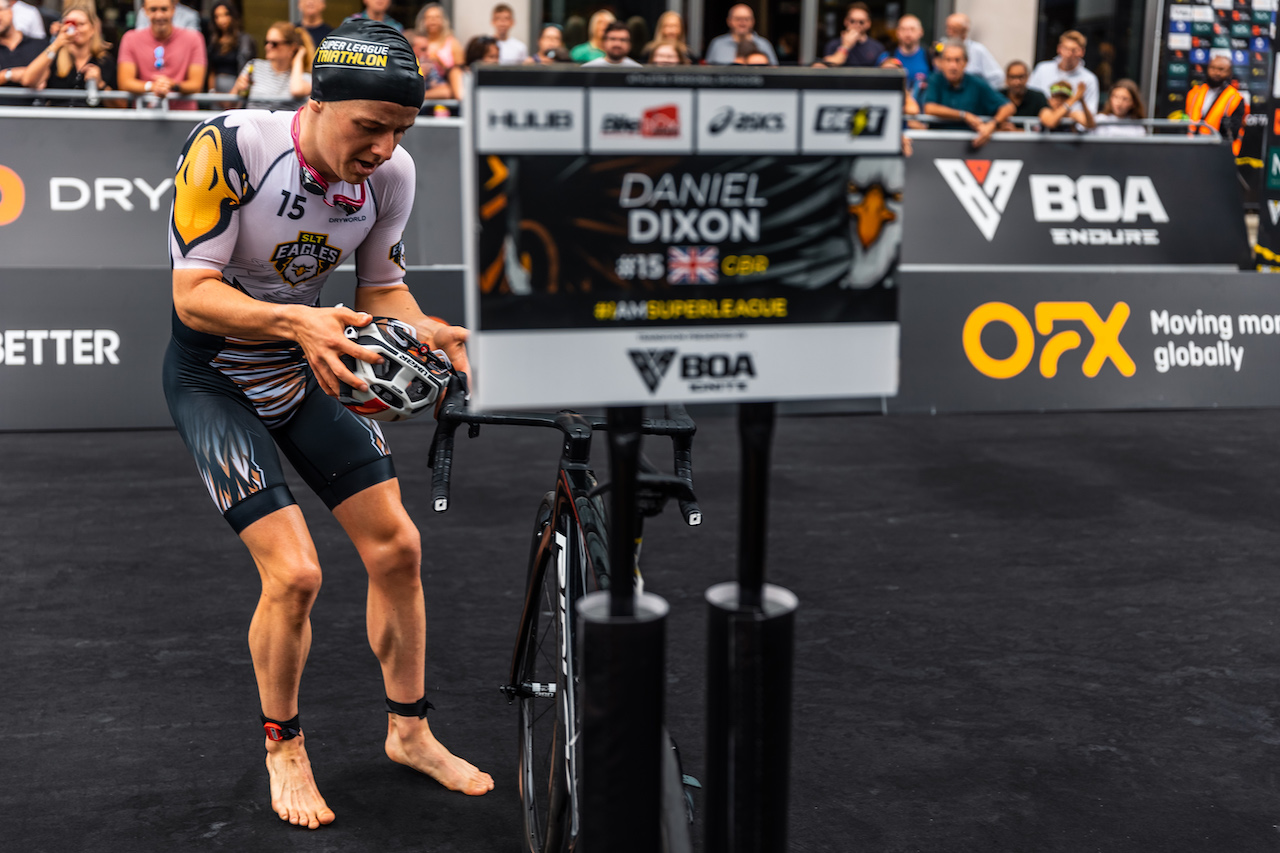 Big goals, right process(es)
"I certainly feel that coming here I have a big goal which is obviously to go for the title, which was kind of my goal all season. I think I'm in the right shape to do that, but it's a case now with such difficult conditions, with the heat, of being very process-oriented and making sure that the days around the race, leading up to the race etc., preparation is such that I can have the best race.
"The focus is on doing the right things, at the right time, because it's going to be a tough race and I think that the heat will be a huge factor. So, very much a process outlook on the race to hopefully go towards an outcome goal that I'm looking for.
"Last race of the season, it's been exceptionally long and I've had some huge highs this year. It's been quite the year on the whole, and I've had the chance to learn plenty as well with a few setbacks.
"I feel in a really good place, and experienced enough from the season to put something together. I'm just looking forward to getting out there to be honest."