This is a preview feature written ahead of the European Triathlon Championships in Olsztyn. You can catch up on how the racing played out in our post-race reports: Paratriathlon | Elite Women (Senior / U23 / Junior) | Elite Men (Senior / U23 / Junior).
Starting on Friday, the town of Olsztyn in Poland will host the first European Triathlon Championship of the season.
Not a new venue for European events, Olsztyn has been proven with four previous Europe Triathlon Cup (and Junior Cup) events.
It's a very busy schedule across three days, with multiple categories, distances and formats, which we've tried to summarise and preview for you below. Remember, if watching on from afar is your thing, then the broadcast action all happens on Saturday.
Start times and how to watch live
Saturday's Elite / U23 / Para and Junior events will be broadcast live via World Triathlon's subscription service, TriathlonLive.
Here are the start times (all shown in local times, so deduct one hour if you are in the UK), for the finals on Saturday 28 May 2022.
Elite Paratriathlon: 0800-0923
B Finals Junior Women: 1124 **
B Finals Junior Men: 1155 **
A Finals Junior Women: 1345
A Finals Junior Men: 1415
B Finals Elite/U23 Women: 1635 **
B Finals Elite/U23 Men: 1705 **
A Finals Elite/U23 Women: 1855
A Finals Elite/U23 Men: 1925
(**NOTE – I am not 100% sure if the 'B' Finals will be broadcast).
Paratriathlon
Held over their regular Sprint distance, Europe's best paratriathletes will compete for European Championship medals this weekend.
The British squad, always a strong one, includes:
PTWC: Joshua Landmann
PTS4: Finley Jakes, Megan Richter
PTS5: George Peasgood, Michael Salisbury, Clare Cashmore
PTVI: Dave Ellis (Luke Pollard), Oscar Kelly (Jamie Price), Alison Peasgood (Hazel Macleod)
Recent winner at the WTPS Yokohama, George will renew rivalry again with Germany's Martin Schulz, who pipped him for gold in Tokyo.
Dave Ellis and Guide Luke Pollard have a big year coming up, with their category part of the Commonwealth Games in Birmingham. Hector Catala Laparra (ESP) and Thibaut Rigaudeau (FRA), second and fourth respectively in Tokyo, are likely to be their closest challengers.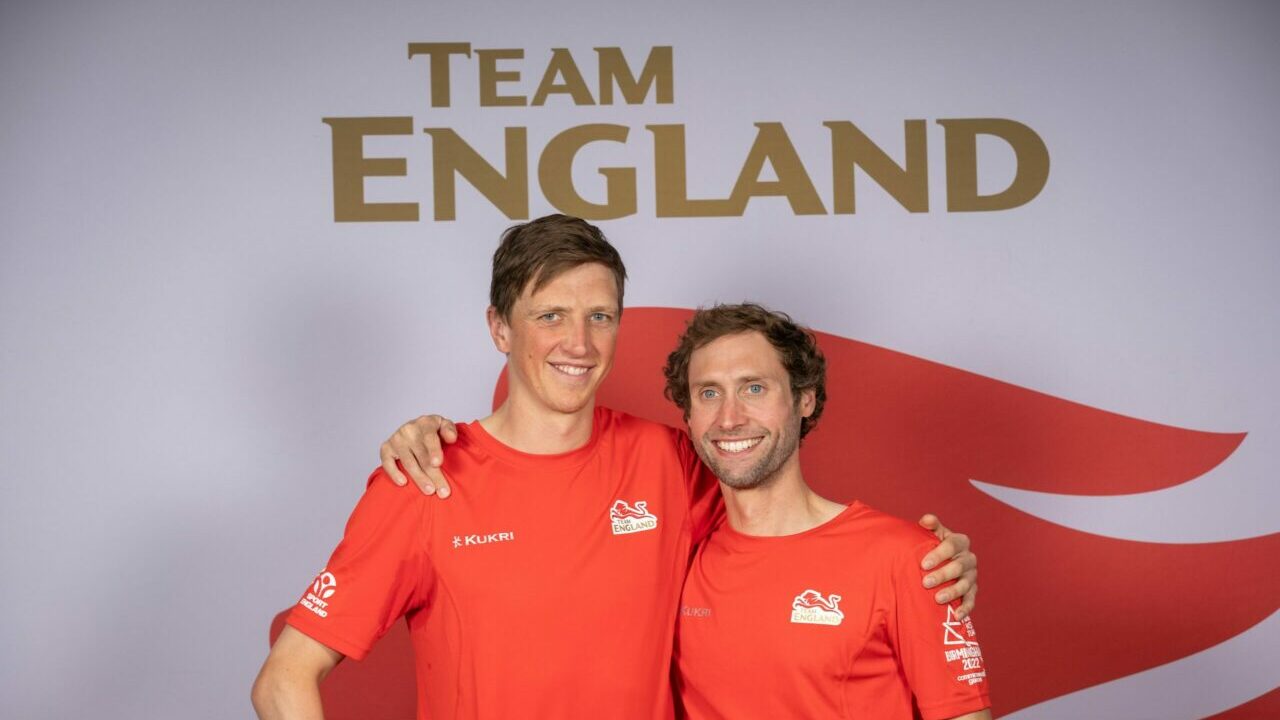 Claire Cashmore will also start as favourite to defend the title she won last year in Valencia, to which she then added World gold in Abu Dhabi.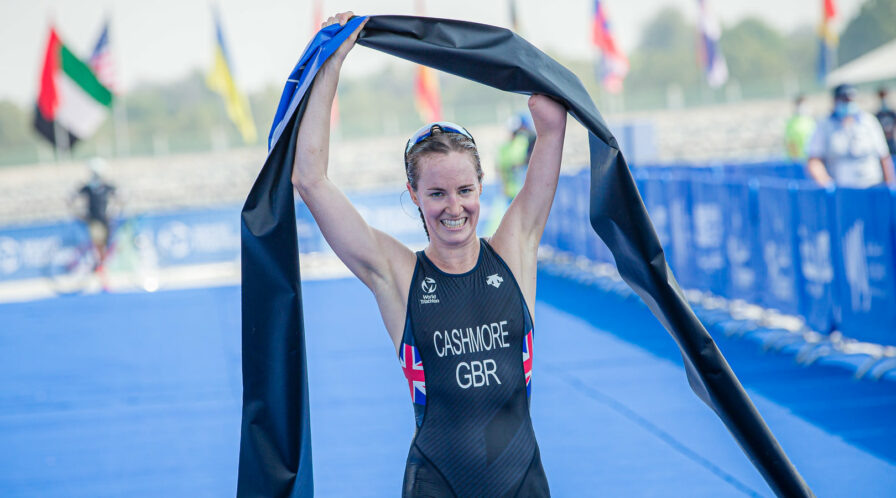 Other international stars to look out for include Jetze Plat (NED) in PTWC, Alexis Hanquinquant (FRA) in PTS4 and Susana Rodriguez (ESP) in PTVI. That trio all earned Paralympic Gold medals last year.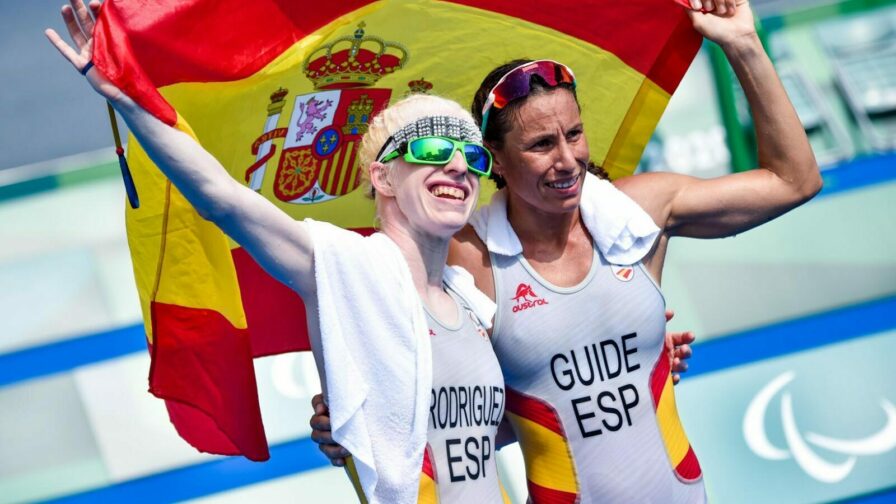 Senior / U23 Elite
Starting on Friday, racing will take place over two days in a Heats / Finals format. Race distances are 300m / 8km (3-lap) / 2km.
Elite and U23 athletes will race together (and an U23 athlete can win both categories), with three heats for men, three heats for women on Friday. There will then be 'A' and 'B' finals on Saturday.
The British entries are:
Elite: Barclay Izzard
U23 Men: Cameron Main, Daniel Dixon, Hamish Reilly, Jimmy Lund
U23 Women: Hollie Elliott, Iona Miller, Sophie Green, Daisy Davies
With several top European elite athletes racing at the World Triathlon Cup in Arzachena, Italy this weekend, the start list does look pretty open, men and women. The shorter distance does significantly open up the prospects of an U23 athlete winning overall.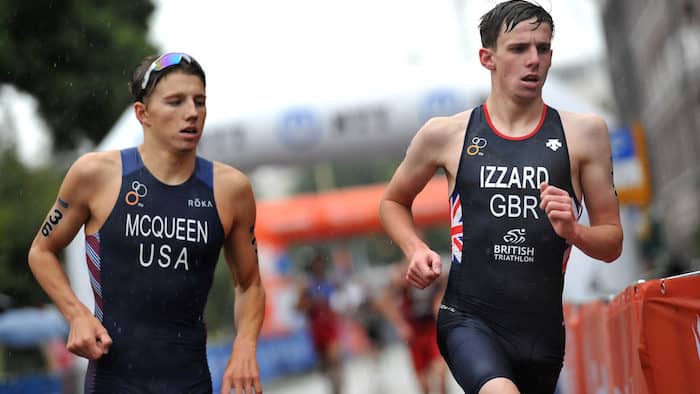 Junior Elite
The Junior Elite have an even busier weekend. As well as the same Heats (Friday) / Finals (Saturday) format, they also have a Mixed Team Relay event on Sunday.
The British entries are:
Junior Men: Joe Sherman, Osian Perrin, Ben Cumberland
Junior Women: Lizzy Edge, Martha Carlton-Seal, Bethany Cook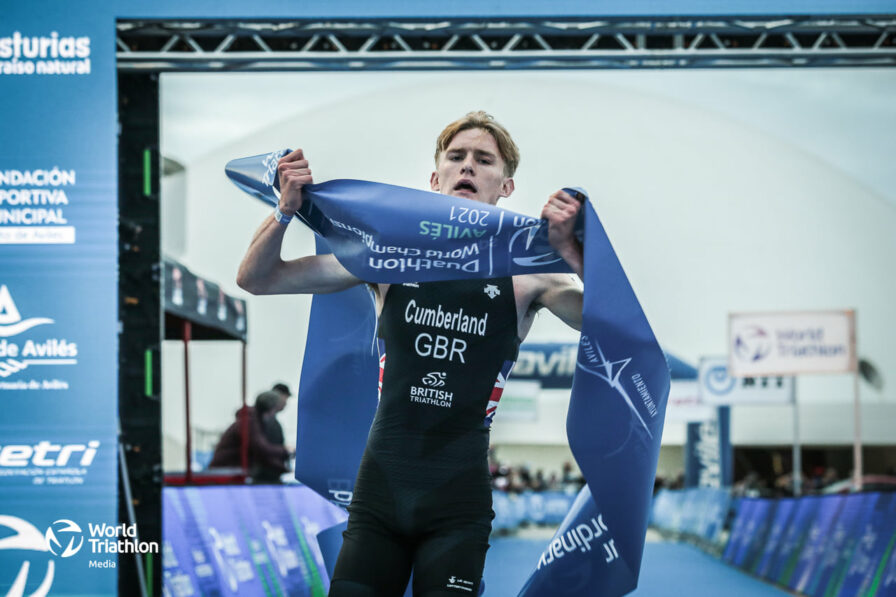 Age Group
Olstyn will also host the Standard Distance European Championships for Age Group athletes, those races taking place on Sunday afternoon, following the Junior Mixed Relay event.
Their course is a single lap 1.5km swim, 40km (3-laps) bike and 10km (4-laps) run.