If Flora Duffy did not quite imagine how big winning an Olympic gold medal might be, congratulatory messages from Hollywood royalty soon did the trick.
The 33-year-old provoked wild scenes in her home island of Bermuda as she delivered the nation its first ever Olympic gold medal in the women's individual triathlon. Not only that, she figured on the Instagram page of none other than movie giant Michael Douglas. Proof if it were needed that she had truly arrived!
Flora, speaking to the excellent World Triathlon Podcast, said nothing could have prepared her for what was about to happen as she crossed the finish line victorious early last Tuesday.
Flora Duffy on golden reaction
"The reach of winning a gold medal is far bigger than I could have ever expected," she explained.
"Coming into the Games you're so focused on your performance and the details and everything you need to do to keep your life as simple as possible. So everything just revolves around my training, resting, recovering and repeating.
Then you come into the Games, you have a good race and then your world just like explodes. Suddenly almost everybody that you've kind of been on this journey with, from when I was a little kid, has watched and is sending you messages.
It's great, it's really incredible to have received so much support and congratulations. Pretty wild, and I will say when I saw on Michael Douglas' Instagram that he was sending a congratulatory message to me, I was like 'okay this is too much, this has reached a new level'.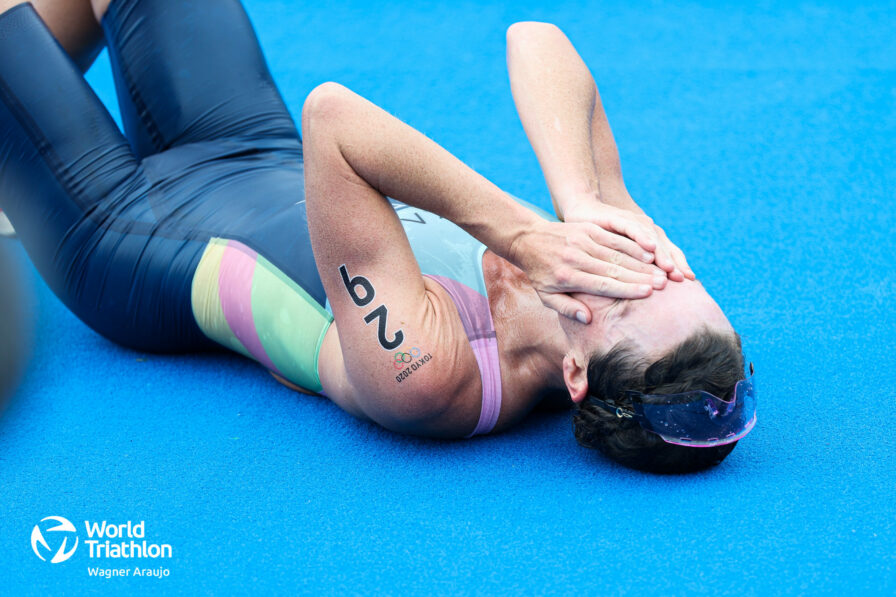 Bermuda connection for Michael Douglas
"That's very cool – he and his wife Catherine Zeta Jones, they lived in Bermuda for many years. Their son went to school in Bermuda for a portion of his life, actually the same school that I went to. That was actually really cool – so many people have a connection to Bermuda and realise how special this is."
Flora has always been a terrific ambassador for Bermuda throughout her star-studded career. And she realised that this moment wasn't an individual thing – it was hugely collective.
"Of course its special for me but it's so special for the island of Bermuda. It's not just my medal, it's our medal."