Local sponsor for Rugby-based George Goodwin
Luxury Kitchens & Bathrooms specialist to support Middle Distance Pro
(Photo credits – www.anievansphotography.co.uk)
Winner of Triathlon Vitoria-Gasteiz in Spain, third at Challenge Salou (HERE) and second at IRONMAN 70.3 Staffordshire in 2018 among a selection of consistent and impressive results, George Goodwin (www.georgegoodwinracing.com) has an improved sponsor roster to help his attack on the 2019 season.
George has added the support of Kuche & Bagno (www.kucheandbagno.co.uk), designers and suppliers of luxury kitchens & bathrooms in his home town of Rugby.
"We are delighted to be supporting George Goodwin for the 2019 season which will be only his second full year as a professional triathlete. We have actively supported young, talented sports people and teams in our local community throughout the years. We are really looking forward to following George's 2019 race season."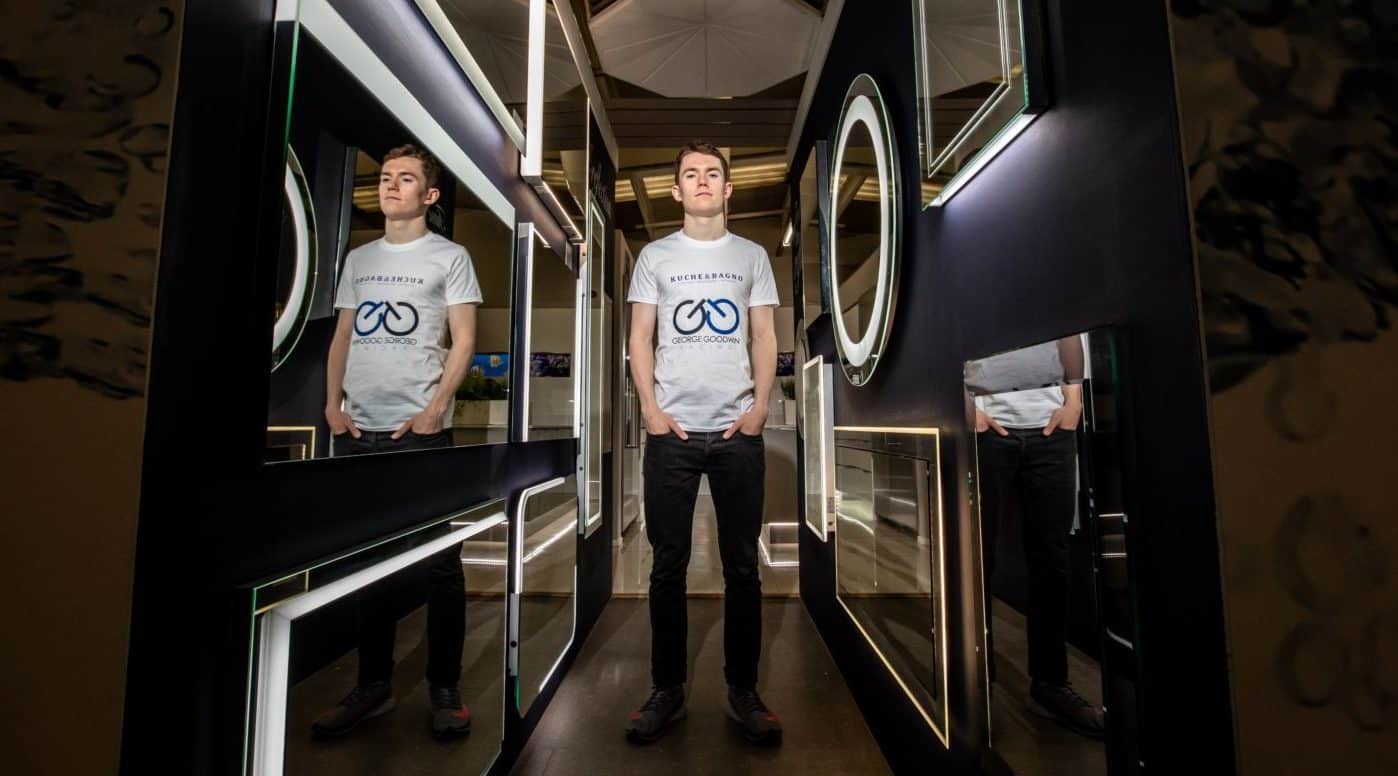 Kuche & Bagno join long-term supporters Zoot, plus another Rugby-based company, Cyclepowermeters (www.cyclepowermeters.com).
"Having been supported by Zoot in the UK for a number of years it's great to have access to the greater resources that Zoot Sports Europe can provide, whilst still being able to work with a brand and people I have come to trust.
"It is also great to have the support of two Rugby-based companies for the coming season, Cyclepowermeters and Kuche & Bagno. Having strong connections to where I live and train is really important to me and helps me build some good relationships"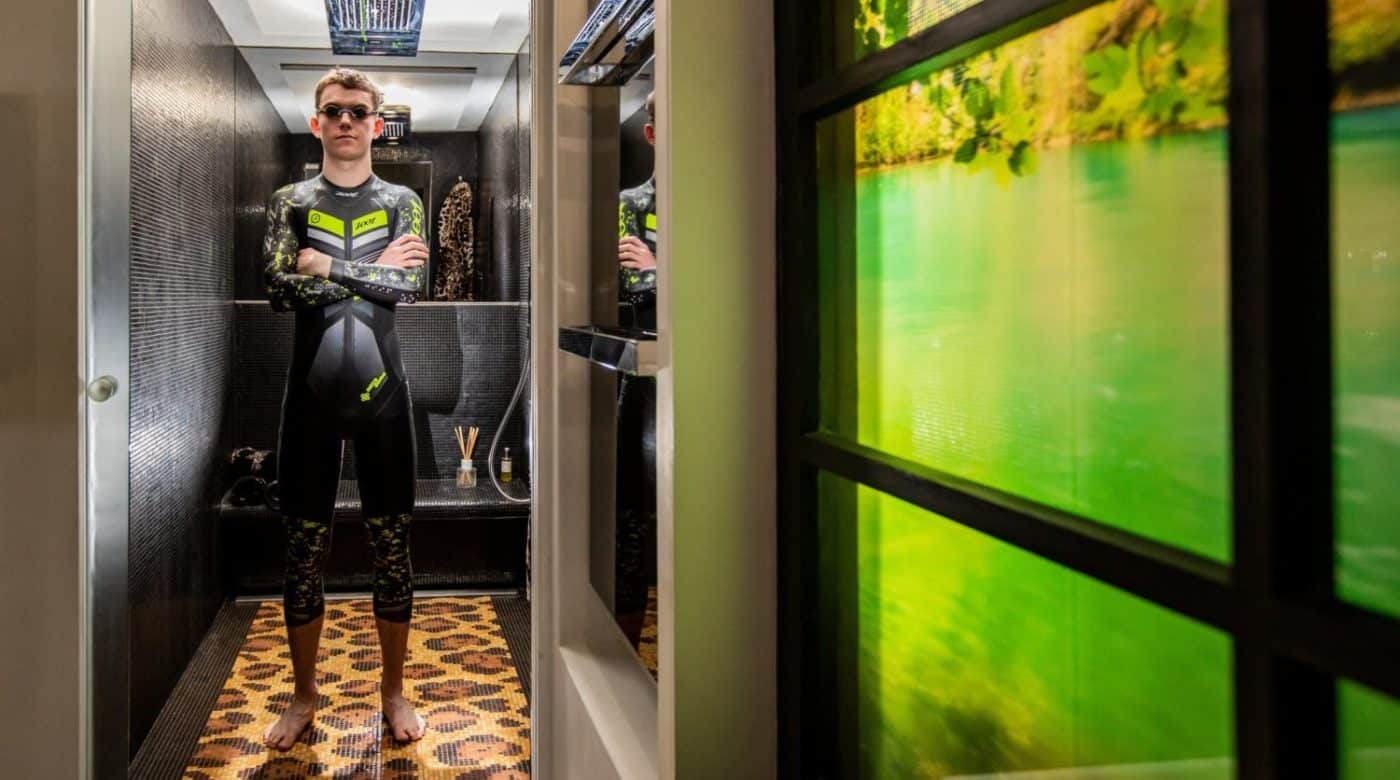 In 2019 George will be racing on the same bike frame as last year, albeit with some new paintwork and a few carbon modifications to accommodate some new components. Cyclepowermeters have provided George with a training wheel with Powertap G3 hub and a new Aerocoach full carbon clincher disc wheel with a G3 hub.
George's race calendar up until June includes IRONMAN 70.3 Barcelona on the 19th May, IRONMAN 70.3 Staffordshire on June 9th and the IRONMAN 70.3 European Championships in Elsinore, Denmark on June 23rd. After reviewing how those races go, he'll then come up with a plan for the second half of the season.
Having spent 2018 as a self-coached athlete, in 2019 George reunites with Blair Cartmell of New Triathlon after spending a few years being coached by Blair whilst at the High Performance Centre at the University of Stirling.