The nominations for the first Global Triathlon Awards have just been announced ahead of the ceremony at the Palais de la Mediterranee in Nice on 20 January.
And fair to say a few talking points…
The first thing to acknowledge is that it's a new concept which is trying to bring short, middle and long course racing together – no easy task – and is supported by Super League Triathlon, World Triathlon and the PTO which is a good start.
Norwegians cover all bases
The Norwegian men have managed to star at pretty much every distance this year so no surprise to see IRONMAN World Champion Gustav Iden and 70.3 Worlds winner Kristian Blummenfelt vying with Commonwealth Games 1-2-3 Alex Yee, Hayden Wilde and Matt Hauser in the 'best male triathlete' category.
Newly-crowned World Triathlon Champion Leo Bergere misses out, probably not helped by the fact his dramatic Abu Dhabi win came after the award window closed!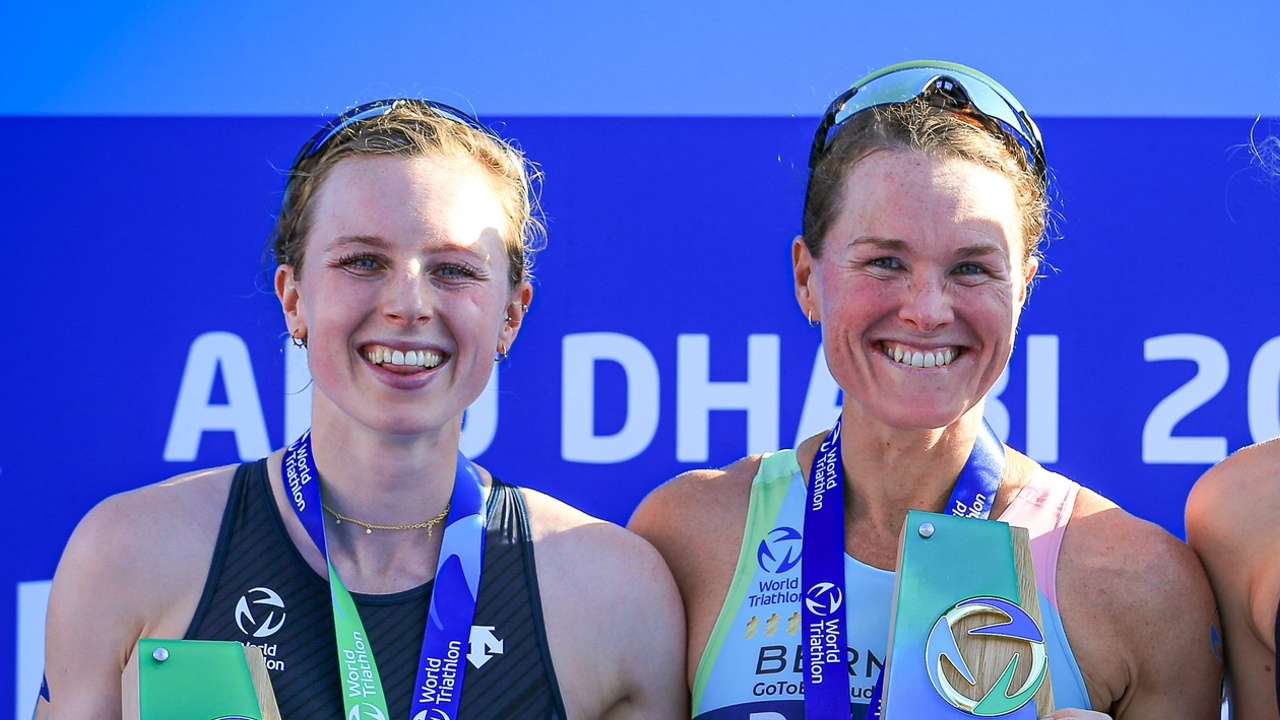 In the women's we've also got Kona champ Chelsea Sodaro, runner up Lucy Charles-Barclay and middle-distance star Ashleigh Gentle up against WTCS and Commonwealth Games top two Flora Duffy and Georgia Taylor-Brown.
Everyone will have their own opinions about omissions – brilliant IRONMAN 70.3 World Championship winner Taylor Knibb would be a standout for us.
Room for improvement
It's a concern there's so little paratri representation – a whole host of star names have excelled again over the last 12 months in that sphere.
Katie Crowhurst does feature in the 'rookie' category (along with Connor Bentley, Sam Laidlow, Kenji Nener and Sodaro) but 'breakthrough' might have been a better description for that group.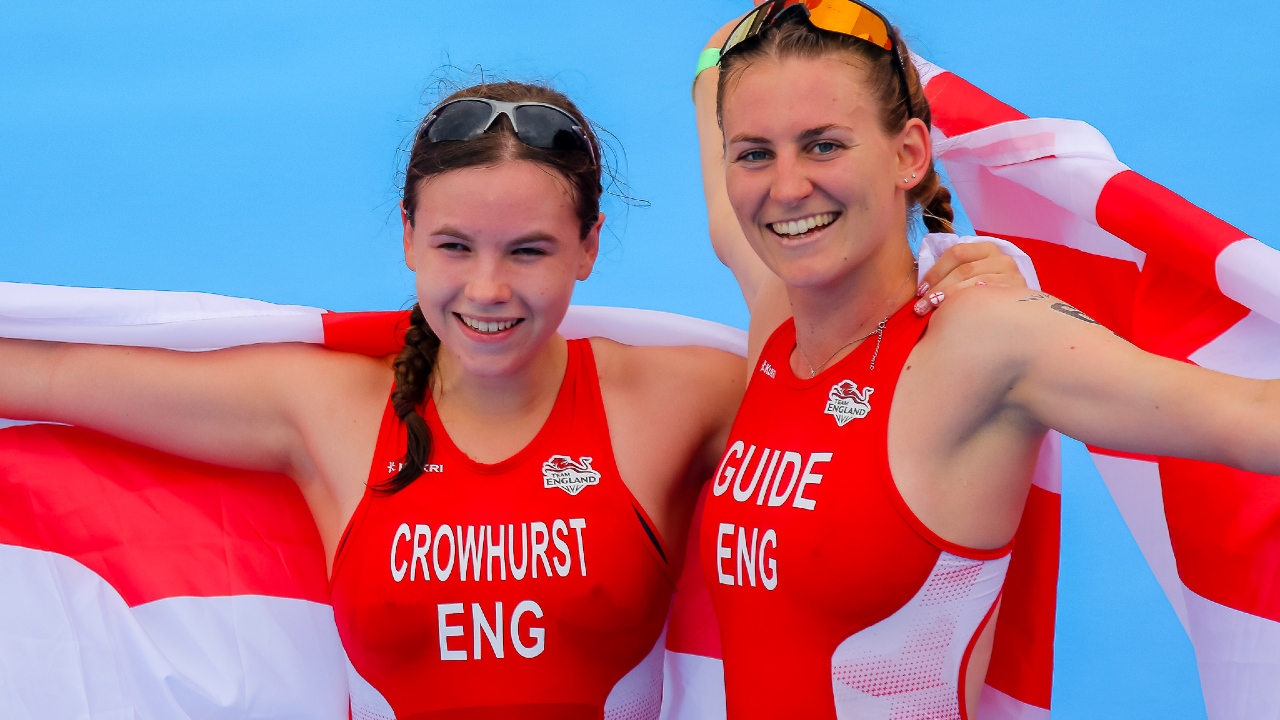 The definition was 'an award to recognise a top-performing triathlete or para triathlete in their first year, in their qualifying period between 21st November 2021 through to 20th November 2022, competing as an elite on a specific race distance'.
And there was some leeway, so while Laidlow for example raced an IRONMAN back in 2019, he had never competed at IMWC level before 2022.
Elsewhere, while coach Tanakorn Cheeptumrong is named in the wide-ranging 'outstanding contributor' list it does seem odd that Olav Aleksander Bu, who has masterminded the incredible Norwegian success in men's triathlon, doesn't get a mention.
And maybe it would have been a tricky one to do given the backers of the awards, but a new event of the year would have had lots of strong contenders in 2022 – Sub7Sub8, Super League's first visit to Toulouse or the new race at Bergen all spring to mind.
The public nominations have been scored across two judging rounds via a digital platform which will now be followed by an in person judging day, with Jordan Blanco, Stephane Diagana, Emma-Kate Lidbury, Tim Don and Chelsea Burns on the panel.
And the winners will be revealed next month, with Will McCloy, the 'voice of Super League Triathlon', hosting the event alongside Paula Radcliffe MBE, three-time winner of both the London and New York marathons.