After Triathlon New Zealand's appeal over the 2022 Birmingham Commonwealth Games was dismissed, Hayden Wilde has said he wants to focus on securing victory at the World Triathlon Championship Series Championship Finals in Abu Dhabi. 
In Birmingham, Wilde was given a controversial and much talked about time penalty, judged to have unclipped his helmet before he had racked his bike. That meant there was no sprint finish with gold medal winner, Alex Yee, in Sutton Park. 
'You've just got to look to the future'
Along with Triathlon New Zealand, Wilde had considering launching a further appeal, this time to the Court for Arbitration for Sport (CAS), but 'Ultimately, a decision has been made not to take the matter further, notwithstanding the collective disappointment at the outcome of the process.'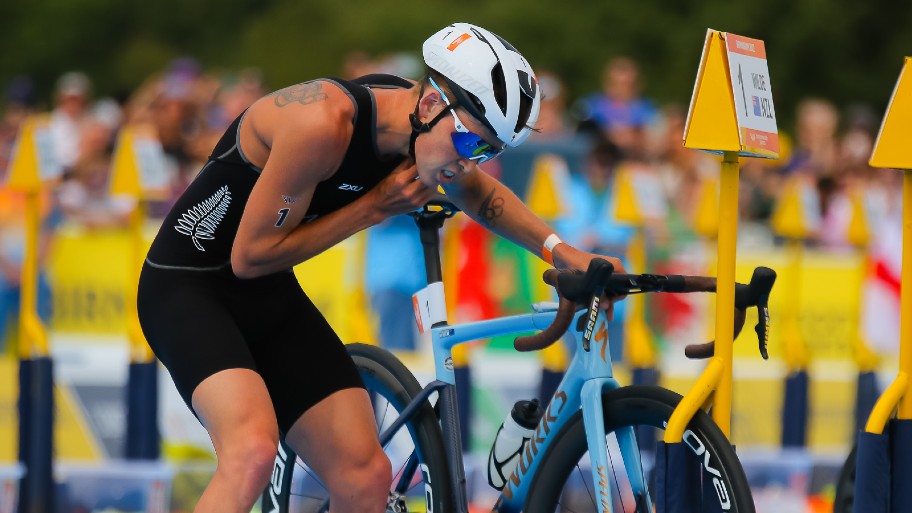 "I know what I did and I know what I did wasn't wrong," The Kiwi said.
"But at the end of the day you kind of can't dwell on the past, you've just got to look to the future and I think that is what I'm doing currently."
Wilde currently sits atop the WTCS rankings on 3850 points, with British rival Yee in second on 3732.09 with the two set to battle it out for glory once again.
"I always look forward to a good battle with Alex," Wilde explained.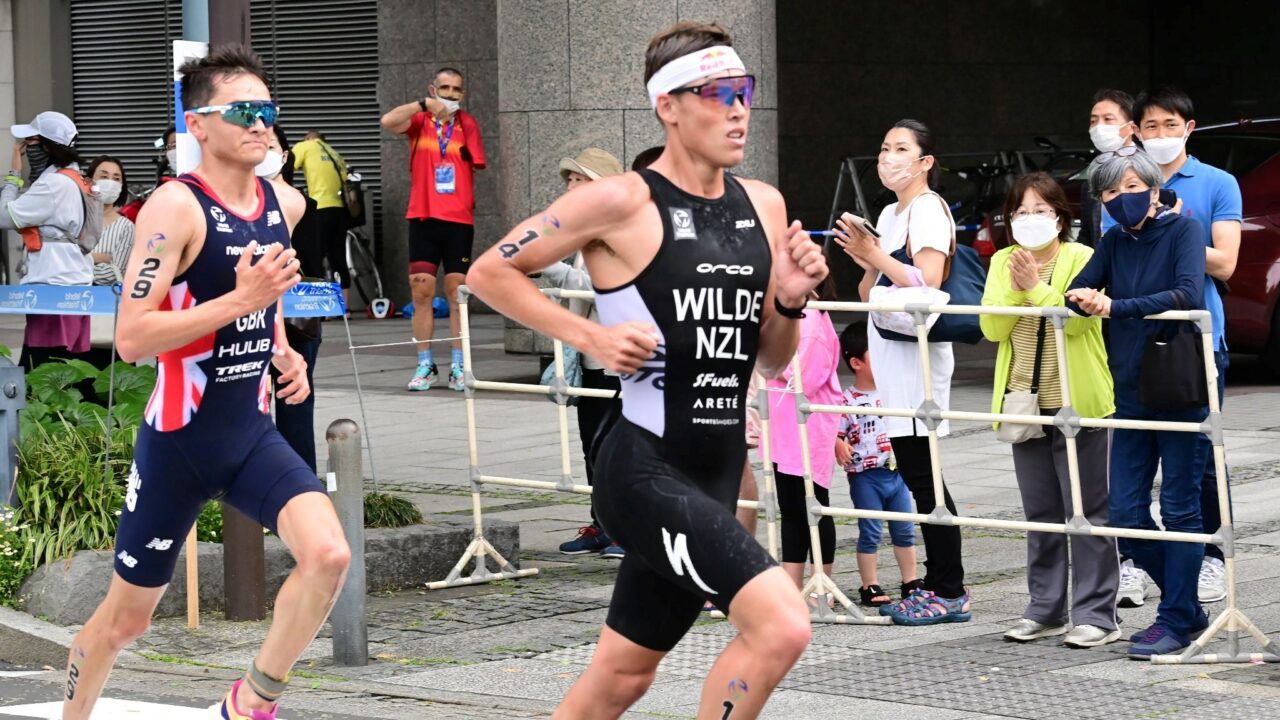 "He's been in some fine form and my form has been pretty good too so I'm really looking forward to this race."
The 25-year-old was recently crowned Super League Triathlon champion at Neom, but the prospect of becoming World Champion is a motivating one.
"I've got my eyes set on being crowned a world champ which I think is a huge opportunity for me and for New Zealand," he explained.
"It's been a long time since we've had a world champ, the last time was Bevan Docherty [in 2004].
"My goals are to look forward and try and get this world title and bring it back home to New Zealand."