This is a preview of IRONMAN Coeur d'Alene 2021. Click here for full race report and results.
Full distance racing from the M-Dot machine is back this weekend, courtesy of IRONMAN Coeur d'Alene in Idaho.
As well as a $100k prize purse, paid 10-deep ($15k to the winners), the race will also see the long-distance debut of a multiple IRONMAN 70.3 winning British athlete. Not only that, you can watch it all live.
Start time and how to watch
This is the latest event to get the full Facebook Watch coverage from IRONMAN via their IRONMAN Now Facebook page.
In fact you don't even have to go there – you can watch it right here via the live stream embeds below!
The Men's Pro race starts at 0500 local time from Coeur d'Alene City Beach, which corresponds to 1300 UK-time on Sunday afternoon. The Pro Women will start five minutes later.
There is one (slightly) irritating part, in that the broadcast will be in two parts – due to Facebook restrictions of video length – so you will require a mid-race Part 1 to Part 2 switch, if you are in for the eight plus hours duration.
PART 1
PART 2
Who is racing?
PRO MEN
The first two names on the list are Lionel Sanders (CAN) and Sam Long (USA), which of course immediately brings back thoughts of their fantastic race earlier in the year at IRONMAN 70.3 St. George. Will it be the same over twice the distance?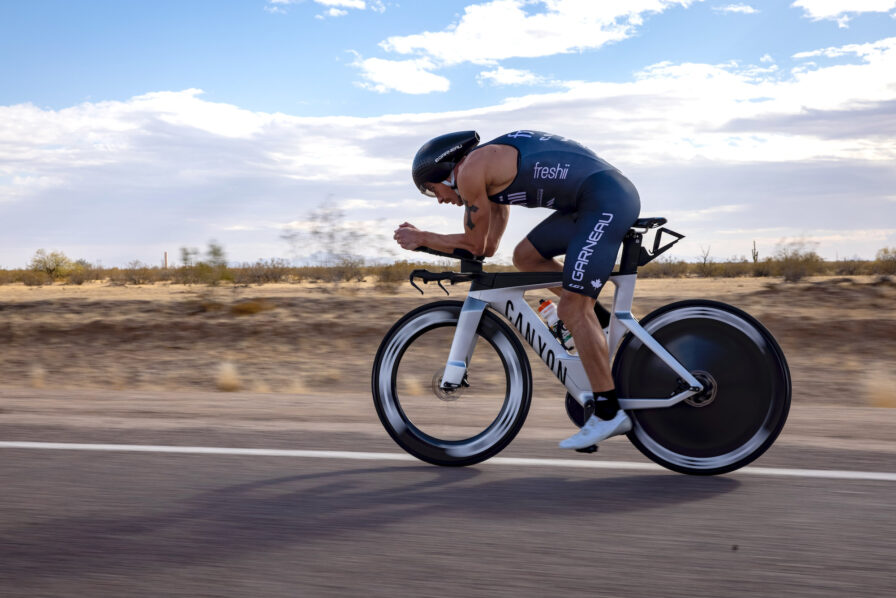 There's a possible sub-plot surrounding Sanders, given that he has also signed up to race Jan Frodeno – in Germany – just three weeks after Coeur d'Alene. He also doesn't, as of now, have a Kona slot for this coming year. There are a minimum of two, but more likely three, slots on offer this weekend… will he try and play it prudently, to tick that box and, if possible, avoid digging too deep? That's not something likely to come naturally to him. Still, it's worth watching out for, just in case. You can't imagine he wants to race in Idaho, then in Germany and then fit in another IRONMAN in order to sort his ticket for the Big Island. I don't expect he'll have to, he's certainly my favourite for the win.
While Joe Skipper is listed, that was just a back-up should IRONMAN UK have been cancelled, so he won't be in the U.S. this weekend. We'll preview Bolton in depth next week.
There's plenty of talent set to join Sanders and Long – Patrik Nilsson (SWE), Cody Beals (CAN), Brent McMahon (CAN) and Matt Russell (USA) among them. Aside from Long, all will be chasing a Kona slot too – which will likely mean that any thoughts of an easy day for Lionel are off the table!
PRO WOMEN
There's a different situation for the women, where many of top-ranked athletes – Carrie Lester (AUS), Heather Jackson (USA), Linsey Corbin (USA) and Sarah Piampiano (USA) are already on the start list for the 2021 IRONMAN World Championship.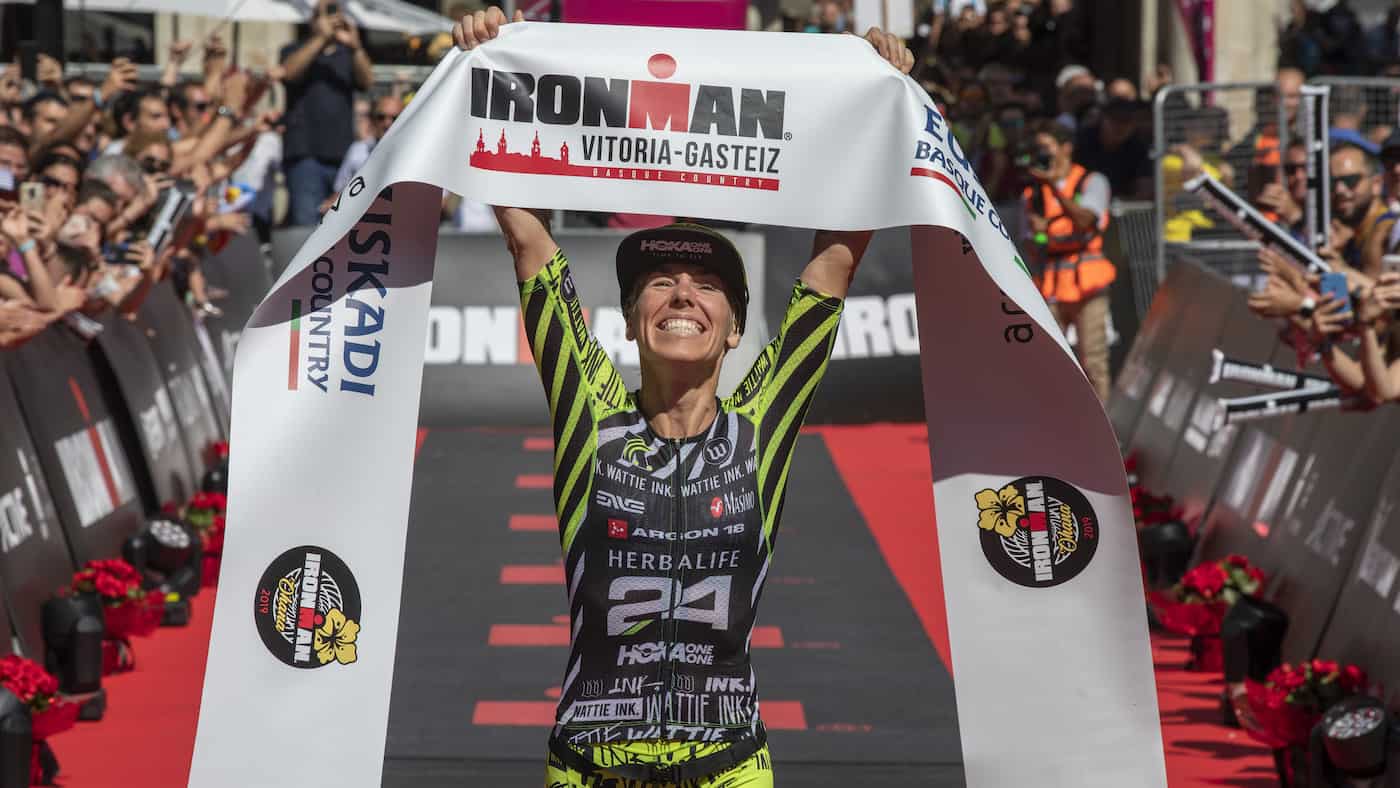 The race will see the full-distance debut of Great Britain's Fenella Langridge, who has been based in the U.S. for the last few months. She will be hoping her REAP Vulcan bike (check out our detailed feature HERE), can help her to a Kona slot at the first attempt. We wish her well.