This is a preview of IRONMAN Cozumel – you can read the post-race reports from a dominant Magnus Ditlev in the PRO Men's field, along with a great performance from Gurutze Frades of Spain.
Having already previewed IRONMAN Arizona, the second full-distance Kona qualifier taking place this Sunday is the subject today: IRONMAN Cozumel, Mexico.
The event made headlines last year, when Kristian Blummenfelt made his full-distance debut with a 7:21:12 victory. No Kristian this year, but Sweden's Sara Svensk is listed to defend her title, in what could well be another Scandinavian double, if the form lines all go to script.
Start time and how to follow live
Racing takes place on Sunday 20 November, starting with the 2.4-miles swim from Marina Fonatur, historically at least giving rise from some fast times with its downstream current.
The race starts at 0700 local time (Pro Men), with the Pro Women following just two minutes later. In global terms, that corresponds to 1200 in the UK / 1300 CET / 0400 Pacific time.
There's no live broadcast of the Cozumel event (IRONMAN will be busy on Sunday at IRONMAN Arizona), and so the ever reliable IRONMAN Tracker app will be your primary source of race news, along with any social media postings.
Pro Men
The highest ranked PTO athlete in the race and likely the clear favourite wears #1, Magnus Ditlev (DEN). Winner of Challenge Roth, third at the IRONMAN 70.3 World Championship and second at the PTO US Open, it's been a very consistent year for the tall Dane, who has only just turned 25 years of age.
With fast swim conditions, it wouldn't be a surprise if he was at the front of the race from the very early stages of the bike – and perhaps never to be caught. It's been a long season though – will that racing catch up with him? That, perhaps, is the only thing likely to stop him.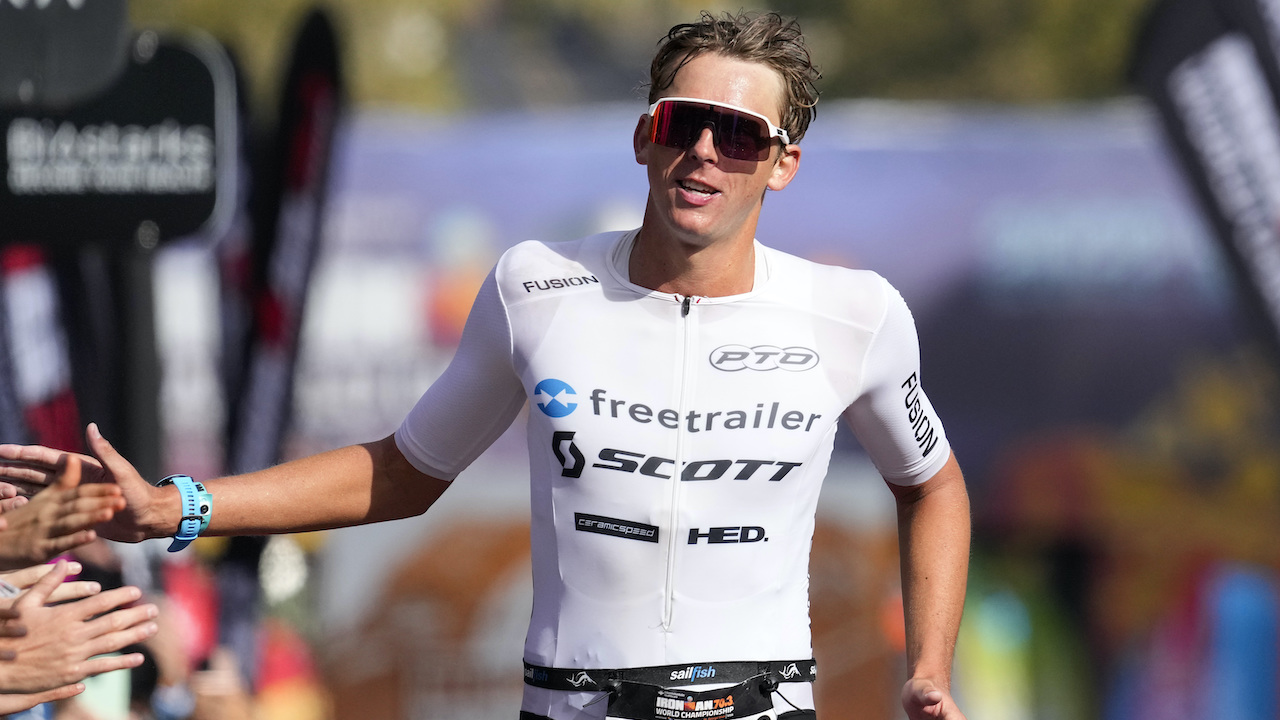 Looking to end 2022 on a high will be Rudy Von Berg. A class athlete across all three disciplines, Von Berg's last three outings have seen 20th places at both the PTO US Open and Kona, preceded by distant second place to Magnus Ditlev in his Collins Cup match. After suffering from illness in 2021, another bacterial infection caused him some major problems and weight loss after winning IRONMAN France, and so fingers crossed for him that another six weeks on from Kona will have meant another huge step back towards the sort of from that makes him a podium contender pretty much every time he starts.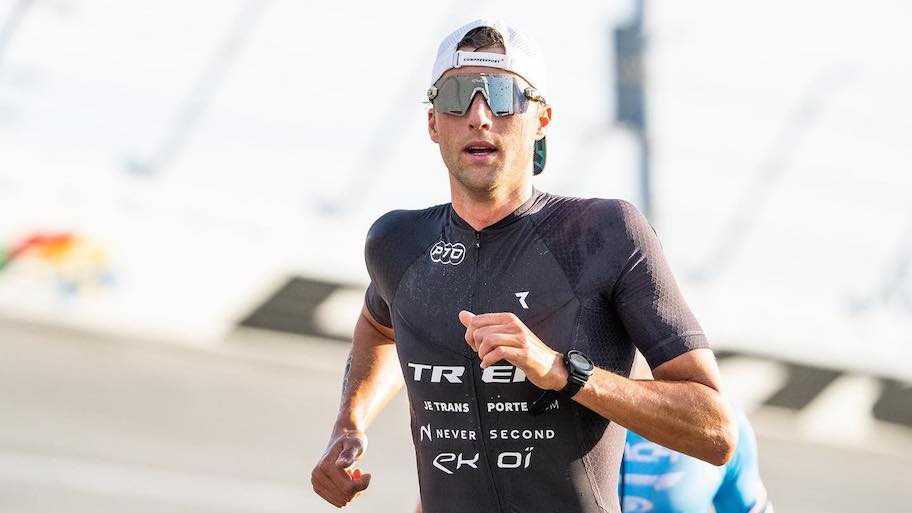 Another athlete rarely off of a podium between 2018 and 2020 was Belgium's Pieter Heemeryck. Then followed an 18-month period that seemed to include as many DNF's as finishes, so it was great to see Pieter produce a strong trio of races back-to-back, with sixth at the PTO Canadian Open, second at IRONMAN Kalmar and eighth at the PTO US Open, all of which catapulted him back to 15th in the PTO Rankings.
An injury ended that run with a Kona DNF, but with that hopefully now under control and having not smashed himself by completing the run in Hawaii, he'll want to continue the uptrend in results described above. He's another athlete that is consistently strong across all three disciplines. Having race very well at Challenge Family's The Championship previously, he knows what it takes to perform in flat and fast conditions too.
Other contenders include previous winners, Tyler Butterfield and Michael Weiss.
Pro Women
If Denmark heads the betting odds in for the Pro Men, then their Scandinavian neighbours, Sweden, will be the favourites for the Pro Women.
Sara Svensk was the Cozumel champion 12-months ago, while Lisa Norden has really found her feet in the long-distance world this season. Svensk's win last year owed a lot to a closing 2:58 marathon, and she might need something similar again to retain her title.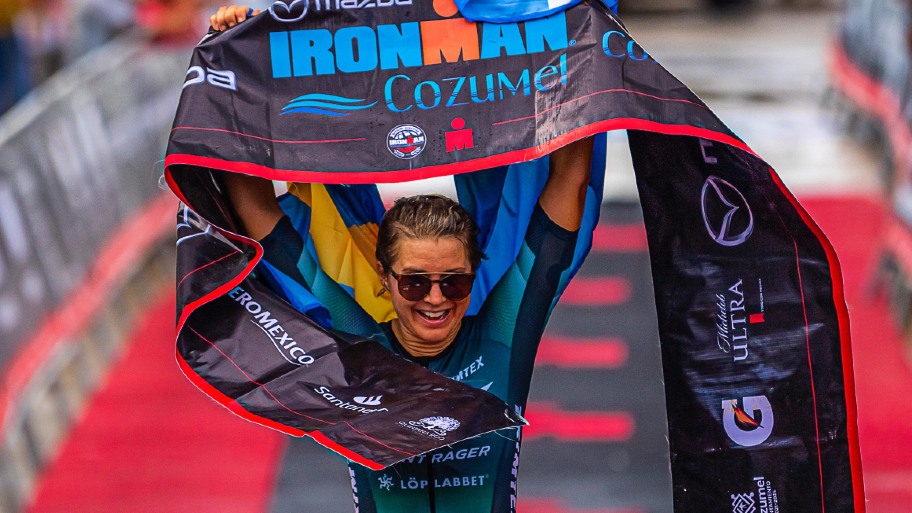 As for Norden, the London 2012 Olympic silver medallist has finished sixth (St George) and fifth (Kona) in two IRONMAN World Championship starts, as well as fifth at the PTO US Open in Dallas. Really strong performances in the top tiers of racing, reflected in a PTO World Ranking of 13th currently.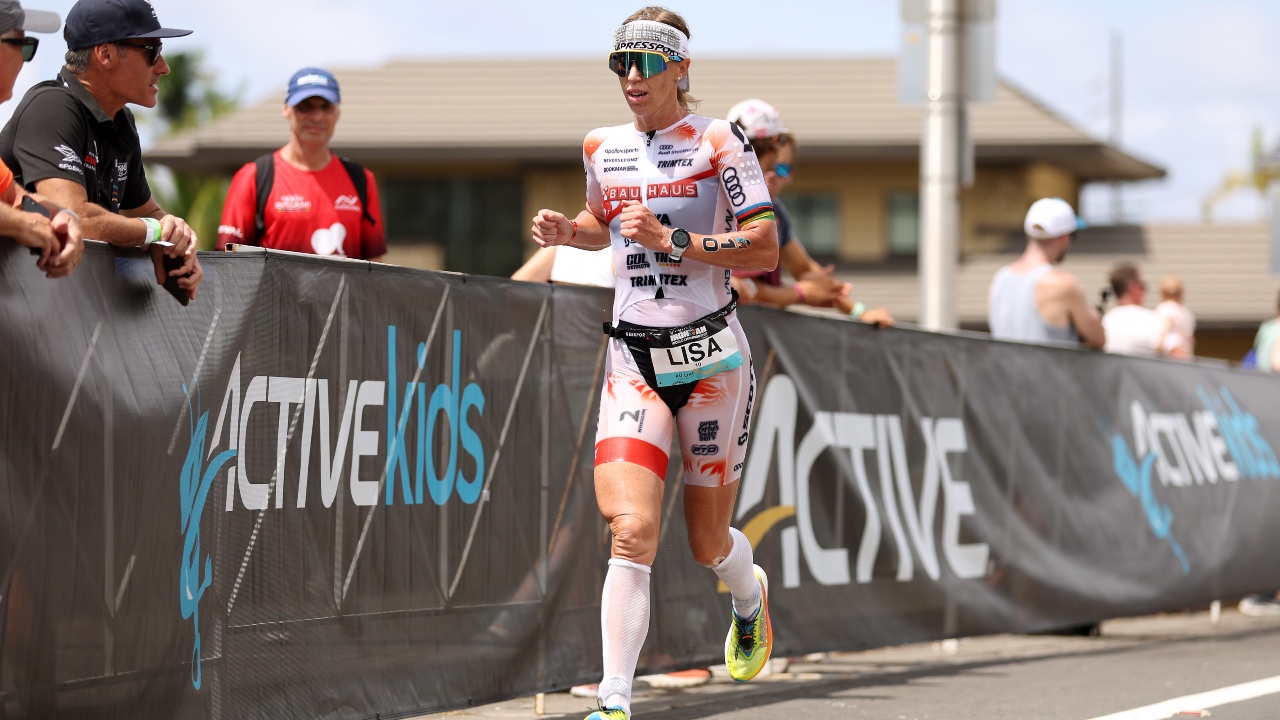 Looking back 12 months ago, we also have Gurutze Frades Larralde (second) and Joanne Ryter (fourth) returning. To those you should add 2018 champion, Svenja Thoes and Anne Reischmann as podium contenders.
Reischmann rounded out the top-10 at the IRONMAN 70.3 World Championship recently, in a year which has also seen her secure three podium finishes over the middle distance in 70.3 and Challenge races. This, I think, is the full-distance debut for the hep sports team athlete.
You can click here for the full start list.
Recent IRONMAN Cozumel Pro winners
2021: Kristian Blummenfelt (NOR) / Sara Svensk (SWE)
2019: Tyler Butterfield (BER) / Carrie Lester (AUS)
2018: Michael Weiss (AUT) / Svenja Thoes (GER)
2017: Seabastian Kienle (GER) / Lisa Roberts (USA)
2016: Frederik Van Lierde (BEL) / Michelle Vesterby (DEN)
2015: Stefan Schmid (GER) / Corinne Abraham (GBR)
Prize Money: What's on the line?
The prize purse on offer this weekend is $75,000 – with each of the winners collecting a $12,000 share of that total.
In addition to money, there will be a total of four qualifying slots (two MPRO / two FPRO) for the IRONMAN World Championship in Hawaii, 12 and 14 October 2023. A valuable opportunity to get the KQ box ticked well in advance.
The total funds will be paid ten-deep, as follows:
$12,000
$7,000
$4,250
$3,500
$2,750
$2,250
$2,000
$1,500
$1,250
$1,000
Of course, thanks to the formation of the Professional Triathletes Organisation, financial rewards from performance are not solely from on-the-day performances, and this is one of the few 2022 races remaining to improve your ranking.
The PTO World Rankings will see a total of $2million awarded at the end of 2022, based up on the final standings in those points tables. The rewards there can be substantial, with a move up or down the rankings system potentially earning you more than any individual event.