This is a preview of IRONMAN Arizona – click here to read how Joe Skipper and Sarah True ran away with emphatic victories.
Last week we highlighted our top five races for the remainder of 2022, and the first event on that list comes up on Sunday, the Biostarks IRONMAN Arizona.
Start time and how to watch live
The Pro Men kicked off their day with the 2.4-mile, single-loop swim in Salt River, Tempe, at 0640 local time, with the Pro Women starting five minutes later at 0645 – watch the rest of the race live via the embed below:
With Arizona on Mountain Standard Time, that means global race start times of: 1340 UK / 1440 CET / 0840 Eastern / 0540 Pacific.
The event features on the IRONMAN Now platforms via Facebook Watch and YouTube – and as always, the ever reliable IRONMAN Tracker is the perfect data addition to support your viewing. If you haven't got it on your phone already, where have you been?!
Pro Men
A dominant winner at IRONMAN Wales and a career-best fifth at the IRONMAN World Championship suggests that Great Britain's Joe Skipper will arguably start as favourite, in what is a deep start list in Tempe. Big races in September, October and November might be considered sub-optimal for many, but based on history at least, there's little reason to believe that the Brit won't be physically and mentally ready to perform at his best, once again.
Looking back to 2019 for example, sixth in Kona was followed just over three weeks later by a fantastic victory at IRONMAN Florida, capped off with a 2:39 marathon. Success in back-to-back racing has proven to work for the six-time IRONMAN champion time after time. Even last year, he was totally dominant at IRONMAN Chattanooga, three weeks after second place IRONMAN Switzerland. He's seemingly at home racing in the U.S., too.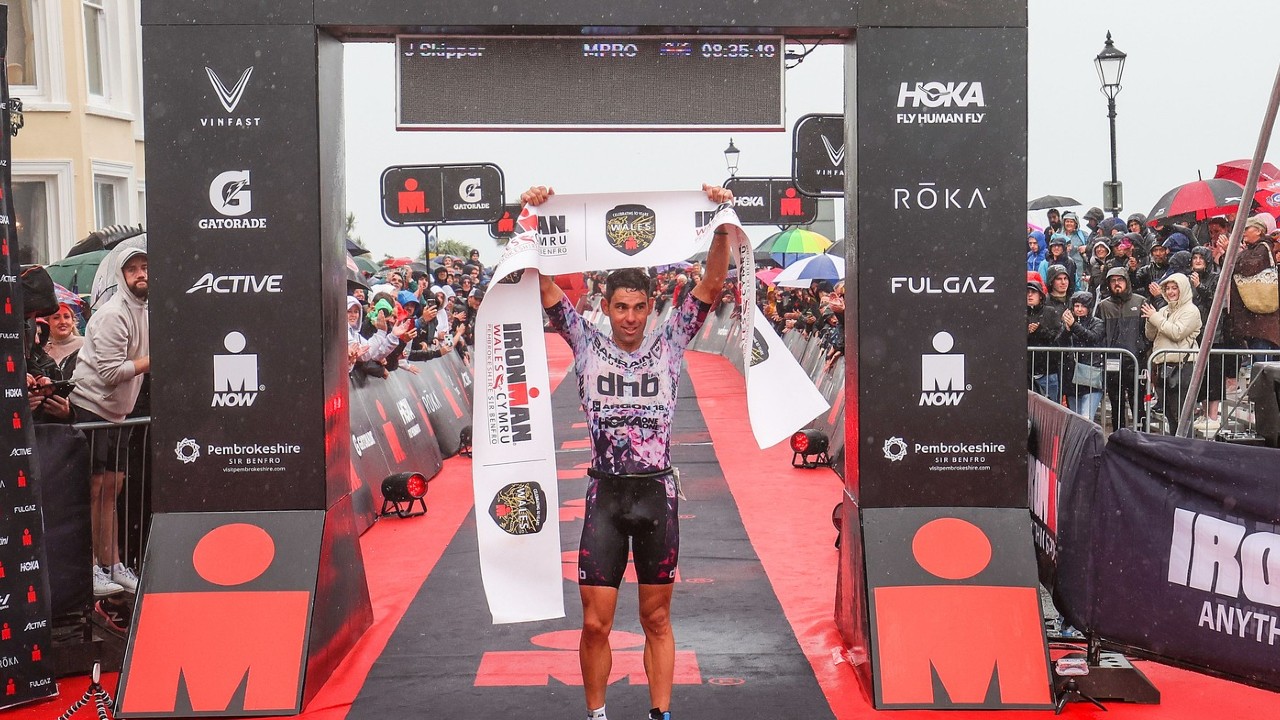 The USA's Sam Long made plenty of headlines at the IRONMAN 70.3 World Championship, but with that very contentious penalty on the bike, not the sort that he wanted. Winner in Gdynia, strong at the Collins Cup and a podium at the PTO US Open, the form is there – hopefully we'll get to see it on Sunday.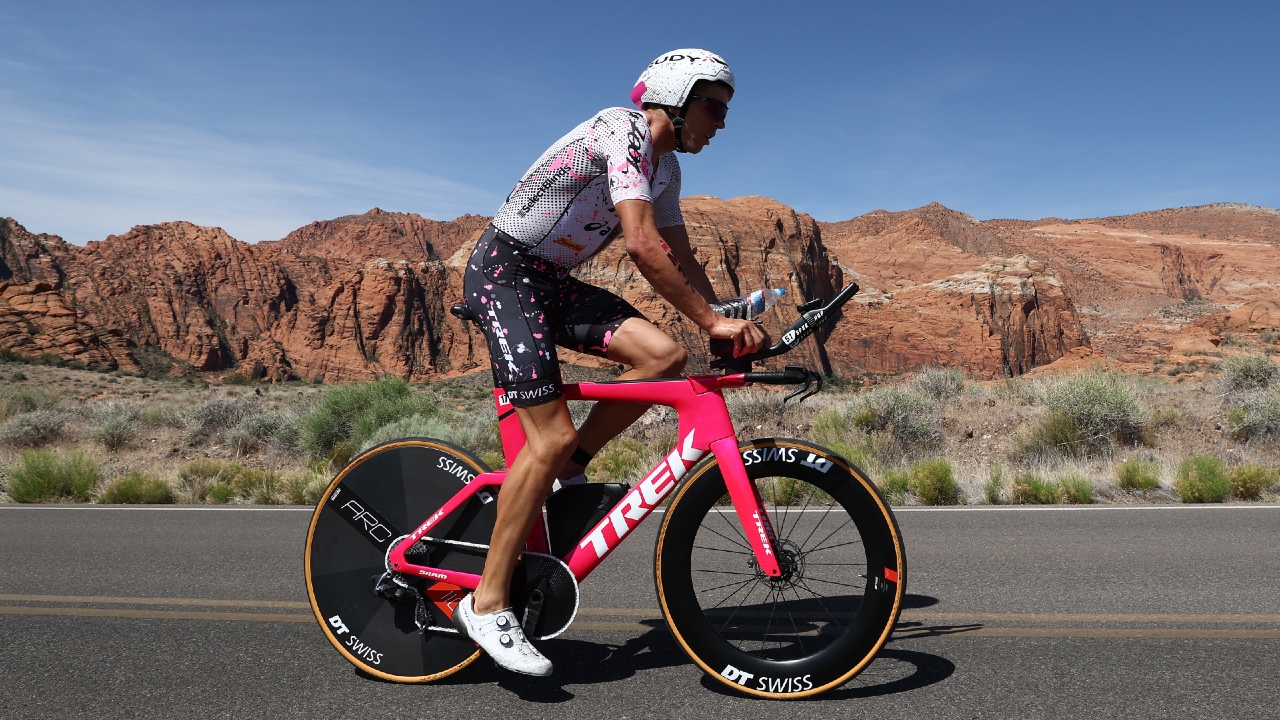 The full-distance debut of Ben Kanute will be of particular interest, especially having turned around what was a mid-season of relatively under-whelming results by his standards. He put on a brilliant show at the IRONMAN 70.3 World Championship, taking a second silver medal at the championship. Strong across all disciplines, he should be at the front of the race for much of the day.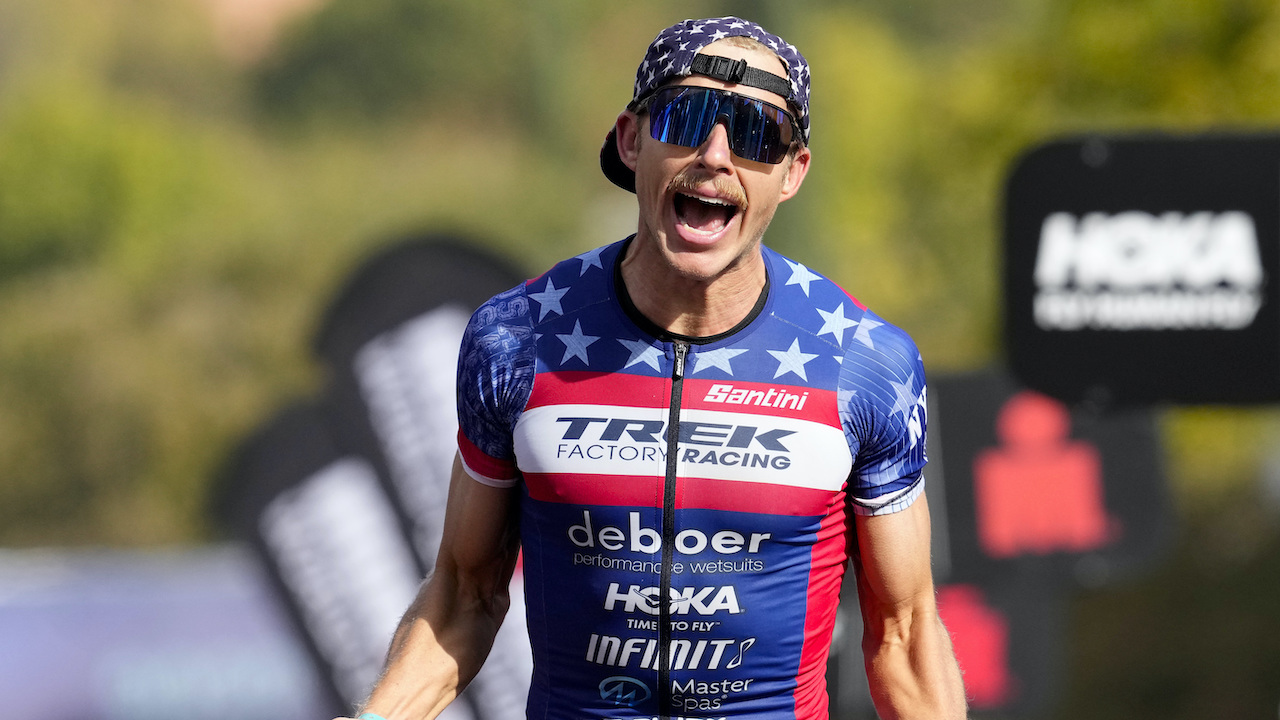 When you then add Matt Hanson, Chris Leiferman, Kristian Hogenhaug, Bart Aernouts, Justin Metzler and plenty more into the mix, then the way that racing has been going over the last few years, you have to think that the course record figures of Lionel Sanders (7:44:29 from 2016), will be under threat.
You can be sure that Great Britain's Andrew Horsfall-Turner will be pushing the pace in the water from the get-go – and with Kanute likely wanting to be a part of that too, that would benefit the man from Wales too.
Pro Women
The USA's Skye Moench (#10) is the PTO's top-ranked female professional set to race in Tempe, a race where she has previously finished 11th (2016) and fourth (2018). Winner of three IRONMAN titles since then – and having finished fourth in St George, ninth in Kona this year – she will rightly start as favourite.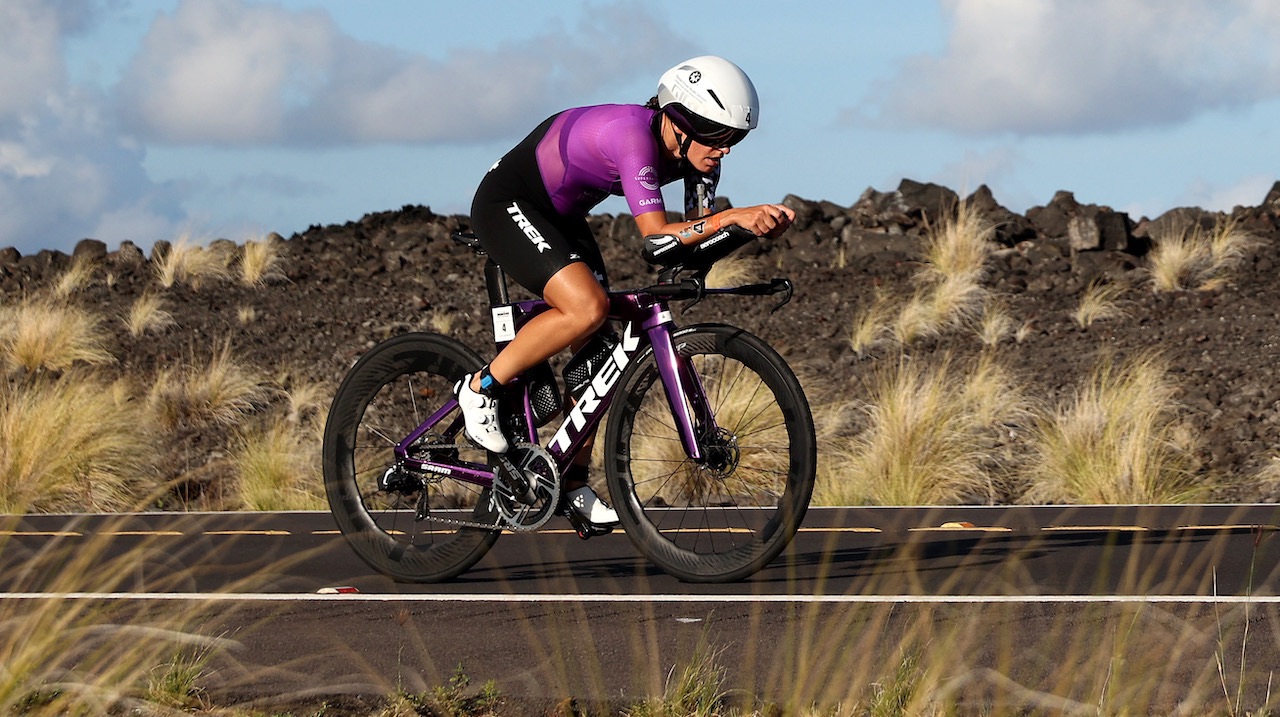 Illness ruined her Kona prospects, but Sarah True still has the class to be a factor in Arizona. A winner this year at Eagleman 70.3 and IRONMAN Lake Placid, the two-time Olympian now juggles triathlon alongside being a mother and studying.
Entering Arizona with a, 'one race, one win' history over the distance after her debut performance at IRONMAN Lanzarote, Great Britain's Lydia Dant has made rapid progress inside her first year in the Pro ranks. On the bike in particular – aided by her skills as a bike fitter – Lydia has excelled, and will be looking to make progress on that fast roads of the IRONMAN Arizona course towards the front of the race, once out of the water.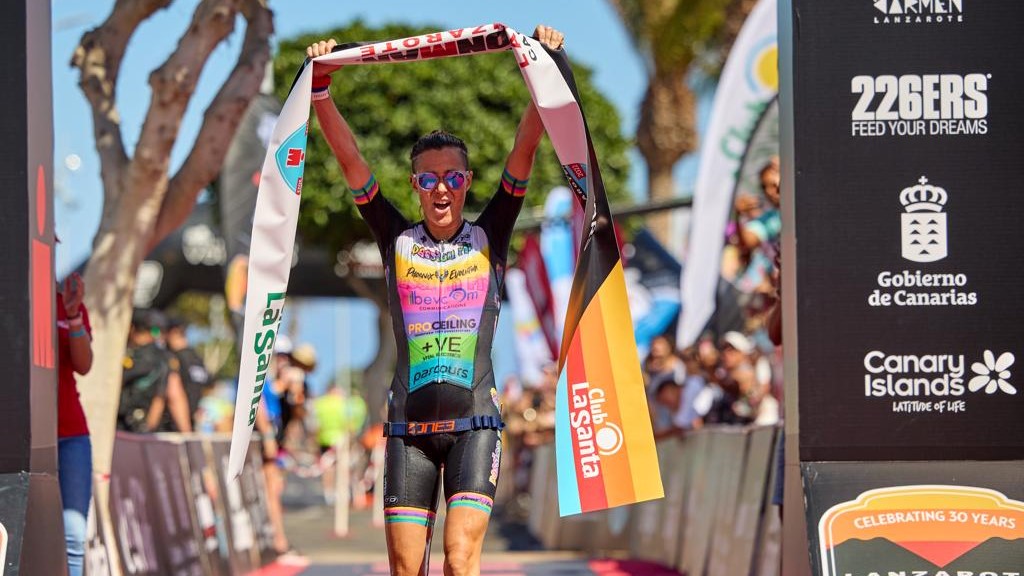 After finishing 10th (St George) and 12th (Kona), you can't write off the podium prospects of the consistent Maja Stage Nielsen (DEN) either. The Dane is really consistent across all three disciplines. Jen Annett (CAN) has taken second place this year at both IRONMAN Des Moines and IRONMAN Mont Tremblant, and so is another athlete sure to be chasing the podium positions in the late stages.
You can find the full start list here.
Recent IRONMAN Arizona Pro winners
2019: Sara Crowley (AUS) – Pro women only race
2018: Eneko Llanos (ESP) / Heather Jackson (USA)
2017: Lionel Sanders (CAN) / Kaisa Sali (FIN)
2016: Lionel Sanders (CAN) / Meredith Kessler (USA)
2015: Lionel Sanders (CAN) / Meredith Kessler (USA)
Prize Money: What's on the line?
The prize purse on offer this weekend is $100,000 – with each of the winners collecting a $15,000 share of that total.
In addition to money, there will be a total of four qualifying slots (two MPRO* / two FPRO) for the IRONMAN World Championship in Hawaii, 12 and 14 October 2023. A valuable opportunity to get the KQ box ticked well in advance.
(* Note – Joe Skipper is already qualified by virtue of his victory at IRONMAN Wales).
The total funds will be paid ten-deep, as follows:
$15,000
$9,000
$7,000
$5,000
$4,000
$3,000
$2,500
$2,000
$1,500
$1,000
Of course, thanks to the formation of the Professional Triathletes Organisation, financial rewards from performance are not solely from on-the-day performances, and this is one of the few 2022 races remaining to improve your ranking.
The PTO World Rankings will see a total of $2million awarded at the end of 2022, based up on the final standings in those points tables. The rewards there can be substantial, with a move up or down the rankings system potentially earning you more than any individual event.