Could the Brits sweep the podium in South Africa? Again…
While Alistair Brownlee will always create headlines (he's racing at IRONMAN 70.3 Liuzhou, China, on Saturday), the biggest race of the weekend in terms of prize money and status is IRONMAN South Africa – the IRONMAN African Championship. With automatic Kona qualification for the winner and a prize purse of $150,000 on offer ($30,000 to the winners), it is no surprise to see another strong Pro start-list.
The British entry – especially for the women – is a strong one. So strong indeed, that a British podium sweep is not an unrealistic prospect.
The Brits have had significant success in Port Elizabeth over many years (highlighted below). It's a great event in a fine location and as I've mentioned several times before, negligible time difference and overnight flights from the U.K. make transport and access to the event relatively simple.
British Success at IRONMAN South Africa
2017 – 3rd Susie Cheetham, 3rd David McNamee
2016 – 2nd Susie Cheetham, 3rd Lucy Gossage
2015 – 1st Jodie Swallow, 2nd Lucy Gossage, 3rd Susie Cheetham
2014 – 2nd Lucy Gossage, 3rd Jodie Swallow
2013 – 2nd Jodie Swallow
2012 –
2011 – 1st Chrissie Wellington, 2nd Rachel Joyce
2010 –
2009 – 3rd Rachel Joyce
2008 – 1st Stephen Bayliss, 1st Bella Comerford
2007 – 3rd Bella Comerford
2006 –
2005 – 3rd Sara Gross
That British podium sweep was achieved three years ago, when Jodie Swallow, Lucy Gossage and Susie Cheetham took the 1/2/3, with barely six minutes separating all of them. No Gossage and Swallow (now Cunnama!) this year, but two new athletes who certainly have the potential to fill their shoes.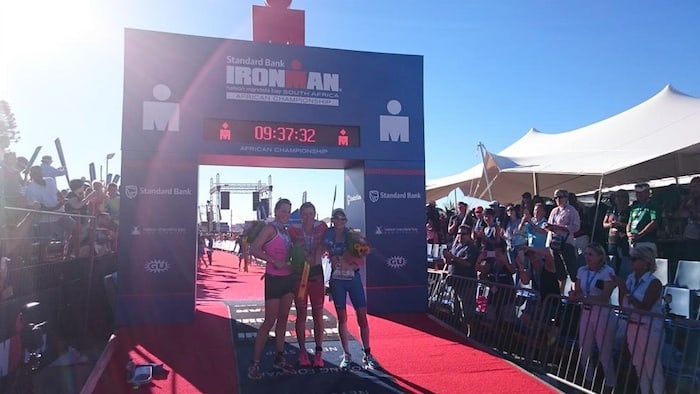 The 2018 Brits
Let's take a look at who will be representing the red, white and blue this weekend.
Lucy Charles – The Favourite
Winner at IRONMAN Lanzarote (another British podium sweep!), second at the IRONMAN European Championships and second at the IRONMAN World Championships in 2017. She may still be only 24 and just about to start her third season as a Professional, but with those results, Lucy has to start as race favourite. The best swimmer in the sport, she could well lead every single inch of the race. If she repeats her form of 2017 – or has even improved – it will be very difficult to stop her doing exactly that.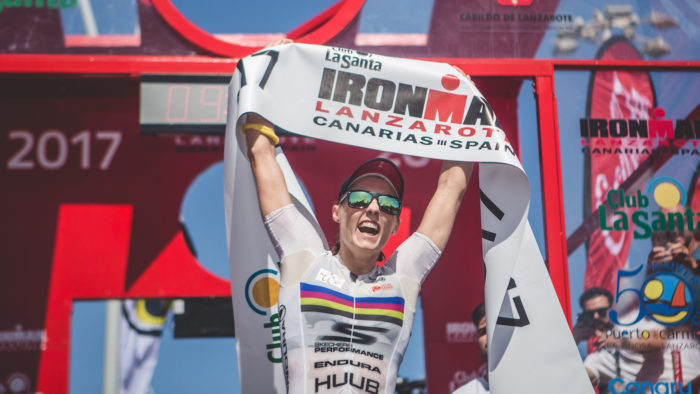 Susie Cheetham – The Veteran
Far from a 'veteran' in age at just 32, Cheetham is the athlete with proven experience at this race. Third / second / third over the past three years, she is at home in South Africa (indeed, she has a house there!), and husband (and coach) Rob is also South African. Sixth in Kona in both 2015 and 2017, she had her biggest win to date, taking the IRONMAN South America Championship title in Brazil last year. She will certainly want to keep her run of podium success in Port Elizabeth going.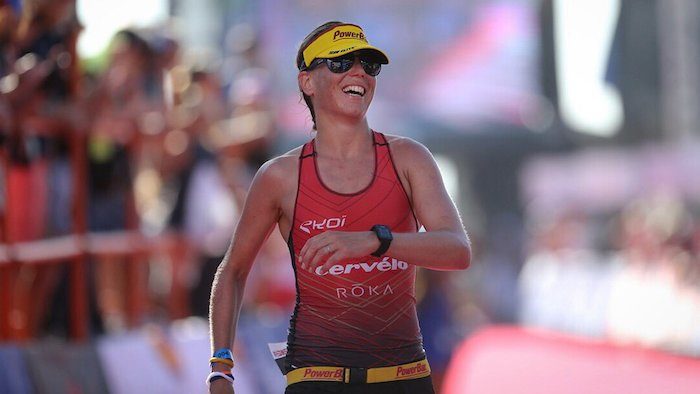 Emma Pallant – The Debutant
As she told us last November in Bahrain, the IRONMAN 70.3 World Championship Silver medallist makes her IRONMAN debut on Sunday, with her Kona her goal for the season. Despite a bike crash in December, if you take any notice of social media, Pallant has been training the house down in recent months and appears to be going "all in" with her long(er) distance ambitions.
With much-improved biking ability, how will her legs perform after 112-miles on Sunday? The answer to that will likely be key to her day. If the answer is "very well", everyone else could be in trouble!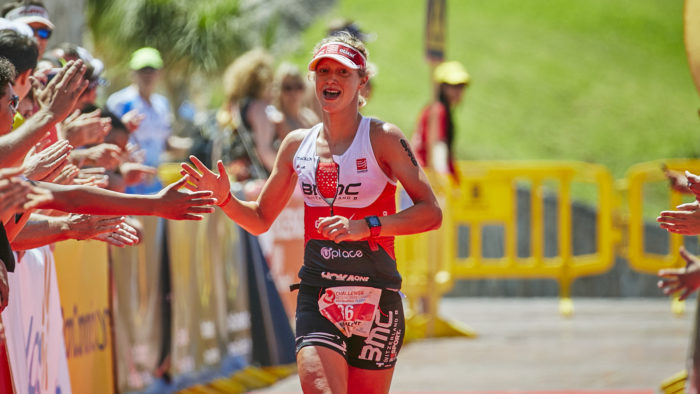 Nikki Bartlett – The Absentee…
As we highlighted earlier in the week, Bartlett – ninth last year – should have been back to try and move up that standings this year, but a bike crash in her last ride before she was due to fly has meant that she won't be starting this year. Her focus is getting back into one piece and a new target of IRONMAN Lanzarote.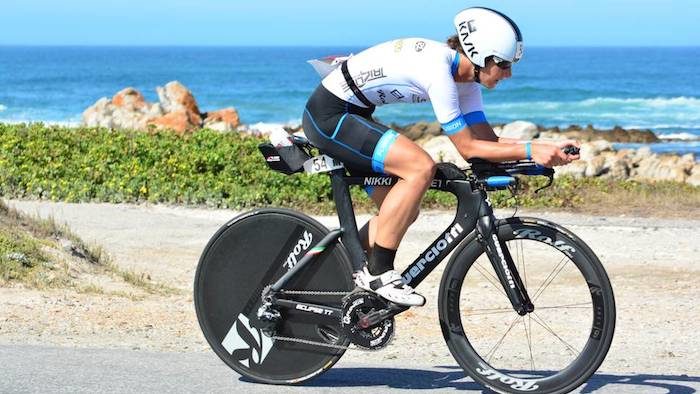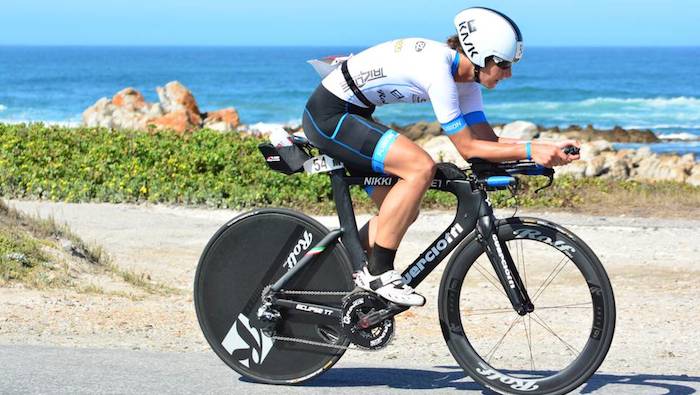 Reece Barclay – Stepping up to the Pro ranks
No pressure or expectation – at least from me – for Reece this weekend. He's been improving year-on-year, taking the overall Age-Group race at The Championship in Samorin last year. He was in a great position in Kona too, until the puncture gods decided it wasn't going to be his day. Three times.
His performances have earned his Pro start, he is always prepared; this will be his first chance to measure himself against some of the best in the sport with the likes of defending champion Ben Hoffman (USA), Ronnie Schildknecht (SUI), Cameron Wurf (AUS), Maurice Clavel (GER), Matt Trautman (RSA), Josh Amberger (AUS) and Michael Raelert (GER) all part of a deep field.