Jan Frodeno has committed to the IRONMAN World Championship this year, despite the fact it's in Nice for the first time rather than his beloved Kona.
Triathlon legend Chris McCormack won twice in Hawaii, mopped up multiple other titles around the world, remains ground-breaking in all spheres of the sport and knows Frodeno well. That all puts him in the perfect position to weigh up the challenges ahead for the brilliant German as he enters what he has called his "last year of full professional racing".
Frodeno's 2019 Kona win a class apart
We'll hear more about Macca's thoughts on that Nice / Kona dynamic over the next week or two and while it's virtually certain Frodeno's rivals this September will not include the last two winners of the IMWC – Norwegian duo Gustav Iden and Kristian Blummenfelt – it's clear that he feels many people are perhaps too hasty to hail a changing of the guard.
In a wide-ranging interview, where typically he does not pull any punches, the Aussie told TRI247: "At the end of the day, Jan Frodeno's 2019 Kona is the best performance in Kona I've ever seen in my life. And you're talking to a guy who has watched that race since 1984.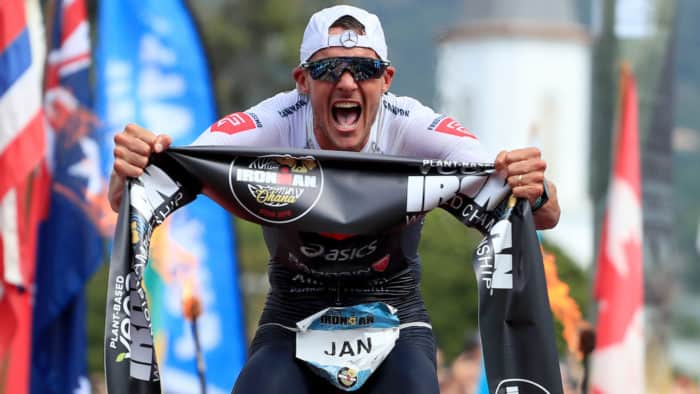 "There have been some white-hot performances. Luc Van Lierde put one in years ago. No question that Gustav Iden's performance last year was cracking, off of that big bike time.
"Jan's pulled off massive performances to win World Championships and at the Olympics to win his gold medal. Gustav's performance in Kona was very, very good, but Jan's is the best I've seen done in Kona – and he did it in flat shoes, none of the trendy carbon shoes you have now."
Frodeno vs the Norwegians, who wins?
That does raise the obvious question, who would he back if Frodeno and the Norwegians were ever to lock horns when all parties are fit and in form?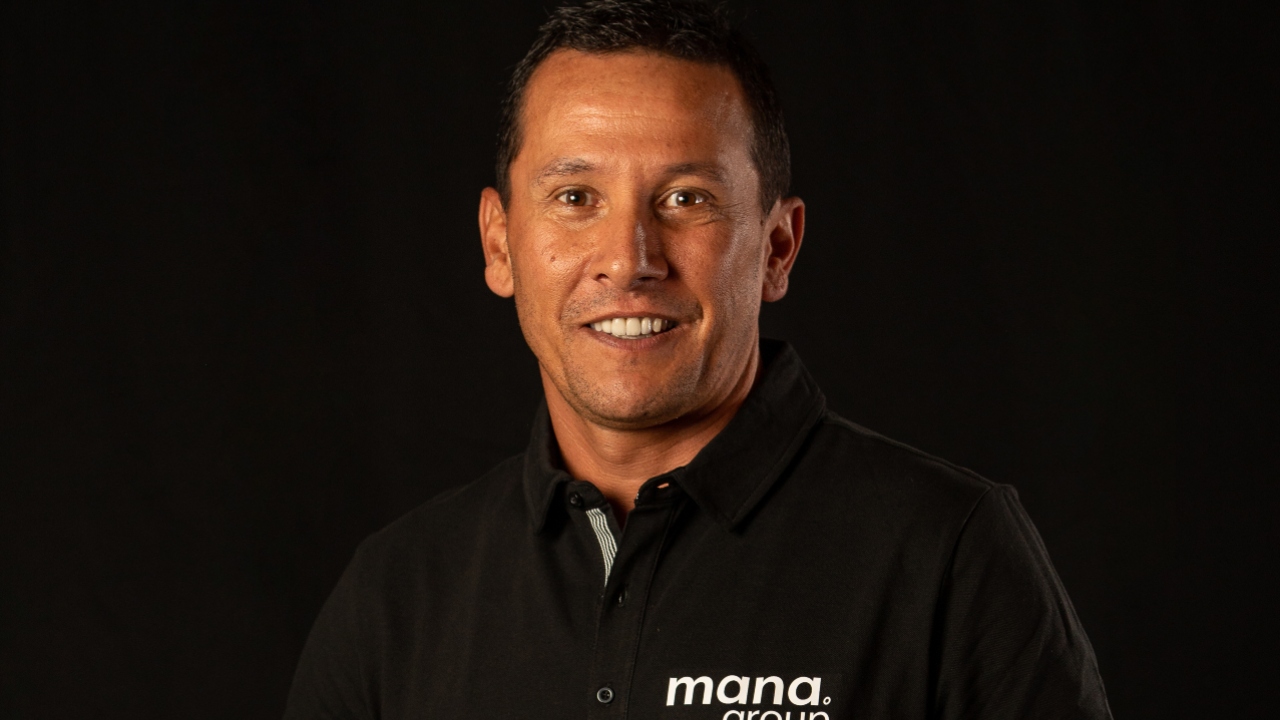 "I don't know how it ends up, but it wouldn't be a walk in the park for the Norwegians. One thing that p***** me off about triathlon is how short people's memories are of how good people are, you know?
"Of course, technology and equipment are gonna change the game and change the pace, and even the swim and run courses in Kona have changed now. But we're still comparing performances over different courses with athletes of the past. That's so unfair.
"We're still stuck in the Dave Scott and Mark Allen days. Those two are remarkable pioneers of this sport. But what we're seeing now and in the last generations is depth and the athletes actually racing the distance.
'Why compare? Just enjoy'
"Look at the palmares of this current crop of athletes. Look at their consistency. We're talking about the Norwegians and we're talking Jan Frodeno, we're talking about Alistair Brownlee because of what they've pulled off consistently, not one-off performances.
"Jan Frodeno's the best to do it. Kristian and Gustav are on the way to trying to dismantle that, which is what every next generation should be doing. Alistair retired Jan from short-course racing. So we're lucky as fans of the sport to be able to sit back and watch that. Why compare? Just enjoy and understand that we are very, very fortunate.
"What we see nowadays is a lot more real-time technology feeding these athletes with information, so you don't see the blow-ups. It reduces the spontaneity of racing, it's very robotic and cyborg and that suits that Norwegian way. Jan can play both ways. So I think in a match race, I think Jan's spontaneity and his ability to race from the head, not always from the numbers, would give him the upper hand if they were all in perfect condition.
"He's a very, very difficult man to beat."