Jan Frodeno's comeback from injury has moved up a gear with the news that he's now racking up the running miles outdoors.
The modern-day legend – an Olympic champion with three Kona and two-time 70.3 Worlds crowns to his name – suffered a hugely frustrating 2022.
It featured an Achilles issue, a knee problem and then a bike crash which led to a serious infection in his hip, necessitating a spell in hospital.
But posting on his Instagram page he revealed: "Finally. Running outside. Currently about 70k a week and building. I'll report on progress."
The 41-year-old is currently doing his swim, bike and run training on the Sunshine Coast in Eastern Australia.
Nice or not?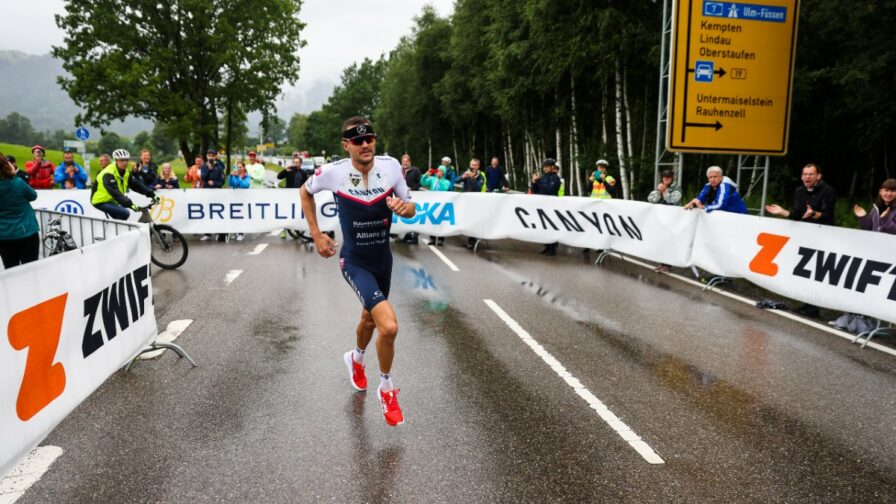 Clearly it will be one step at a time as he builds up to full fitness but there's already speculation as to whether or not he will target the IRONMAN World Championship in September which for the men will be held in Nice for the first time.
The German has made no secret of the fact that he views Kona in Hawaii as the sport's spiritual home and the biggest lure for him as he looks to round out his career in perfect style, famously saying: "We ain't playing Wimbledon down in Sussex."