Gomez heads to Cannes on the road to Kona…
In a year is which he has publicly confirmed his intentions to make his debut at the IRONMAN World Championship in Hawaii, 5-time ITU Triathlon World Champion and reigning IRONMAN 70.3 World Champion, Javier Gomez, will have another new race on his schedule for 2018. The Spanish legend will line up at the fifth anniversary edition of the Polar Cannes International Triathlon in the South of France.
The event in Cannes comprises of an opening 2km swim, a challenging 107km bike course (with 1,700m of climbing), and then finishing with a flat, 16km run. The 2017 edition of the event was dominated by another two-time IRONMAN 70.3 World Champion, Sebastian Kienle. That would be a great match up, should Kienle return once again this season to an event he also finished third at in 2015.
Javier began his long(er) distance career in 2013 with victory at the ETU Middle Distance Triathlon European Championships at Challenge Barcelona (now IRONMAN 70.3 Barcelona), another challenging bike course with around 1200m of ascent, so I would suspect that the challenges in Cannes will suit his skills well.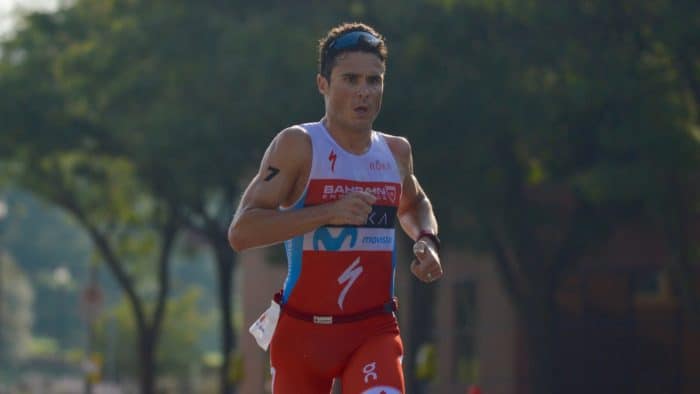 It's a cracking event (I visited and raced myself three years ago), and is a very simple trip from the UK, via Nice airport. Highly recommended if you are looking for an early season European race. Full gallery from the 2017 edition in available HERE.
For more information on the race, visit www.cannes-international-triathlon.com