With the Olympic Games triathlon at Paris 2024 fast approaching, it is time to shed some light on the athletes gunning for a spot at the big dance in the French capital – after great conversations with Norwegian Vetle Thorn and Brit Samuel Dickinson, Belgian Jelle Geens is next up.
Following a rollercoaster season, we had the opportunity to speak with Belgian short course star Jelle Geens, the World Triathlon #9 and WTCS #14 for 2023.
Sharing the lessons he learnt from a tumultuous season, that included a WTCS podium in Montreal but some tough days out elsewhere, the 30 year old laid out his plans for next season.
"Don't try to be a training hero"
Coached by the highly regarded Joel Filliol, Geens is adamant that trusting the process is key to getting where he wants to be next season, admitting that he lacked some patience and foresight during tough spells in 2023.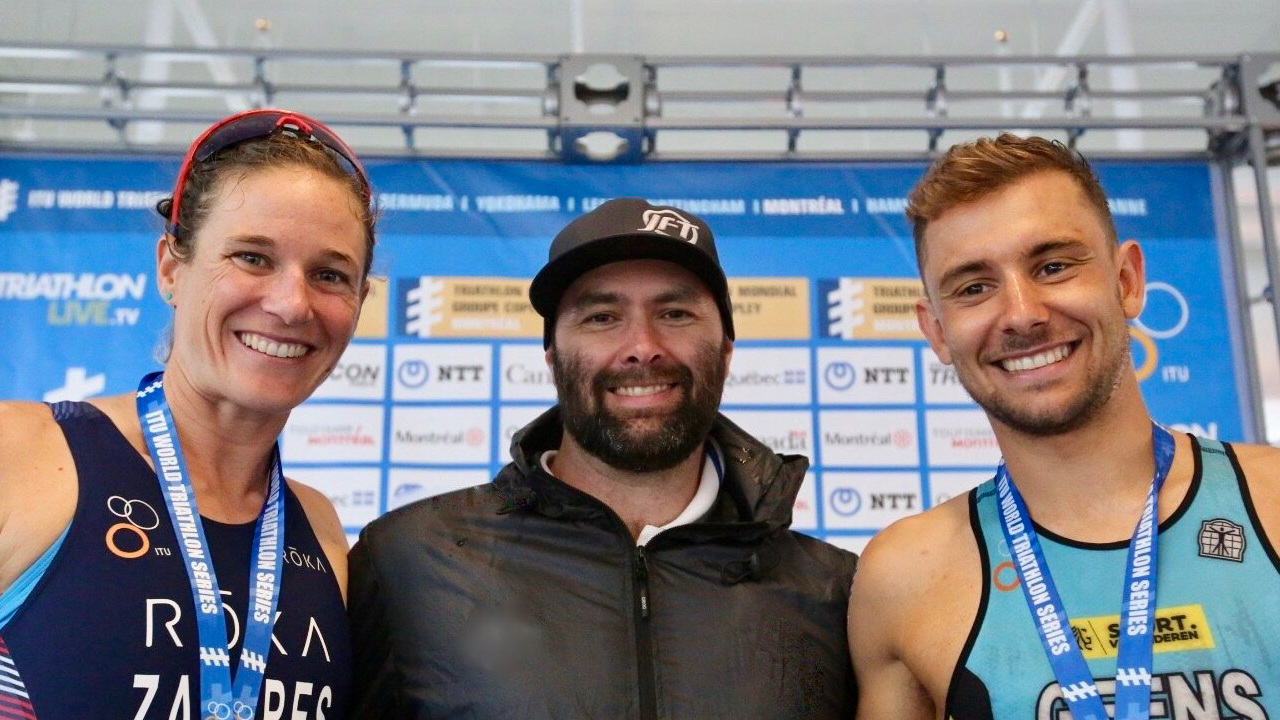 "Overall my season had a lot of ups and downs, with more downs than ups frankly. My main takeaway from this season is to not overthink things when races aren't going as you thought they would.
"After some less than good races than I hoped for, I started to get uncertain about my shape and try to get confidence back in training by going faster than I should go. Trusting the process is a mantra I will take with me for next season."
Asked what went wrong this year, Geens reiterated his point about patient and said that "sticking to the prescribed training and not trying to be a training hero" has been one of his biggest takeaways from the season.
Mixed Relay hopes and Olympic dreams
Despite a poor individual performance at the Olympic Test Event, Geens was overjoyed to play a part in the Belgian Mixed Team Relay that finished third on the banks of the River Seine.
"My high point for sure was getting a medal in the mixed team relay at the Test Event in Paris with the Belgian Hammers. We had never medalled on the biggest stage so this was something very special.
"Seeing Claire Michel crossing the line in third gave me so much joy especially after seeing her in fourth or fifth place with only 500m to go.
"In the Belgium team we are all really close and good friends so achieving something like this with your friends and the joy you get from it isn't something you get as an individual athlete."
Looking ahead to the real deal next year at the Olympics, Geens hopes to arrive at the start line in the best shape possible and go from there, with anything possible on his best day.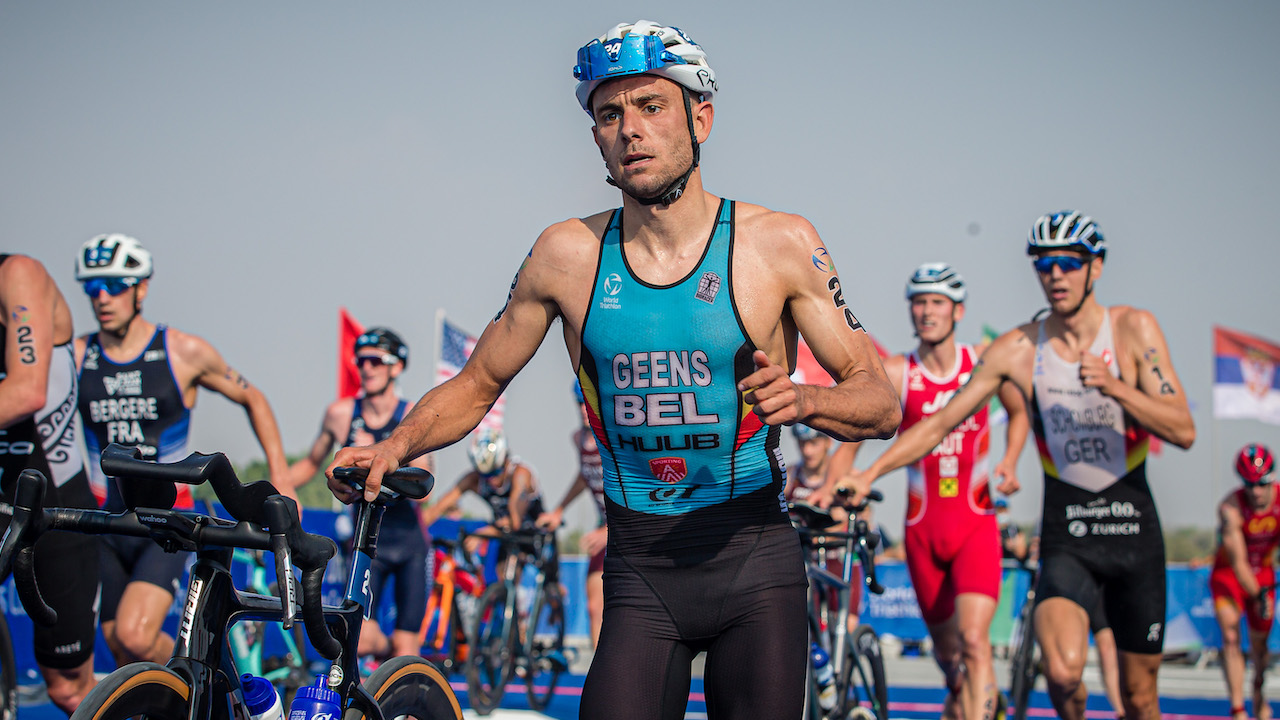 "Trusting the process and having a long steady winter with good base work is key for me to have a good consistent year. Next year with the Olympics my full focus will be on being in top shape at that start line in Paris."
One eye on the future
Having originally been set to race IRONMAN 70.3 Langkawi and Challenge Vieux Boucau to finish his season, Geens was forced to withdraw from both events after a jellyfish sting in Malaysia left him sidelined, but intends to get back to the middle distance scene soon.
"After Paris I want to race some middle distance races and have a look what my potential is on this distance. I'm really excited to try some more middle distance races. So far I've only done 1 and I really enjoyed the race and training for it.
"My intention is still to qualify for IM 70.3 Worlds by doing a middle distance race early in the year. After Paris this will be my focus for the second part of the season."