For years, racing the IRONMAN World Championship, or "Kona" as it's more commonly referred to, has been the pinnacle of long-course racing. It's where the best athletes from around the globe come together to battle for the world title on the Big Island of Hawaii.
However, many athletes have expressed their concerns over the last few weeks due to the financial implications of next month's IRONMAN World Championship, with athletes from both the age-group and professional ranks uncomfortable with the hefty price tag that's attached to it.
TRI247 were fortunate enough to recently speak to Joe Skipper, who has been a vocal proponent for change in the way IRONMAN supports athletes financially, ahead of the World Championship. Whilst Skipper will be racing this year in Kona, he gives us the lowdown on the barriers professional athletes are now facing to compete in their sport's main – and iconic – long-distance event.
Crunching the numbers
Following some additional support from sponsors, Britain's Skipper will be racing Kona, but prior to that had been on the fence, telling us: "To be honest I'm not prepared to put out a massive outlay of my own money, because to do it right is just going to be so expensive."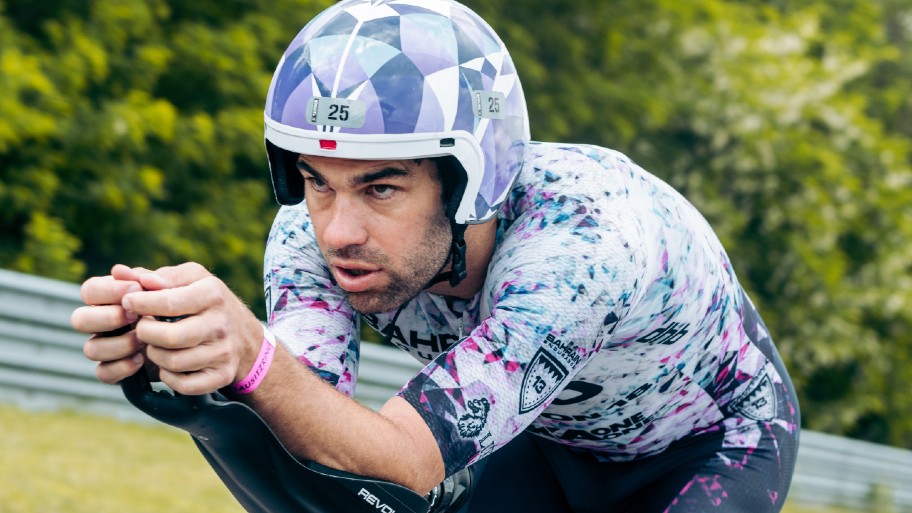 Going into detail on the breakdown of potential costs this year, Skipper described the prices as "unbelievable", telling us that whilst in other years it has always been fairly expensive, this year "you're talking £1,100 a night for a room, which is £11,000 for ten nights plus Airbnb fees, on top of everything else".
Skipper, who had flights booked since 2019, also "lost £4,000 on two business class seats that I'd booked more than three years ago". He mentioned that when faced with mounting costs and Airbnb hosts cancelling pre-planned accommodation in the build-up to Kona, "it's hard not to start feeling resentful".
Following some calculations of his own finances, Skipper also highlighted the astonishing fact that heading into what is meant to be the biggest race in his profession, he would be set to lose out on money if he didn't finish sixth or higher in the highest-class field of the IRONMAN season. Skipper said that "90% of the athletes heading to Kona will be making a loss".
This kind of predicament, where athletes are likely to lose thousands of pounds unless they can produce in some cases the performance of a lifetime, is surely set to gradually turn athletes away from the IRONMAN World Championship. In Skipper's eyes, the situation is not sustainable and is one that has left him questioning "what other sport in the world would see getting seventh at a World Championships result in a loss?"
Action needed from IRONMAN
Skipper believes that support from IRONMAN in relation to the costs that surround the World Championship would be a step in the right direction, but also thinks that a change in the mentality of professional athletes in reaction to the prices is required.
Whilst IRONMAN continue to profit from the hype and media attention that surrounds the attendance of the elites at Kona, Skipper believes that some of this money needs to come back into supporting those same athletes. He stated that whilst IRONMAN "want more of a buzz out of the race so that more amateurs sign up", IRONMAN "never really want to help the pros out even though they're happy enough to use us to market the race".