"There's probably five to seven guys who could win the race, and maybe ten who could make the podium." That's the view of the USA's Justin Metzler, who echoes the thoughts we have expressed in out pre-race preview ahead of what should be a highly competitive IRONMAN Arizona on Sunday.
'Big Metz' has had a strong season. He won his first career IRONMAN 70.3 in Oregon, alongside a further four podium finishes over the format. An IRONMAN title looked like it was coming his way too in Lake Placid, but a late fade in the marathon saw him fall to fourth at the finish, after leading for much of the day.
Despite a long season, he's motivated to race again, and checked in ahead of the race in Tempe with his thoughts on the competition, his preparations and what he's changed to challenge for the podium again.
Solving the full-distance puzzle
2022 has seen Justin achieve more consistent success over the middle distance than at any time in his career. Translating that to the 140.6-miles is his next target.
"Overall, feeling really strong for the race. Training has gone pretty much exactly how me and my coach, Julie, have planned. Any time you have an IRONMAN training block where you do everything you possibly can, that's a good thing.
"The body is feeling in good. Despite it being a really long season with lots of travel, and two IRONMANs already under my belt, I feel that that has given me all the race experience that I need to put myself in the race, but my nose as close to the front as I possibly can, and not over-think it too much. I had a great 95% of an IRONMAN in July, and then very consistent 70.3 success throughout the entire summer.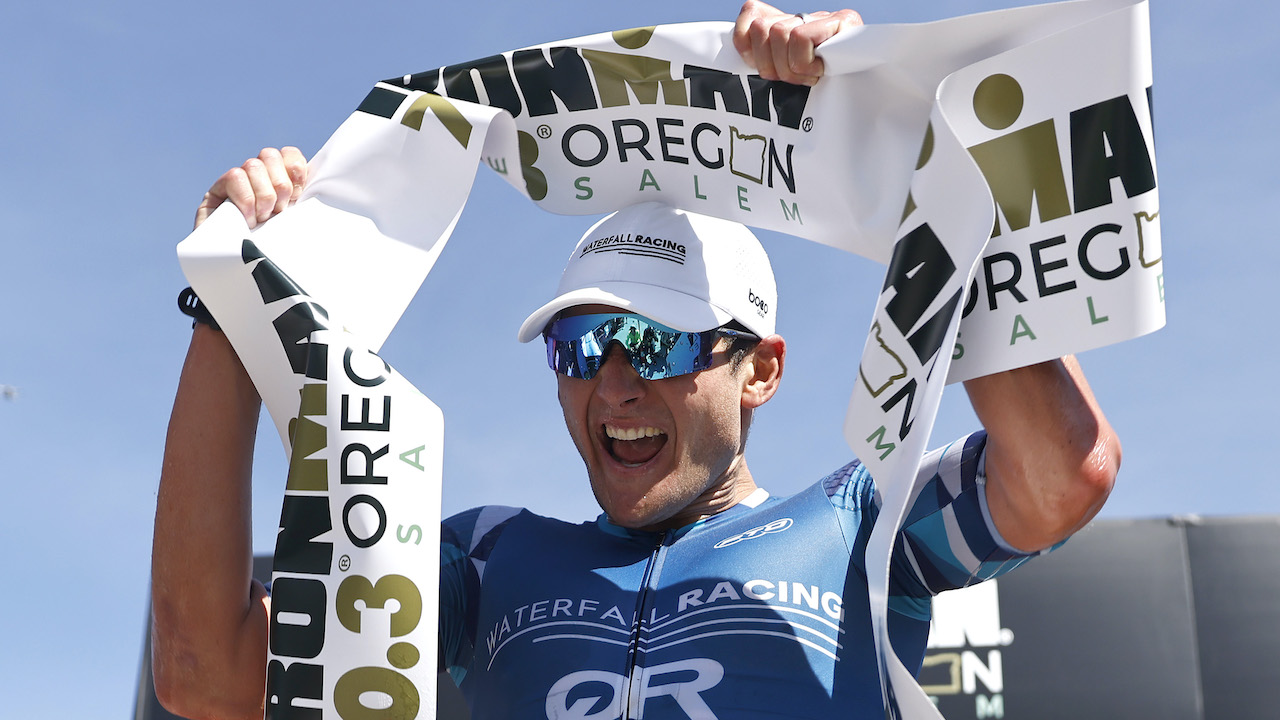 "I'm definitely not over-confident, given the IRONMANs that I've had this year, both of which have been less than what I had originally expected. I'm going into this one with an open mind, but I'm highly motivated to try and get the IRONMAN a little bit more more right.
"I'm hopeful that over the last two years I've gathered all of this experience and I hope that this can be another step in the right direction and and put me back on course for IRONMAN racing."
Turning limiters into strengths
Reflecting on the depth that will be lining up this Sunday, Justin's goals are as much focussed on eliminating one of the weaknesses that has impacted his full distance results in 2022.
"I think it would be probably a little bit too ahead of myself to say I'm shooting for the win, or even a Kona slot or something like that. Obviously as a Pro your dream and your goal is to always get as high as possible, and just given the amount of podiums I've had this year, I feel like that is my new standard of what is acceptable.
"On the other hand, I think my main focus and objective is to have a really good IRONMAN, and in particular a really good marathon. That's sort of been my issue this year, which given my run has always been my strength, to have two sub-par marathons has been frustrating for me. I've put a decent amount of work into my run, changed up quite a bit in my strength training and edited my nutrition a little bit with the Precision Hydration team, and overall I fell that I've taken a few of the limiters that I've had in the last two IRONMANs, and tried and make those strengths.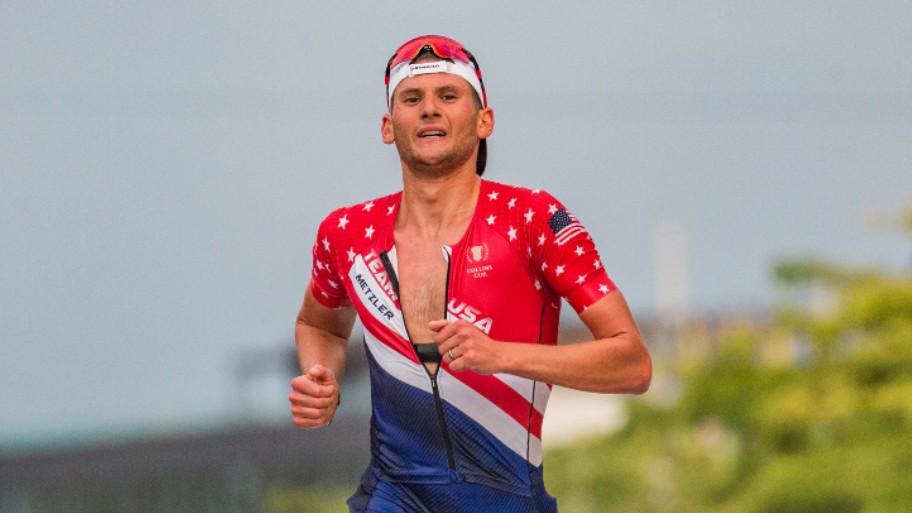 "Hopefully all of that hard work that I've but in, and my team has put in, will pay dividends this weekend in Arizona. I'm definitely looking forward to the competition. It's a very deep and competitive field, but I think that brings out the best in me, so I'm looking forward to lining up one more time with the guys this year, before we call it an off-season."