Despite sharing two IRONMAN World Championship titles and three IRONMAN 70.3 World Championship titles between them, Norwegian powerhouses Kristian Blummenfelt and Gustav Iden aren't immune to tough days out on the race course.
For Iden in particular, 2023 has been a continuous challenge, both personally and on the race course as his return to short course triathlon in the hope of qualifying for Paris 2024 has proved to be anything but easy. Whilst a little more successful, Blummenfelt has also faced setbacks in his bid to defend Olympic gold next year.
In a recently released "Day in the Life" documentary by CADEX Cycling, which followed the pair during their hectic August racing schedule, the human side of elite sport is highlighted, as both Iden and Blummenfelt deal with rough races in Singapore and Lahti respectively.
Tough to stay at the top
After suffering through a tough short course campaign that culminated with him not making the start list for the Paris Olympic Test Event, many thought the PTO Tour Asian Open in Singapore would offer Iden a chance to kickstart his season.
Instead, the race – which the Norwegian didn't finish following a bike crash on a tight corner – ended up being his last event of the season, as a battered and bruised Iden skipped the IRONMAN 70.3 World Championship to recuperate back home in Norway.
Recounting the crash, Iden said: "If I was feeling good, I think I would push through and try to make it to the run and see how it is, but when you have a bad day and that comes on top, it's hard to keep going". Elaborating on his feelings, an emotional Iden said that breaking out of a negative cycle was proving to be incredibly tough.
"Not my day in Singapore and not my year this year. I'm packing up after yet another disappointing race and I'm feeling the pain a little in my hip. I need some more time for training and to recover and hopefully get back to my winning streak.
"It is a really tough sport, I do really love it, but it's hard being disappointed every single time you race, not being ready and being trapped in a negative circle. I will try to get back on top again, but it is tough. My body is a bit bruised after the crash and my mind is also a bit bruised after not being able to perform."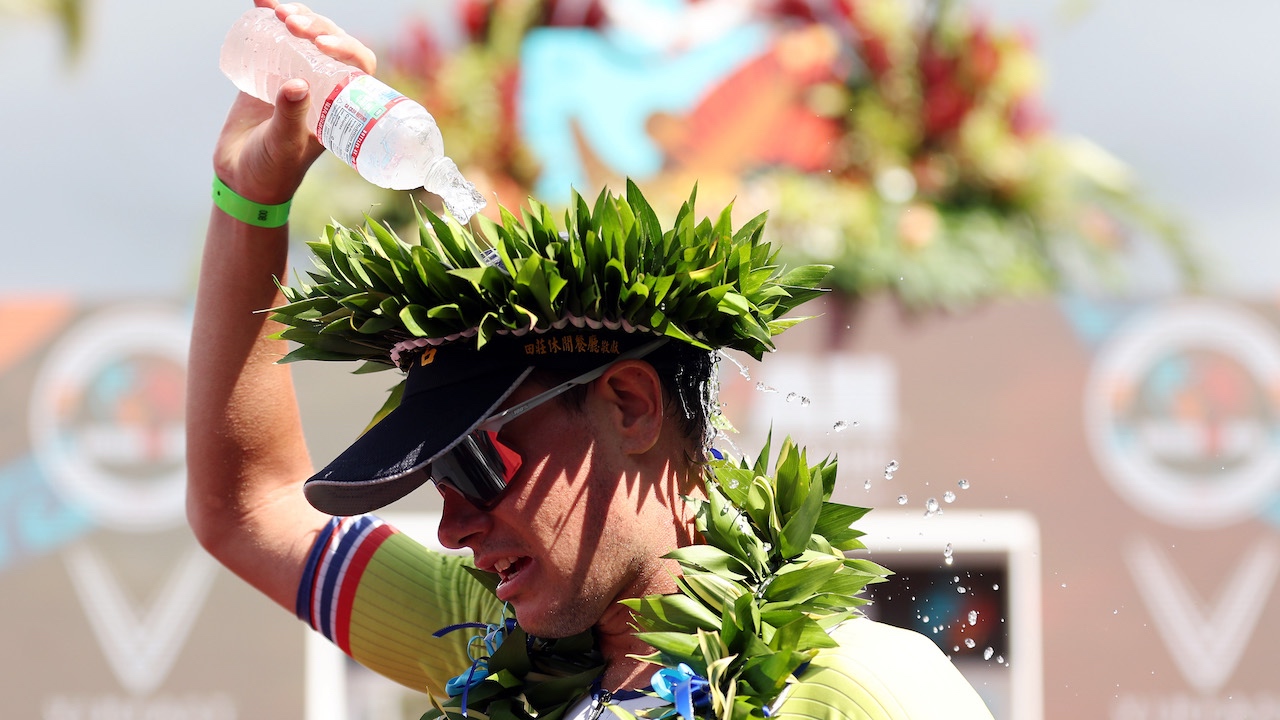 For the IRONMAN World Championship course record holder in Kona last year, this season couldn't have been more different to the glory days of 2022. Vowing to come back fitter and faster, the 27 year old has the whole triathlon community behind him as he looks for a way to qualify for Paris next summer.
The rollercoaster ride
For Blummenfelt, just days after finally winning a PTO Tour event in Singapore, the IRONMAN 70.3 World Championship in Lahti was a harsh reminder that without a healthy body, going up against the best in the sport just isn't possible.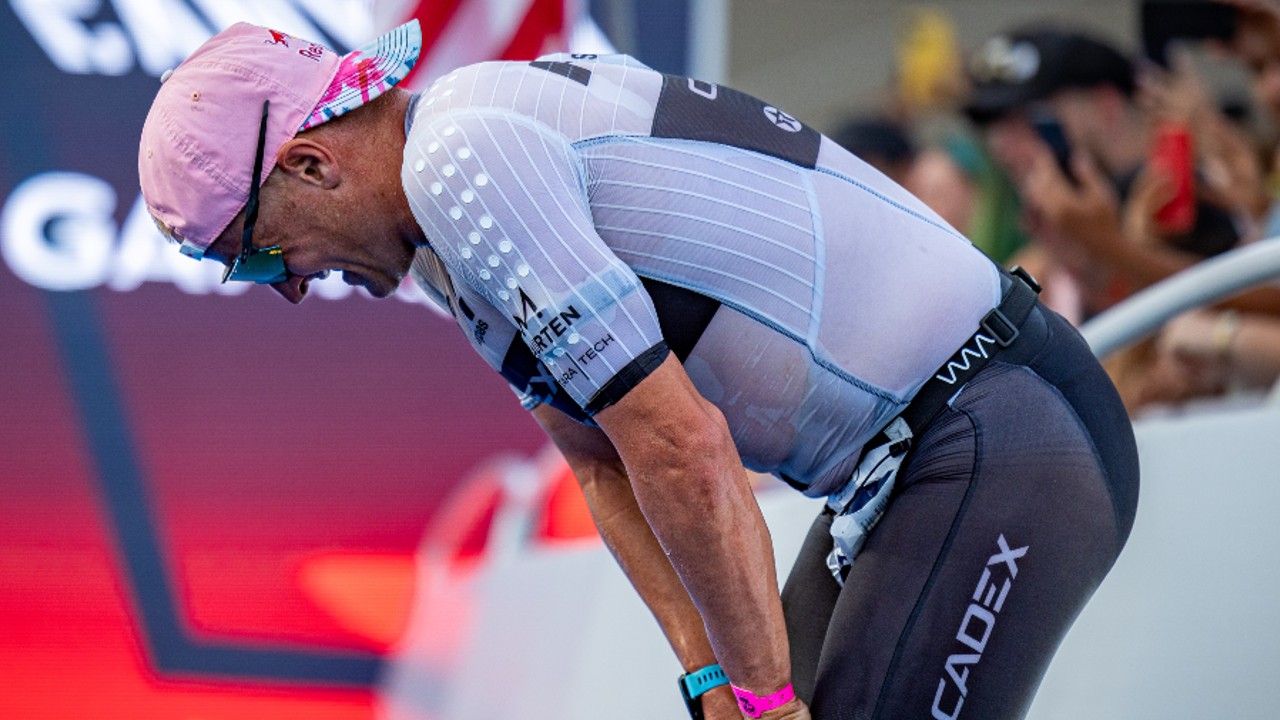 In the YouTube video, Blummenfelt is filmed after travelling back to Europe from Singapore, where he succumbed to some kind of sickness and was facing a race against time to recover before the race.
"I'm not feeling good. Diarrhoea from Singapore, no energy and I just hope it's out of my body soon so I can do a little bit of training before the race."
On race day, the Norwegian was not his usual self and despite finishing, was way down the results list, as the Bergen native was unable to defend his title and keep the IRONMAN 70.3 World Championship crown in Norway for a fourth consecutive year.
"That was the last IRONMAN 70.3 middle distance race for a while. It ended up being an awful one. Fortunately, even on the run when I was 20 minutes down, there were people cheering me on and so that gave me the energy to get through the course.
"I'm still happy that I did both Paris and Singapore. Obviously I wanted to race better here in Finland, but it is now on to the next one and on to Paris."
Closing out his season with the Super League Triathlon Championship Series and the WTCS Finals in Pontevedra, where he finished 18th, Blummenfelt finished the year at WTCS #9 and now along with Iden, will turn his attention fully on to the Paris 2024 Olympic Games.