Ahead of The Championship on Sunday, TRI247 columnist, Kyle Smith, told us that he was expecting that 'mental toughness' would be required, stepping up to race a quality field just two weeks after finishing 11th at the IRONMAN World Championship in St George.
Pro View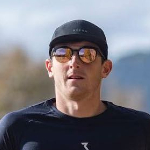 Kyle Smith
New Zealander Kyle Smith is making his mark in the world of middle and full distance racing and led the IRONMAN World Championship into the run at St George in May. He's also the training partner of Jan Frodeno and will be writing blogs here on TRI247 throughout the season.
That assessment proved to be correct, as he checks in post-race after a fifth place – just one second behind Miki Taagholt after a sprint finish – left him pretty proud, given the way the day started.
Spat out the back
"It was a very up and down day. I didn't feel great in the water – I was pretty gassed, but just trying to hang on to the feet as much as I could.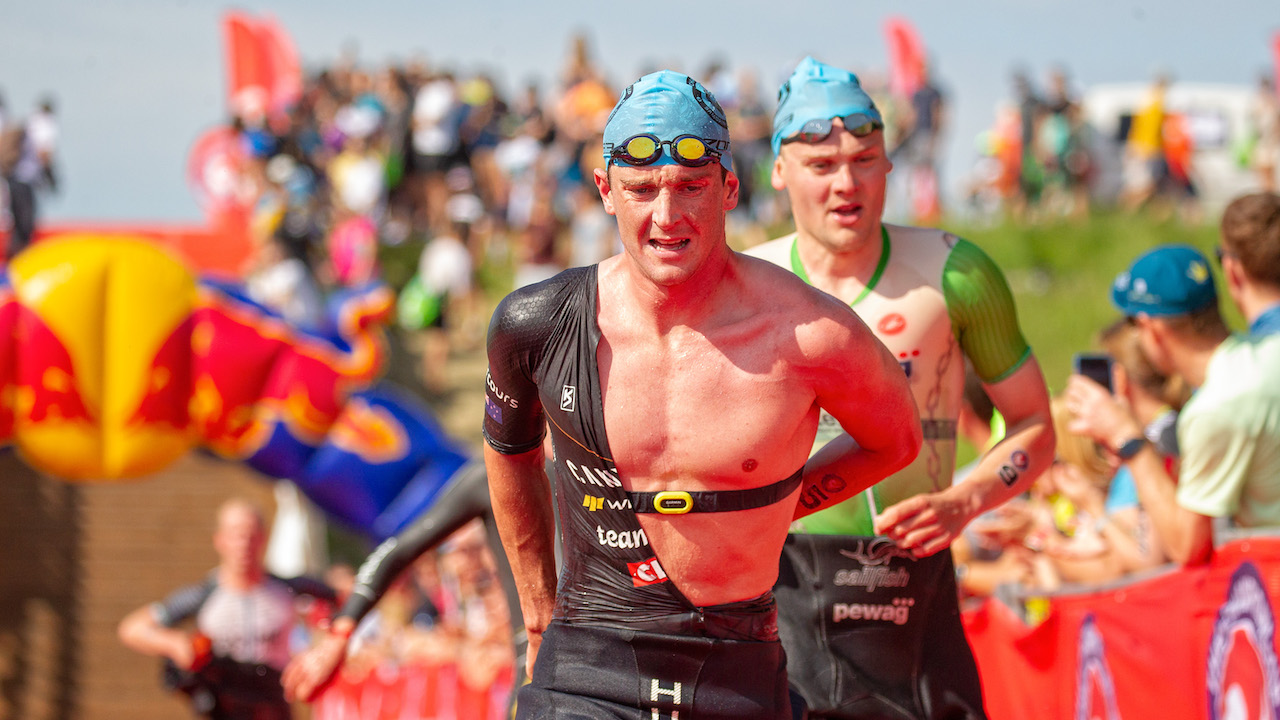 "Then I got on the bike and for the first time in my career, had to wave goodbye… I got shelled, spat out the back and I was really struggling to hold power. I was literally riding 150 watts lower than I wanted to be holding at that point in the race. I just decided that the only thing I can try is to do some sprints, just to try and get my legs back around before I pulled the pin.
"I did three by 10 second sprints to get the legs moving and yeah, the legs came back around, just in time for when Gustav's group rolled through. I managed to jump on the back of Gustav's group and kind of hang on for the last 60km of the ride into T2.
Proud
"Onto the run and all I could do was keep moving forward and I started picking up some guys slowly and wasn't losing that much time and was actually feeling not horrendous.
"I just kept moving forward and started running down the podium, but unfortunately ran out of real estate at the end to get on the podium, but I'm really proud and proved to myself that you never give up and there's always things you can try to get the legs back moving again.
"Definitely some lessons learned and racing two weeks after an Ironman is pretty fricking hard!"