New Zealand young gun Kyle Smith has described being selected as a captain's pick for the inaugural Collins Cup as an 'honour' and he is 'super stoked' to test himself against the best in the world.
The 23-year-old has enjoyed an exceptional 2020/21 season to date. Smith earned victories over the middle-distance at the Rotorua Suffer, Tauranga Half and Challenge Wanaka during the New Zealand summer – all in course record time.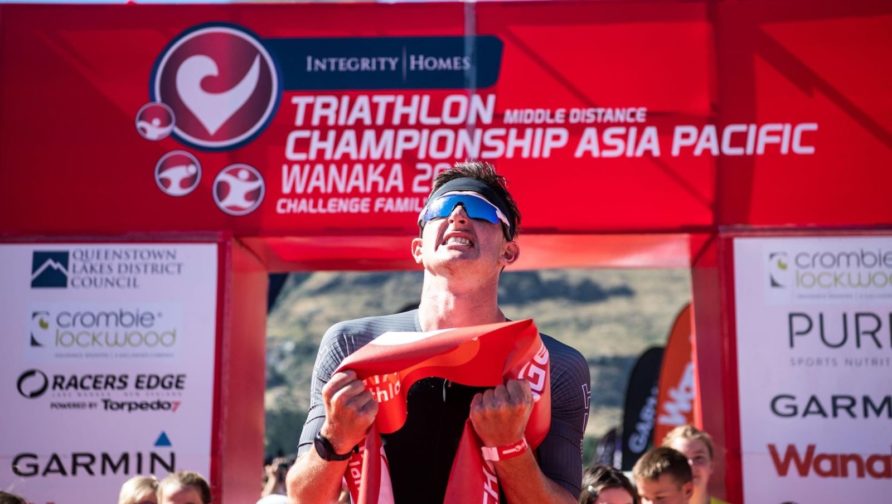 He followed that up with a third place at IRONMAN New Zealand (his first attempt at the full distance), and fifth place at IRONMAN 70.3 Elsinore where he faced off against several of Europe's finest triathlon stars.
His performances across the year have impressed Team Internationals' captains Lisa Bentley and Simon Whitfield enough to earn him one of two Collins Cup spots on the men's side of the roster.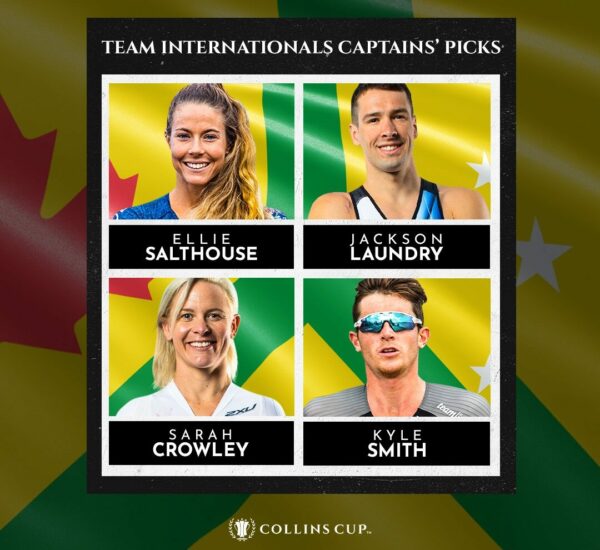 "I'm super stoked to receive the call-up from the Team International captains to race in the inaugural Collins Cup," said Smith.
"It will be an honour to line up alongside the athletes who I have idolised for a long time. With that being said, I have every intention of showing the world my skill set and can't wait to toe the line August 28th.
"The Collins Cup will without doubt be exciting and I'll give it my best shot to make my part."
The Collins Cup, which is the brainchild of the Professional Triathletes' Organisation, makes its first appearance on the triathlon calendar at the end of August, taking place in Šamorín, Slovakia.
36 of the world's best triathletes will take part in a Ryder Cup style event with 12 three-person races to determine who rules triathlon.
And the New Zealander praised the PTO for their support to the sport over the past 18 months joking that without the organisation he'd still be working in construction rather than racing against the best:
"I would like to thank the PTO for what they are and what they stand for, without which I may still be laying bricks on a building site instead of seeing triathlon as a viable career option."
The Collins Cup takes place on Saturday, August 28.