German long-course star Laura Philipp will race at IRONMAN 70.3 Kraichgau after successfully recovering from the illness which kept her out of the recent PTO Tour European Open in Ibiza.
The IRONMAN South Africa winner, who is currently ranked PTO World #6, will race for the first time since March as she looks to defend her title at her home race in Kraichgau.
Laura Philipp ready for Kraichgau comeback
After a tough period of illness, Philipp announced on her Instagram that she would be racing in Kraichgau, with the "home" event the perfect place for the German to kickstart her season.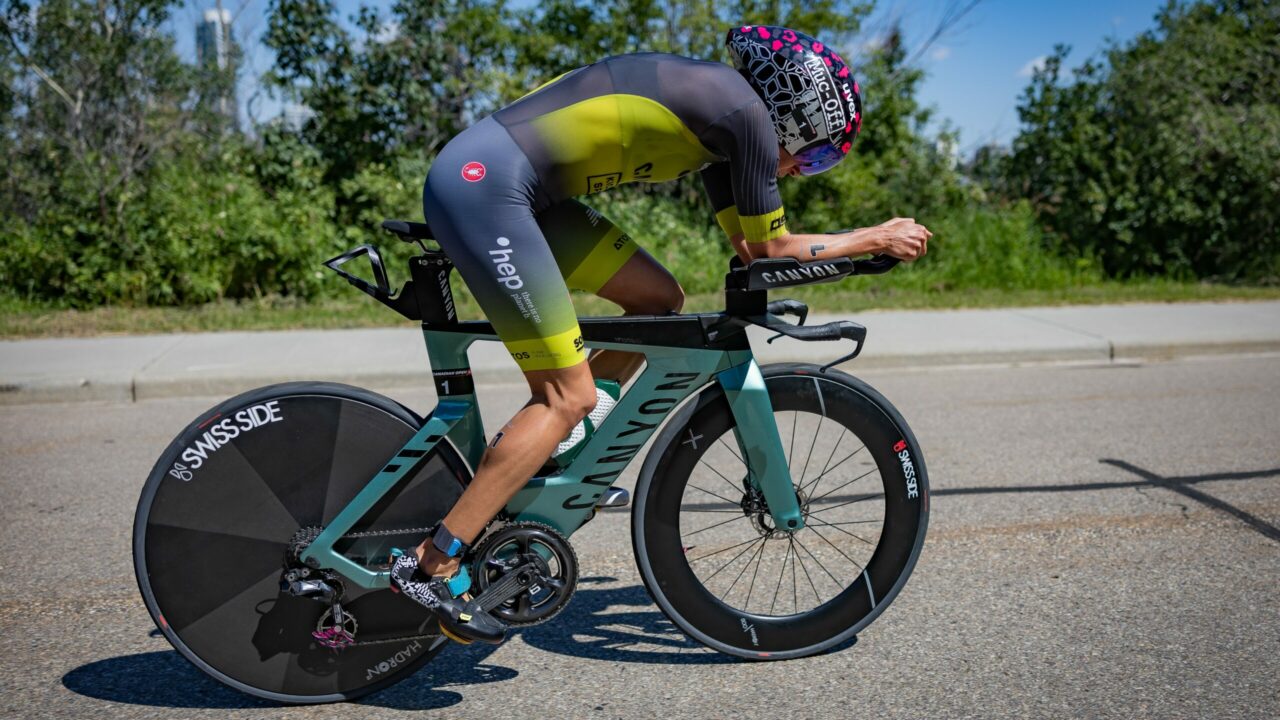 "Happy to be at the start line of IRONMAN 70.3 Kraichgau this weekend.
"It's very close to home and one of the biggest triathlon events in Germany, so I guess it's a pretty good place to start fighting my way back after a very bumpy period with all those illnesses."
New wheels, new start for German star
The Canyon backed athlete added that she was excited to see everyone else on the start line and tackle the challenging bike course in the South West of Germany.
"Hope to see many of you there and hope that I can do this beauty of a bike justice on a challenging course."