Laura Philipp is the second big name to rule herself out of the women's race at the PTO European Open in Ibiza on Saturday.
All of the top 10 on the PTO world rankings were on the start list at the beginning of this week but yesterday #8 Kat Matthews elected to race the World Triathlon Long Distance Championships the day after.
And now German star Philipp, one place ahead of Matthews in the rankings, has admitted defeat in her battle against illness.
Short-term pain, long-term gain
Writing on Instagram and speaking on her latest YouTube video, embedded below, she said: "Sickness has left a big crater in my fitness and it will take longer than hoped until I'm back at it!
"I waited until the last minute to make the decision to race Ibiza or not, because I wanted to try everything possible to turn things around because I deeply care about racing and representing my partners at the big races!
"Unfortunately racing against the best in the world at a highspeed distance makes no sense for me at the moment. I don't feel like I can push my body to the limits.
"And sometimes it takes courage to make a step back and that's what I'm doing. I need consistent training to get back to where I want to be.
"It's hard to miss out on this one but hopefully it will make sense for the rest of the season."
Frustrating spell
Adding more detail, she revealed that she was hit by a virus after her impressive season-opening victory at IRONMAN South Africa in early March and then caught a bacterial infection which "cost a lot of fitness and training time".
Things looked to be getting back on track at a three-week training camp in St Moritz and the European Open in Ibiza was still on the cards at that point.
She explained: "I started to feel a lot better but then unfortunately I got sick again, this time a stomach bug. I lost around 3-4 kilograms which is quite a lot for me and left me weak and powerless.
"There is nothing much more I can do but accept it and be patient with my body."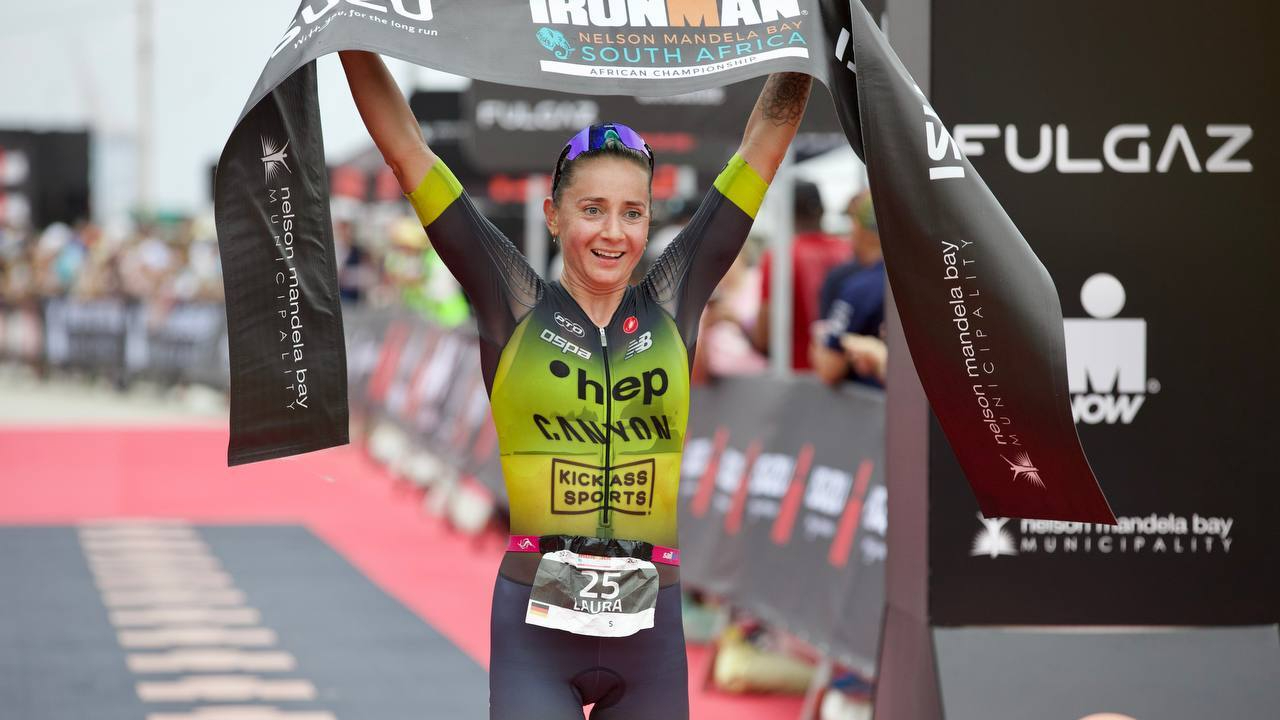 It remains to be seen where she heads next but she is on the start list for IRONMAN 70.3 Kraichgau on May 21st for which she's the defending champion.
And heading the men's field for that race is her compatriot Patrick Lange who was also forced out of Ibiza due to illness.