Spanish triathlon legend Mario Mola will begin his 2023 season at the European Duathlon Championships this weekend in Venice-Caorle. The race marks the first European title up for grabs in 2023, with competitors racing over the sprint distance (5km / 20km / 2.5km).
Mola, who has struggled over the past three years to find the same form that propelled him to the top of the world for three consecutive seasons between 2016-18, will hope a win in Italy could be the catalyst for a major comeback ahead of the Paris Olympic Games in 2024.
A rocky road
At just 33 years old, Mola still undoubtedly has time left at the top of the sport. The triple world champion, who also finished second in the 2019 WTCS series, has since the pandemic had to deal with periods of inconsistency that have prevented him from returning to the top of his game.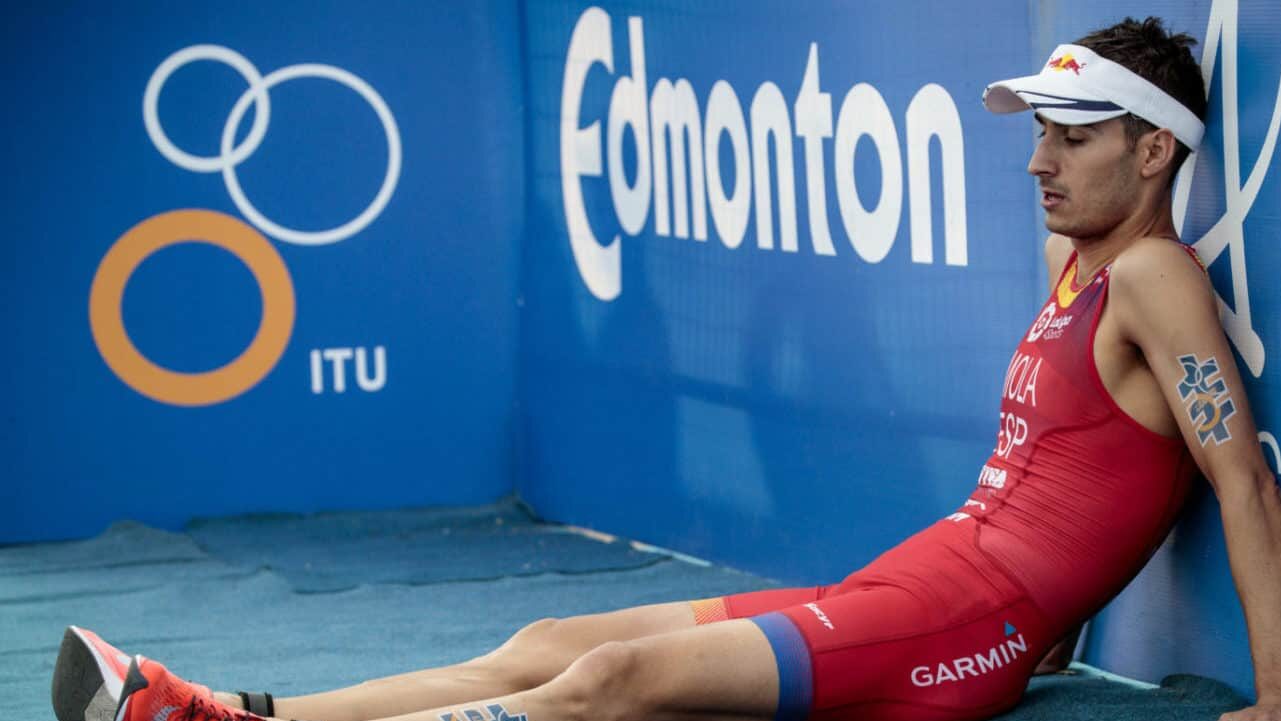 Between the 2019 Grand Final in Lausanne, where he finished second, and the 2022 Grand Final in Abu Dhabi, where he finished 39th, Mola finished just nine World Triathlon races, with a 10th place finish at the Tokyo Olympics and two World Cup podiums in Arzachena (2021) and Valencia (2022) the high points in a rocky three years of racing.
At the World Triathlon Championship Series level, a competition Mola once dominated, the Spaniard's highest finish was 36th at WTCS Hamburg in 2022, with the other three results comprising of two DNF's and that 39th in Abu Dhabi at the end of last year.
Whilst Mola's run pedigree, which has always been his strength, is still strong (10th fastest run split at the 2022 Grand Final), his weakness in the water on the WTCS scene kept being exposed last season by a new crop of athletes, who keep pushing the pace on the swim and the bike.
Can he make his fourth Olympics?
Following his 10th place at the Tokyo Games, Mola made it clear that he intended to continue working towards his dream of an Olympic medal in Paris. Posting on his Instagram, he said, "Back home after another Olympic experience. No reward this time, but glad to have raced at a good level once again. Three years ahead to get back to my best version…or did you doubt it? See you in Paris."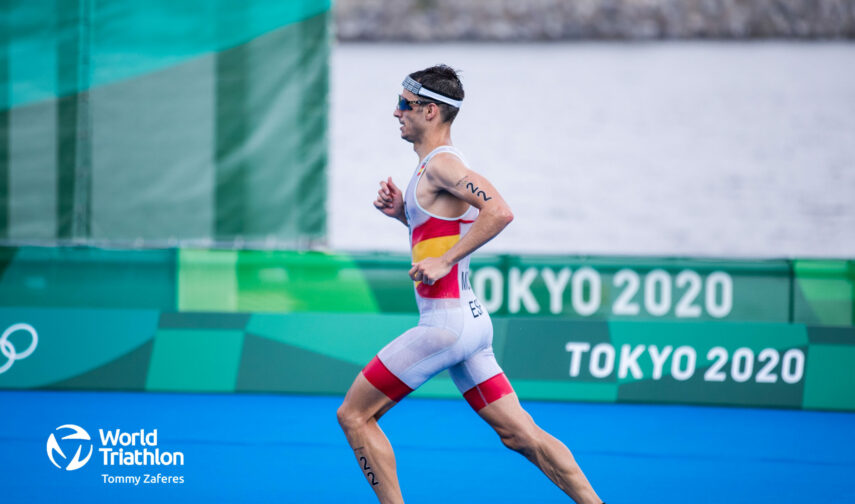 Currently, Mola sits 82nd in the Olympic Qualification Rankings, and is the seventh ranked Spaniard. As it stands and based on his form in 2022, Mola will face an uphill battle to qualify for the Games, let alone medal in Paris.
However, a second place finish at the Valencia World Cup last September, ahead of the likes of Matt McElroy of the USA and most importantly fellows Spaniards Antonio Serrat Seoane, David Castro Fajardo and Roberto Sanchez Mantecon, proves that Mola still has what it takes to be at the front of big races. A 14:22 5km split shows that he has what it takes on the run to win, too.
After becoming a father in 2022 and seemingly relocating back to Spain and switching to a different coaching set up and training environment following the Tokyo Olympics, it's understandable that consistency was hard to find for Mola last season.
The 2022 Valencia World Cup result proved that he can be competitive, and this Saturday's race in Venice-Caorle will give Mola an opportunity to prove that his bike and run combination is still one to be feared ahead of what looks likely to be an intense period of racing as he chases the Olympic dream for the fourth time.
If he successfully qualifies for the Paris Olympics, and goes on to realise his dream of medaling, his achievements over the sprint and olympic distance would stack up well next to those of another Spanish great, Javier Gomez. Only time will tell.
The men and women's elite race at the European Duathlon Championships in Venice-Caorle will take place on Saturday, March 18th, with the full start lists and event information available here.