Mike Phillips is poised to race for the first time in over seven months as he takes on IRONMAN 70.3 Sunshine Coast in Mooloolaba this weekend.
The former IRONMAN New Zealand champion has endured an injury-hit year and was forced to retire from his last professional race in January.
After overcoming a long-running plantar fasciitis issue, Phillips hopes that Sunday's race will mark the beginning of a consistent stint of competitive action.
"My training is going well but having not raced in such a long time I am sure it will be a shock to the system," the New Zealander said.
"Awesome course"
"It will be great to be able to get in some consistent racing over the next six months. There are plenty of opportunities coming up in the Oceania region over summer.
The setting of the race in Queensland, Australia – and the balmy weather that comes with it – was a key factor in Phillips' decision to enter.
"After a lot of rain and cold during the Christchurch winter, the 'Sunshine' Coast sounded very appealing. I have raced here back in my ITU days, as well as for IRONMAN 70.3 World Champs. It's an awesome course to race on."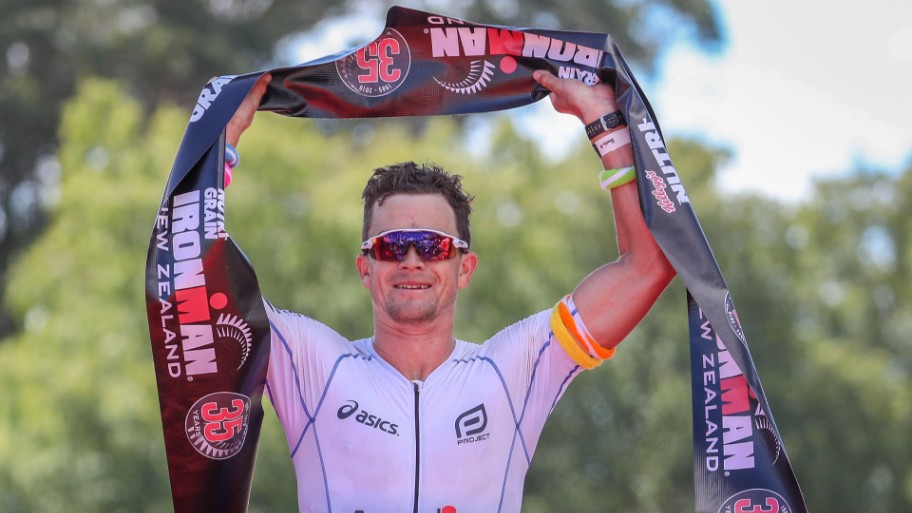 Phillips admitted that a medal would the perfect way to begin his journey to IRONMAN New Zealand in 2023 as he outlined plans to race three more times this year.
"A podium would be a big tick for me coming back from injury and first race back," he said. "I hope to race in IRONMAN 70.3 Melbourne, IRONMAN Western Australia in Busselton and IRONMAN 70.3 New Zealand in Taupō before the end of the year.
"Of course, the big one for me is IRONMAN New Zealand in March next year."
A podium finish on the Sunshine Coast would be no mean feat, with the likes of last year's winner Nicholas Free, multiple IRONMAN 70.3 champion Tim Reed, and reigning IRONMAN Cairns champion Max Neumann all set to compete.
"All the pro fields these days seem to be stacked," Phillips said. "I hope to be in the mix, but I think either way it will be a good test to see where I am at and help me prepare for all the further events across the summer.
"I'm looking forward to racing again in a competitive field of athletes in a world class location."
Wells wants win
Hannah Wells is another New Zealander in action in Mooloolaba, and having claimed victory in 2019, finished third last year and grabbed a podium finish at IRONMAN 70.3 Boulder last month, she is aiming to challenge for the win again.
"I'm feeling more confident about Sunshine Coast than any other race so far this year," she said. "My fitness has been moving in the right direction all year and I'm finally at a stage where I am hitting some harder run sessions now, so I'm hoping that will set me up for my best run so far this year.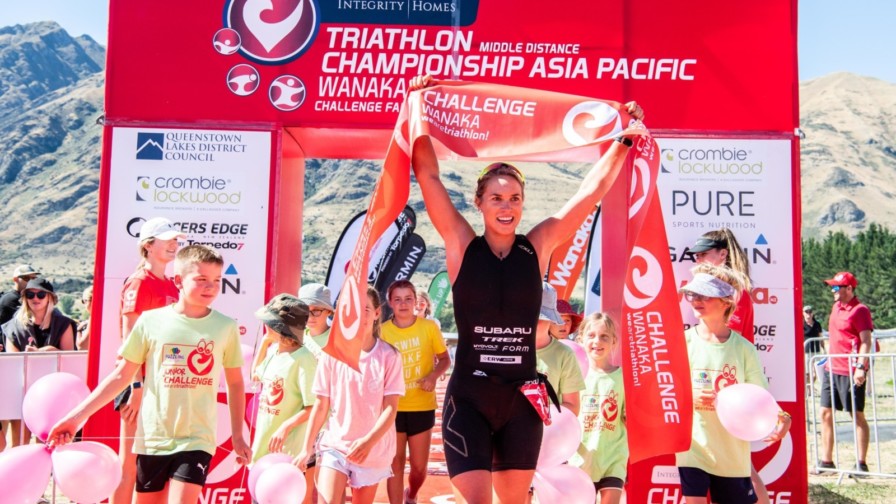 "I still think I have some way to go to get to peak fitness, but at least I can look for progress in this race.
"It would mean so much to win again. I love this race, it was my first pro race and first ever IRONMAN 70.3, so it always means a lot to race well at this one.
"It has been a while since I have taken the tape in an IRONMAN 70.3 and it has been a long build back to fitness for me after an injury at the end of last year, so to win would mean so much at the moment."