World Triathlon have announced three more races to the World Triathlon Cup calendar, taking the total number of events this season to 15 races.
The World Triathlon Cup is the second tier of events in short course triathlon, falling between the World Triathlon Championship Series and World Triathlon Continental Cups which take place in Europe, Asia, Africa, Oceania and the Americas.
In March, the World Triathlon Cup season got underway in New Zealand, where home favourites Hayden Wilde and Nicole Van Der Kaay took the tape at the World Triathlon Cup New Plymouth.
Racing returns to China
After last hosting an event in 2019, China reopened its doors to triathlon events last weekend with an Asia Triathlon Cup event in Dexing, which saw Max Studer (SUI) and Anqi Huang (CHN) take the wins.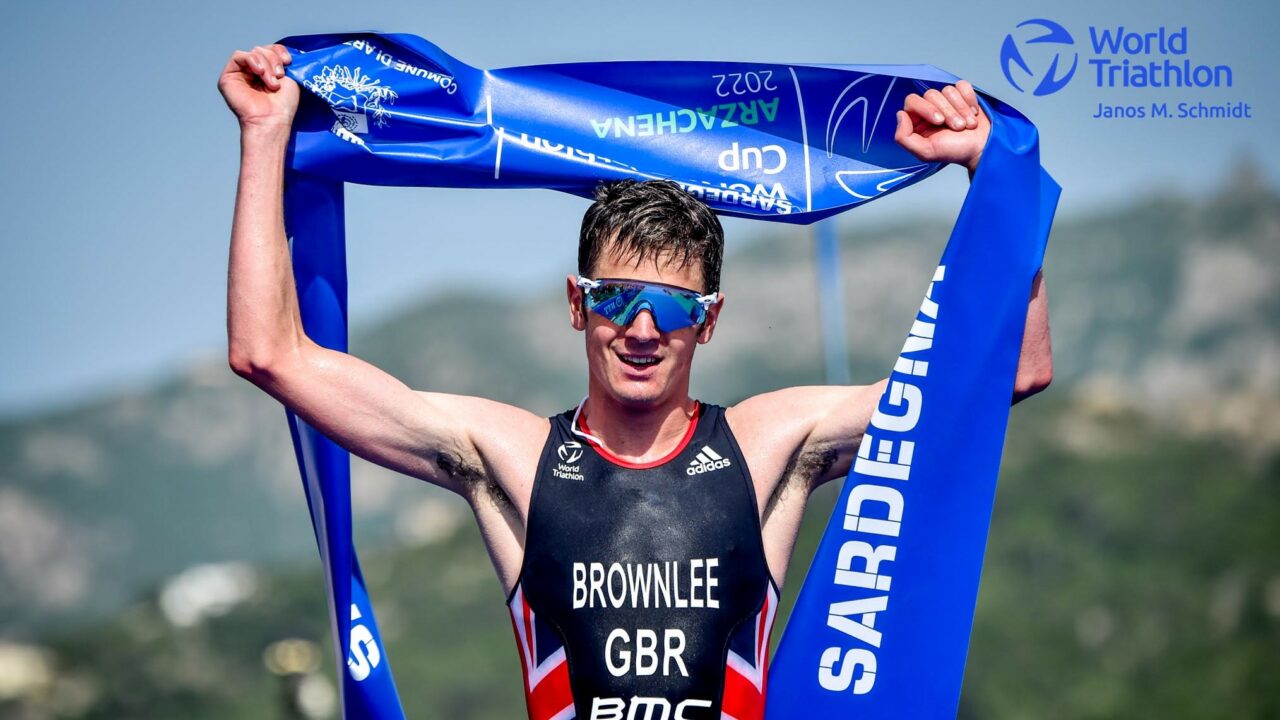 In August, China will host its first World Triathlon Cup race in four years, as the Weihai World Triathlon Cup returns, following several postponements since 2019. The event will be held over the standard distance, and will take place on 26-27 August.
Another event previously postponed, the World Triathlon Cup Yeongdo, has also been rearranged for August, with the sprint distance event in South Korea scheduled for 5-6 August.
Finally, World Triathlon will meet their strategic goal of hosting a major event on every continent, as World Cup racing returns to Africa with the World Triathlon Cup Tangier on 1 October. The sprint distance event, held in Morocco's fourth largest city, will mark the first World Triathlon Cup event in Africa since 2019.
2023 World Triathlon Cup Calendar
25-26 March: World Triathlon Cup New Plymouth (New Zealand)
17 June: World Triathlon Cup Huatulco (Mexico)
8-9 July: World Triathlon Cup Tiszaujvaros (Hungary)
5-6 August: World Triathlon Cup Yeongdo (South Korea)
26-27 August: World Triathlon Cup Weihai (China)
2 September: World Triathlon Cup Valencia (Spain)
10 September: World Triathlon Cup Karlovy Vary (Czech Republic)
1 October: World Triathlon Cup Tangier (Morocco)
7-8 October: World Triathlon Cup Arzachena (Italy)
14 October: World Triathlon Cup Chengdu (China)
15 October: World Triathlon Cup Brasilia (Brazil)
21 October: World Triathlon Cup Tongyeong (South Korea)
28 October: World Triathlon Cup Miyazaki (Japan)
11-12 November: World Triathlon Cup Vina Del Mar (Chile)
18-19 November: World Triathlon Cup Montevideo (Uruguay)