Double Olympic medallist Nicola Spirig heads into Anfi Challenge Mogán-Gran Canaria this weekend looking for answers after a bike accident earlier this year.
Spirig's involvement has been doubted over the last few weeks after suffering injury, but the Swiss superstar will be on the startline on Saturday.
Injury management
"The focus will be more on just getting some answers about where I am at and how are the injuries, and also how I can manage them in the race.
"It's more a focus on myself rather than my competitors, but of course winning is always nice."
Spirig broke her collarbone and two ribs in a training accident in February, and she admits she is dealing with a number of injuries ahead of the race on the beautiful coastline of the Canary Island, which she won 12 months ago in style.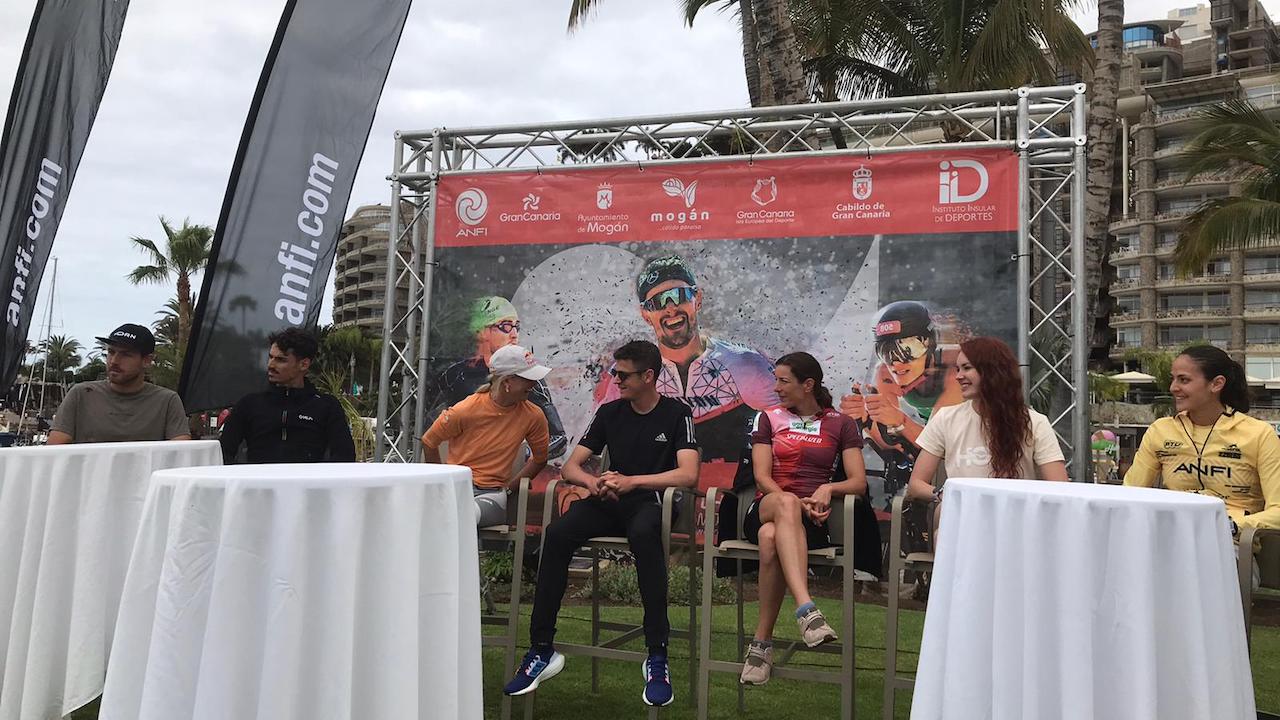 "My injuries are manageable," she insists.
"There are a few different injuries which are a bit difficult to manage, but I think I just need to be patient and I am happy to be here and be able to race tomorrow."
The race comes in the middle of a training camp in Gran Canaria as Spirig continues her preparations for the Sub7Sub8 project in June.
"Everything I do at the moment is preparation for Sub7Sub8 – I am in a training camp here so I can combine racing with the training and the family holiday, so this is the perfect place."