Swiss superstar Nicola Spirig has announced that she will retire from professional triathlon at the end of the 2022 season.
The 2012 Olympic Champion revealed the news on Wednesday as she continues her preparations for this summer's Sub8 bid in Germany in June.
Nicola, now aged 40, has achieved just about everything in a 25-year career in the sport, and says now it is time to spend more time with her family and take on new projects.
In early February Spirig broke her collarbone and two ribs as well as puncturing a lung in a bike crash in training, but she remains on course for Sub8 – the main focus of what will now be her last season in the sport.
She will compete in some more events post Sub8, but will then wrap up a glorious spell at the elite end of swim/bike/run.
Spirig's glittering career
Writing in an Instagram post, she revealed: "Over the past 25 years, I've achieved just about everything I've ever dreamed of, both athletically and personally.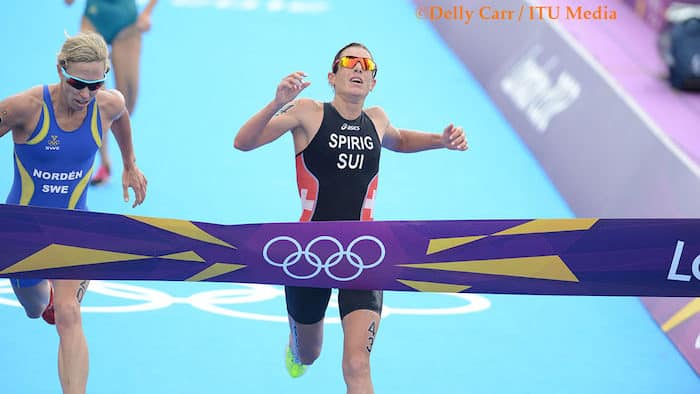 "I've been able to take part in five Olympic Games, I've won two Olympic medals and seven European Championship titles, I was Switzerland's Sportswoman of the Year, I've built up a foundation and the Kids Cup series, and I'm a mother of three wonderful children.
"I am incredibly grateful and also somewhat proud to have been able to experience all of this over the years. I am at peace with my life and my career, which is why I have decided to retire from professional triathlon at the end of the current season."
We do not need to list Nicola's staggering collection of achievements and accolades down the years – she did a pretty good job in that announcement and that was just scratching the surface. She also took time out to thank the people who helped her through those two-and-a-half decades.
"Many thanks to all of those who have accompanied and supported me on this incredible journey! My family, my husband Reto, my children and my parents. My coach Brett Sutton. My current and former partners and sponsors. My supporters, fans and confidants. Simply a big THANK YOU to all of you! A 25-year career at the highest competitive level my sport has to offer – what a fantastic run!"
Sub8 an "incredible challenge"
Now of course Nicola will put the focus on ending her career on a high in that Sub8 bid – something she describes as "an incredible challenge".
"In my final season, the Sub8 project, an incredible challenge, will be a first highlight coming up in June. Thereafter, I will be entering a few more events before wrapping up the year and my career.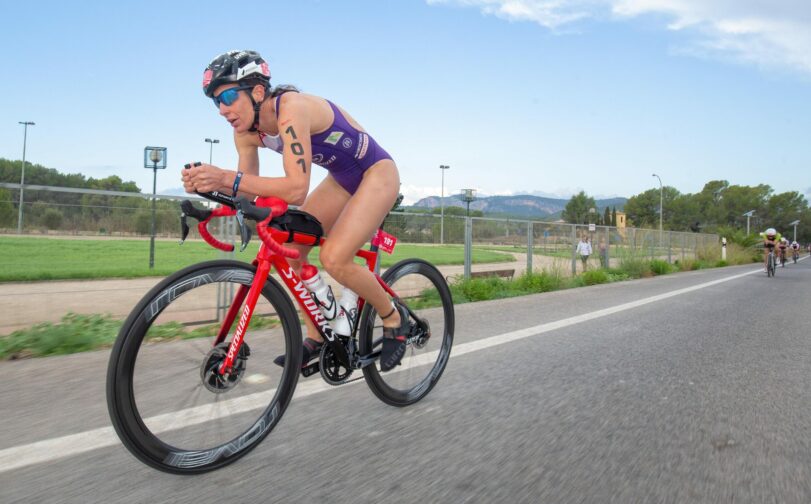 "I am looking forward to spending more time with my family and to dedicate myself to new, exciting projects."