Ahead of revealing its 2023 calendar of events in early January, the Professional Triathletes Organisation have announced the successful completion of a Series B funding round.
It's led by Divergent Investments, an innovative private equity fund, while other investors in the round were majority investor Sir Michael Moritz, as well as Warner Bros. Discovery.
An 'emotional asset'
Divergent invests exclusively in companies which have a positive effect on customers and communities and where they are able to generate superior, sustainable and risk-adjusted returns.
Francis Bento, Founder and CEO of Divergent Investments, explained: "As an athlete-owned body, the Professional Triathletes Organisation represents the ideal investment into an 'emotional asset' which aims at inspiring people to believe and give the best of themselves.
"It enables Divergent to stand shoulder-to-shoulder with superhuman endurance athletes who are on a mission to take their sport to the next level – both professionally and commercially. A mission that is totally aligned with Divergent's investment philosophy of 'profit with purpose'."
Enhanced relationship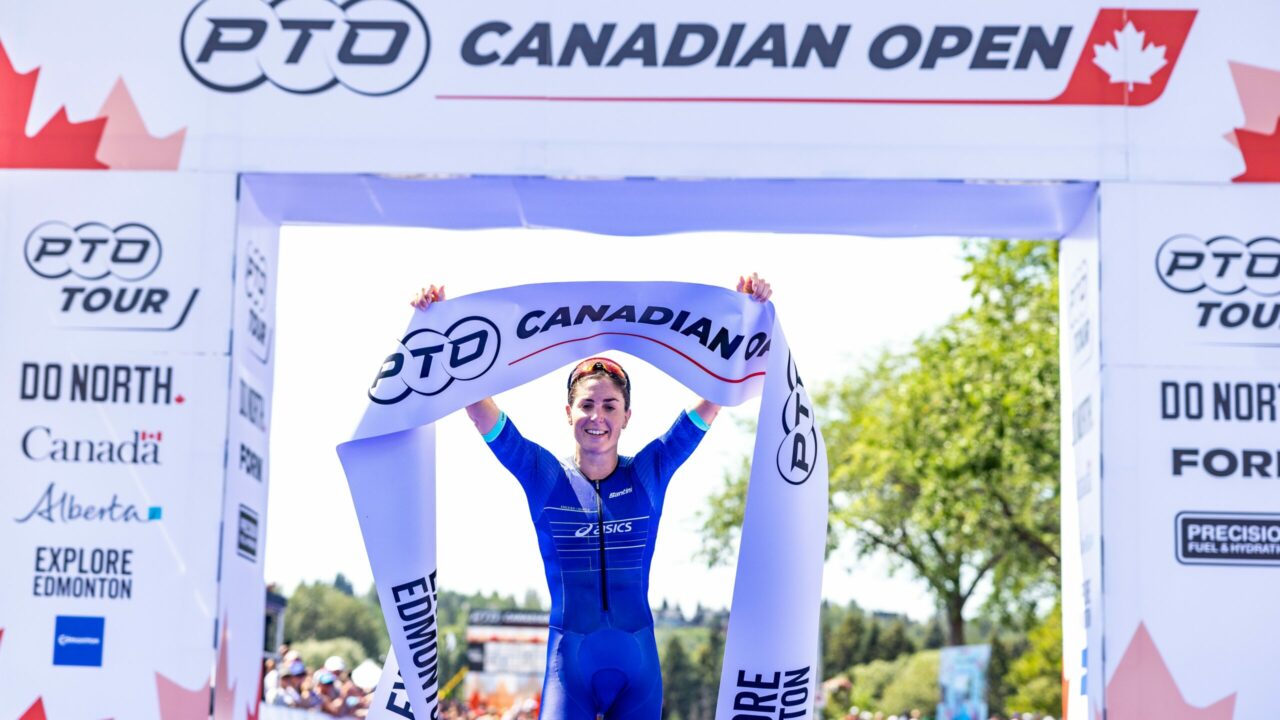 Warner Bros. Discovery, which signed a multi-year broadcast partnership with the PTO in July, have also invested in the Series B Round, extending their relationship with the organisation to be a strategic partner for its athlete-led approach and future growth plans.
Andrew Georgiou, President and Managing Director of Warner Bros. Discovery Sports Europe, said: "Working closely with rights-holders is a fundamental part of Warner Bros. Discovery's strength in sport and the foundation of how we use our scale, expertise and platforms to help grow sports and their events.
"This is at the heart of why we are investing in the PTO and deepening our relationship, providing the opportunity to sit alongside them and have a real impact in driving and developing its properties and the sport of triathlon more widely.
"We have seen the potential of the PTO Tour and the benefits we can bring the sport first hand since our media rights relationship began in 2021, expanding this year to present the first year of the Tour on our channels and platforms across Europe. Triathletes have some of the most compelling stories in sport, so we are excited by the opportunity to provide them with an even greater platform and chance to connect with today's fans and new, broader audiences into the future."
'Start of our journey'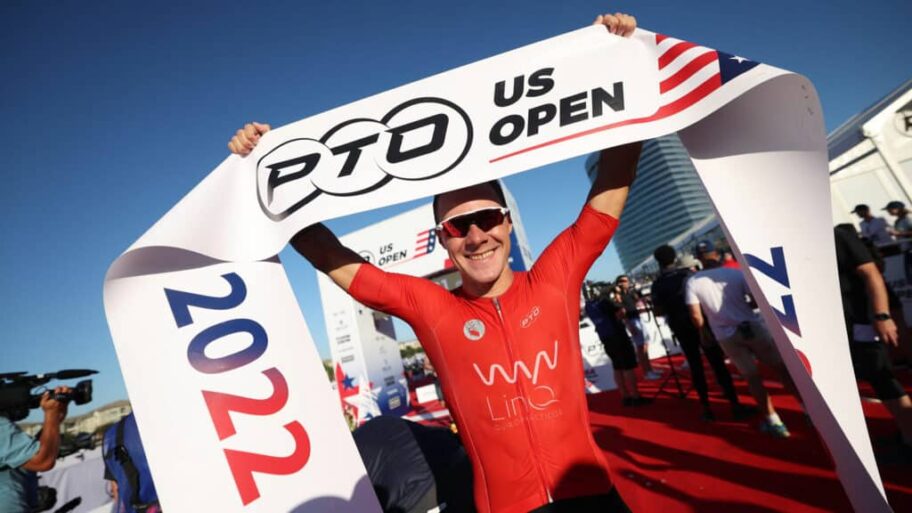 Meanwhile new PTO Chairman Chris Kermode, who we'll be interviewing here on TRI247 early in 2023 to discuss plans and priorities for the organisation going forward, added: "The successful raise is further validation of the PTO's athlete-led model and broadcast and content-led strategy.
"Our multi-year broadcast agreement with Warner Bros. Discovery was a significant milestone when we announced it in July [2022], and their decision to become a full PTO partner is testament to the longer term opportunity of growing and commercialising triathlon.
"There is still much to do; we are only at the start of our journey, but I am confident that we are on the right path. This is an exciting opportunity to modernise a sport and give these ultimate endurance athletes the opportunity to show their extraordinary talents, while being rewarded appropriately."
Having been the sole investor in the PTO Series A round, Sir Michael Moritz is doubling down following the success of the first PTO Tour season.
In 2023 there will be an expansion from three to five races on the PTO Tour, with the inaugural staging of the PTO European and PTO Asian Opens, full details and locations to be revealed in January.
And this latest announcement follows news in March this year that health-focused venture fund, Eckuity, made a strategic investment in the PTO to access the sport's high-value customer base and build a distribution platform to companies developing innovative health, wellness, and medical tech products.