TRI247 columnist Kyle Smith with his latest update…
It was a privilege to be part of the first PTO Open race, it was a really special event and a super-exciting race.
I think for me, I was feeling okay before the race, had a good swim with the lead group and then got on the bike and I actually felt okay at the start of the bike.
But I just started not feeling great towards the end of the bike. Of course, it was pretty brutal but as well as that my suit zip broke coming out of the swim, so I was kind of riding with a parachute. So that was riding really good power, but going backwards through the bunch.
More misfortune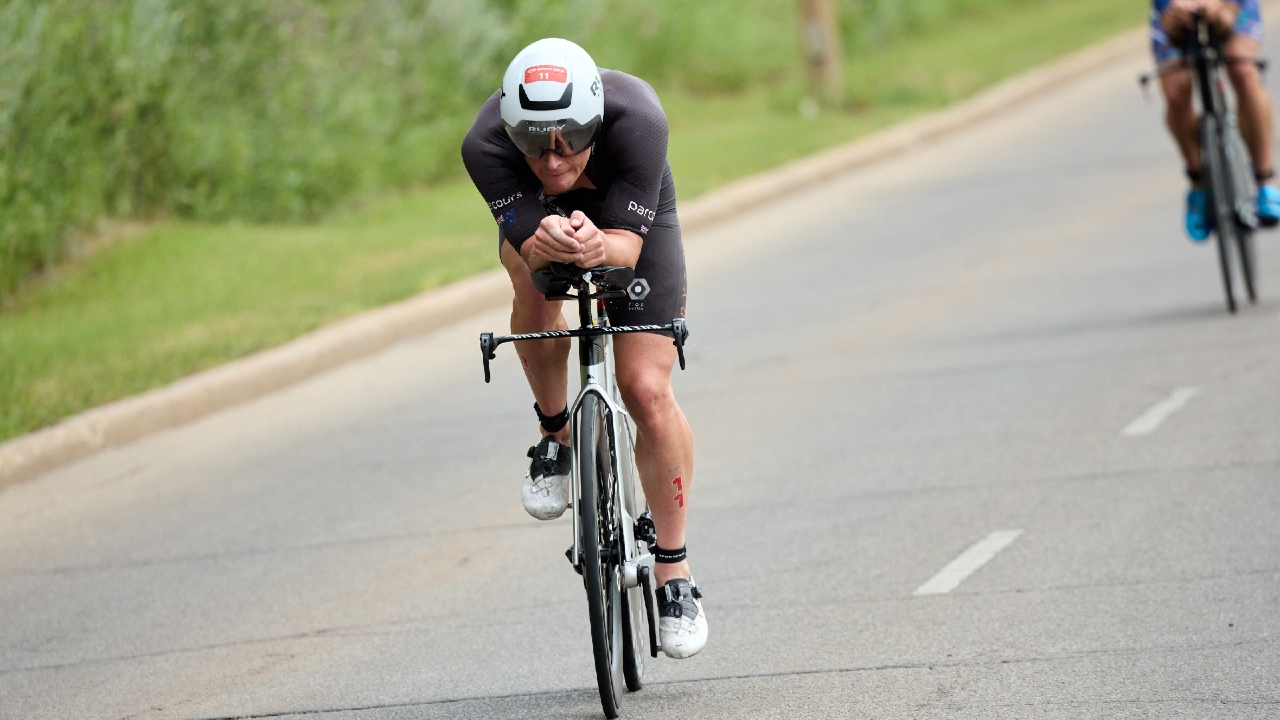 And then coming into T2 I just swung the leg over and my shoe unclipped, but I was on top of it, so I went down and then kind of hurt myself a little bit on that, I hit my heel quite hard.
But there was still money and a place to be had and I was still in a good position. So I started to run and wasn't in a good way for the first, I guess, three kilometres. I really struggled but then kind of ran through that s**t period and got back into some kind of flow and then held on for ninth place on a day where I wasn't feeling great and a lot of things went wrong.
So I was quite happy with that, all things considered. I was stoked to be part of the race and now I'm really looking forward to Dallas.
I don't think I'll be making the Collins Cup team, unfortunately. There are athletes who are showing that they're doing great things and I don't think I've done enough to make the team.
So I'm looking at racing the ITU World Long Distance Champs there the day after and then with a big focus on Dallas and Kona back-to-back.