Olympic medal winners added to stellar PTO Championship field
Round three of the wildcards for the inaugural PTO Championship at Challenge Daytona in December have been revealed. After Round one on Monday and round two on Wednesday, British athletes now make up four of the 12 wildcard names revealed to date.
Joining double Olympic medallist Alistair Brownlee, younger brother Jonathan Brownlee will be racing for the first time over this distance. We have seen him in non-drafting competition before, back in the days of the Abu Dhabi International Triathlon, but this will be a significant step up in quality and distance from his racing there. Jonny will join Georgia Taylor-Brown, Jessica Learmonth and Tim Don at the Daytona International Speedway.
It also means that with Alistair, Jonathan, Javier Gomez (pre-qualified by ranking) and a new addition today, Henri Schoeman, the field will include all of the male medal winners from both the 2012 and 2016 Olympic Games.Could that be a sign of things to come for the women?
With Gwen Jorgensen (moved to running) and Erin Densham (retired) unavailable, that leaves just three female medal winners still active from London and Rio. Nicola Spirig (London gold, Rio silver) was awarded a wildcard on Monday, while today, Sweden's Lisa Norden (London silver) joins the Daytona start list. What chance of Great Britain's Vicky Holland being offered (and indeed accepting), the opportunity to race in Florida?
With four more women to be announced soon, we won't have to wait long to find out.
---
PROFESSIONAL TRIATHLETES ORGANISATION ANNOUNCES
JONNY BROWNLEE, LISA NORDEN,
HENRI SCHOEMAN AND ANGELA NAETH
AS WILDCARD SELECTIONS FOR PTO 2020 CHAMPIONSHIP
The Professional Triathletes Organisation today announced that Jonny Brownlee, Lisa Norden, Henri Schoeman and Angela Naeth have been selected as wildcards for the PTO 2020 Championship at CHALLENGEDAYTONA®.
Charles Adamo, Executive Chairman of PTO, commented, "Our third round of wildcard selections is filled with Olympic medallists and a gritty Canadian. With Britain's Jonny Brownlee and South Africa's Henri Schoeman joining Jonny's brother, Alistair, and Javier Gomez on the start line, the star-studded field will have every men's Olympic medal winner from both the 2012 and 2016 Olympics. Sweden's Lisa Norden, silver medal winner in the 2012 London Olympics, will join previously announced wildcard selection Nicola Spirig, who denied Norden gold by 9/1000th of a second. Canadian Angela Naeth just missed out on an automatic qualifying spot, but her stellar career and her remarkable comeback after being diagnosed with Lyme disease has earned her a wildcard place."
Lisa Norden commented, "The PTO 2020 Championship is shaping up to be to the event of a lifetime and I am honoured to be part of this incredible field of world-class athletes. The mix of long and short course athletes is mind-blowing. It will be truly exciting to see how the race unfolds. When you see names like Spirig on the start-list you know it's going to be fast and furious. If it comes down to a "9/1000th of a second" kind of sprint, I'll make sure to have the margin on my side this time! Big thanks to the PTO who have been so supportive of the triathlon community in a year that has been rough for everyone."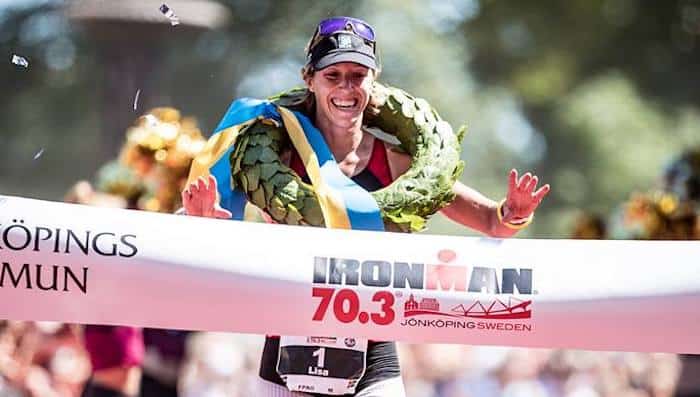 Jonny Brownlee, looking forward to a great event, stated "I am really pleased that I have been awarded a wildcard slot for the PTO 2020 Championship and look forward to racing at Daytona. The championship field is stacked full of big names from short course and long-distance racing, so it's going to be tough, but I am looking forward to testing myself over that distance. It's great to see the PTO and the professionals all come together for this event and I'm delighted to be involved."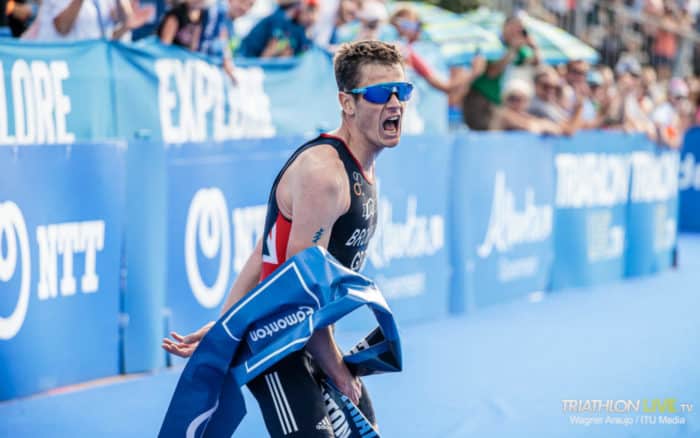 Upon being selected, Angela Naeth commented, "I am honoured to have been selected as a PTO 2020 Championship wildcard. It is incredible how the PTO has supported professionals and the triathlon community throughout this difficult time. The $2,500,000 the PTO paid out in March allowed many of us just to survive. Now they are putting on the biggest race of the year allowing our whole triathlon community to come together. I am so proud to be a PTO Professional."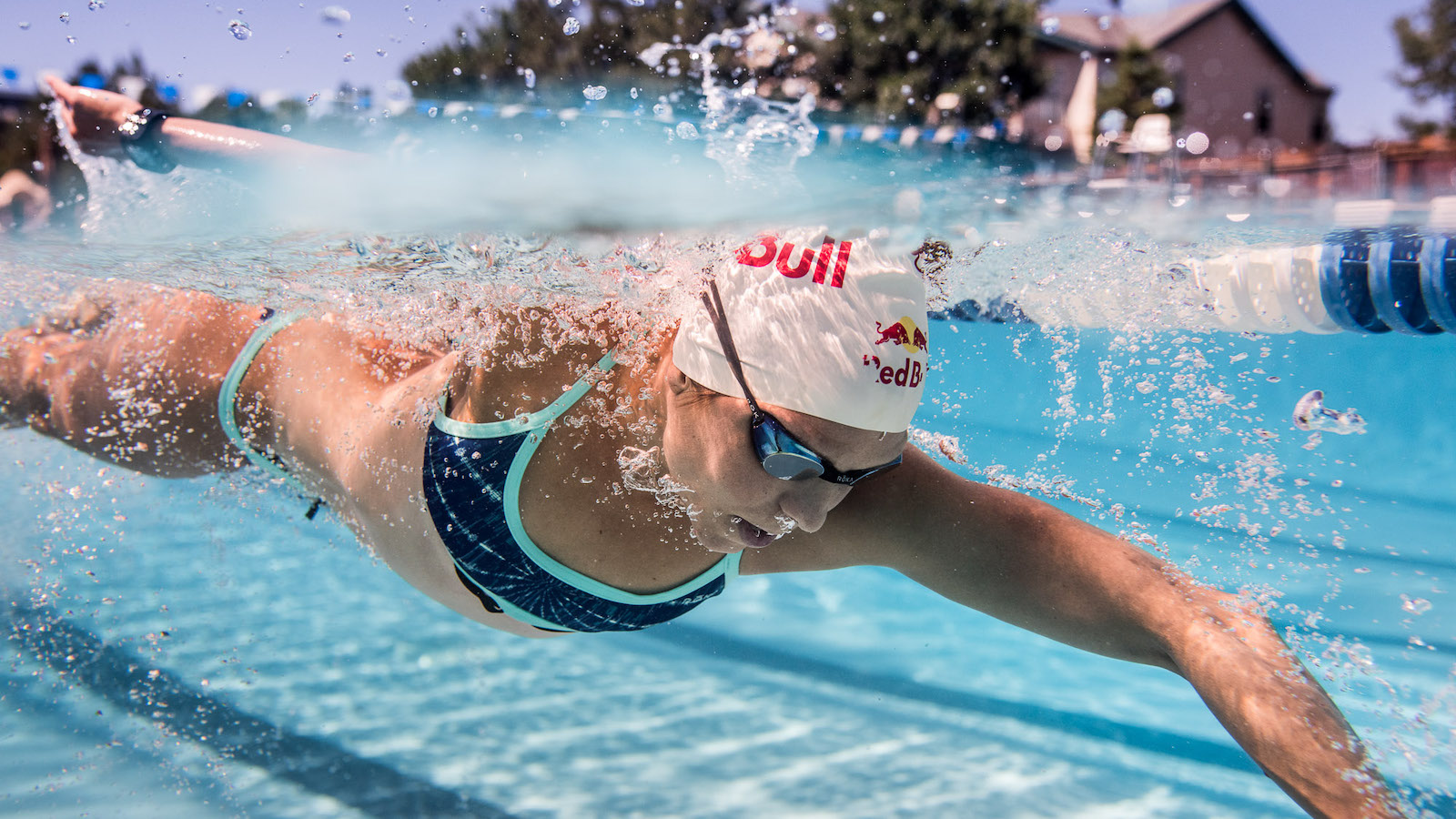 South Africa's Henri Schoeman stated, "I'm excited to have been given a wildcard spot in the PTO 2020 Championship. I really look forward to testing myself against the best long course athletes, most of whom I've never raced before. The unique venue will create even more excitement and I'm really stoked to be part of it."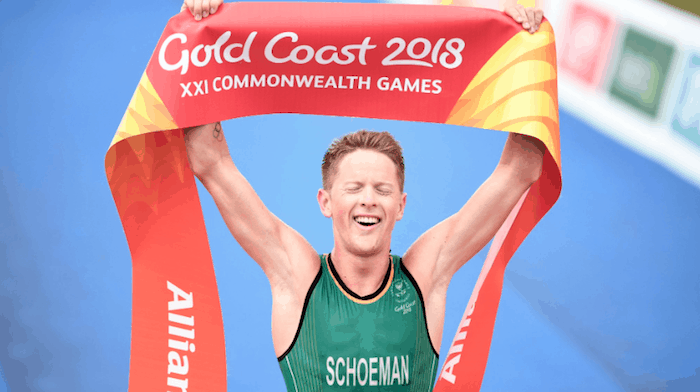 The PTO 2020 Championship at CHALLENGEDAYTONA® will be the highlight of a difficult year and will see the world's top triathletes competing for a $1,000,000 prize purse. With the top 40 PTO World Ranked athletes and the PTO wildcard selections, the field for the PTO 2020 Championship will be the strongest ever assembled.
The next set of four wildcard selections for the PTO 2020 Championship at CHALLENGEDAYTONA® will be announced at 15:00 BST on 20th October.
---
For more news on the Professional Triathletes Organisation, Rankings, Collins Cup and more, check out our dedicated section on the site HERE.