Brit Tom Bishop has expressed his excitement at being handed a wildcard spot for this weekend's PTO US Open in Dallas, USA.
The 31-year-old has been a regular on the ITU short course circuit in recent years, but has been offered the opportunity to compete against some of the biggest names in triathlon at the PTO's high-profile event.
'Delighted… but nervous'
Bishop told TRI247: "I am absolutely delighted to get selected as a wildcard for the PTO US Open.
"I'm pretty nervous about it as well I think it's probably one of the biggest races of my career, especially how I'm transitioning over to the long course.
"It'll be my fourth long distance race, and to be given the opportunity to race in a field that is this high calibre is just pretty crazy.
Making a splash
The Brit, third at IRONMAN 70.3 Swansea behind Alistair Brownlee last month, is hoping his short course talents in the water will help him towards the front of the field exiting the swim.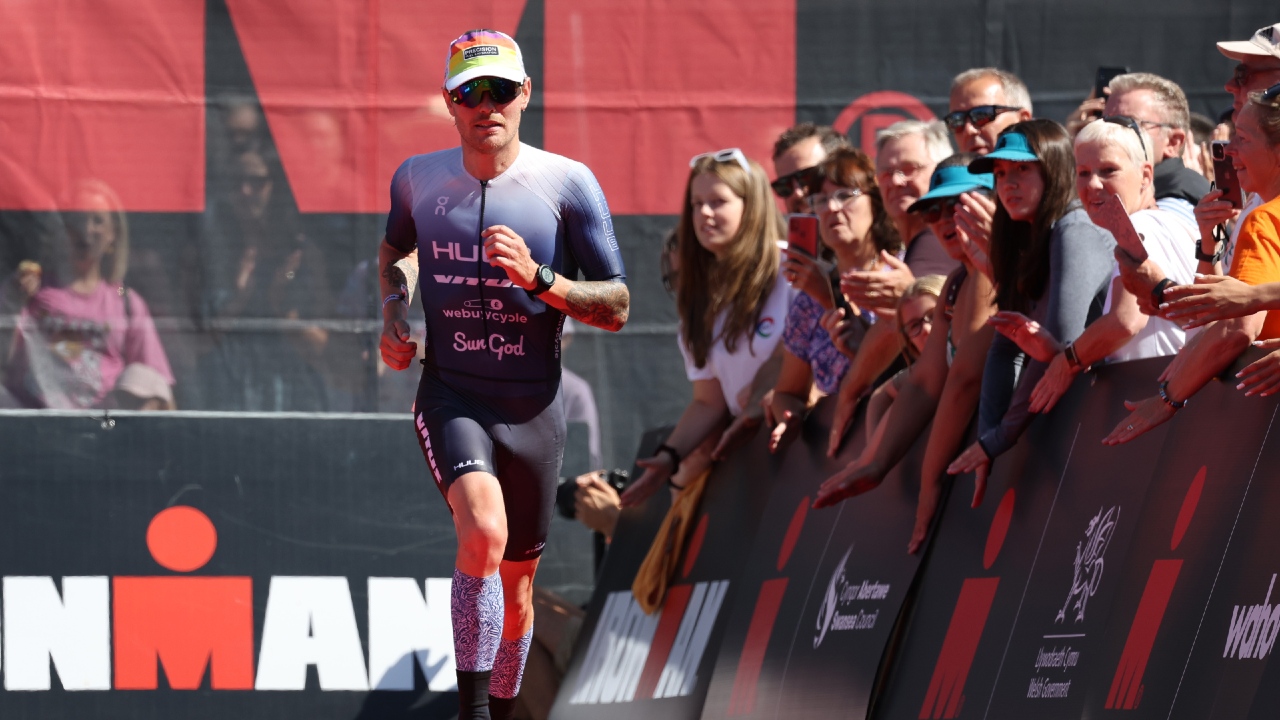 "Obviously coming from short course hopefully I will be in the race at the swim, that is one of my aims to come out of the water as high as possible and just be in the mix for as long as I can.
"And after doing some aero testing with Wattshop last month I know I am pretty aero so with a few more upgrades from my sponsors – like a disc wheel – I should maybe save a few more watts and if that's enough to just keep me in touch with the front coming off the bike then I know I'll have a good race."
Unwanted niggle
However, Bishop prefaced his showing in Dallas by saying he is not 100% heading into the race.
"It's not been ideal prep, I mean ideally I would have spent the whole year preparing for long course racing, such as improving my bike strength, but I have done the best I can in a short space of time.
"Unfortunately, I picked up a little calf niggle last week which means I will be on minimal running heading into the race.
"I have spoken to a few people and I think it's not so important for long course – as long as you are fresh and the injury isn't a problem in the race the fitness won't really change because the swimming and cycling fitness just carries over.
"I am really looking forward to it," concluded Bishop, "I look forward to the travel, meeting new people and just seeing where I am compared to the rest of the world."