The Tauranga Half on Saturday in New Zealand wasn't just notable for the fact Braden Currie and Rebecca Clarke defended their respective titles in impressive style.
For it also saw the first in competition trial of the RaceRanger drafting detection system.
And the early signs were promising, judging by Currie's post-race reaction.
'Fairer racing'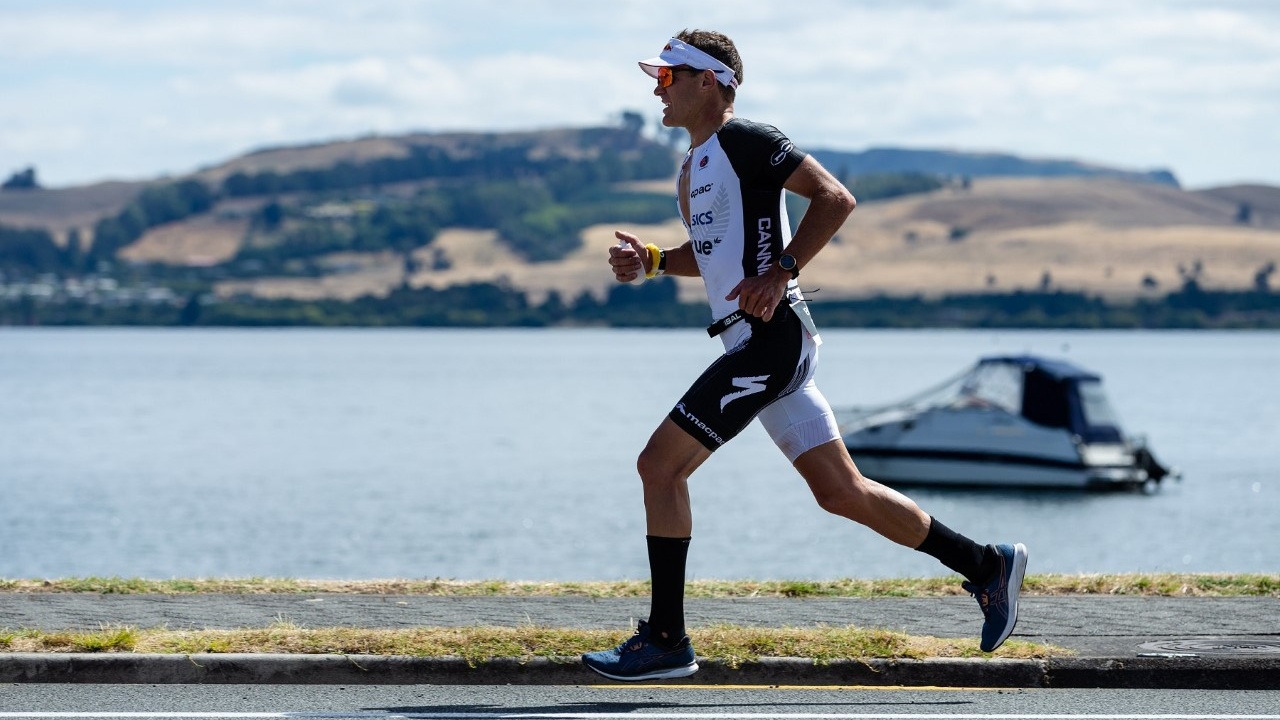 Writing on his Instagram feed, he said: "Innovation, ingenuity and hard work. This is my take on RaceRanger after being lucky to test the technology in action at the Tauranga Half.
"Two good mates of mine have been working on this for a few good years now. Both of them committed to seeing a positive change in the sport and have dug deep to bring this technology to life.
"Huge kudos to them as in my experience of it yesterday, the technology worked seamlessly. If it's picked up by the big guys it will mean for fairer racing across the sport, which will be something they can be very proud of.
"Cheers Dylan McNeice and James Elvery for putting the work in to bring RaceRanger to life."
Next steps
Expanding on those thoughts in a post-race interview, Currie added: "I was a bit sceptical, just trying to figure out how it would work in groups but my device all day seemed seamless really.
"It was fantastic – a really good awareness of where you're at. Obviously it's pretty basic to see if you move into their draft zone, it goes blue instantly, there's good clarity."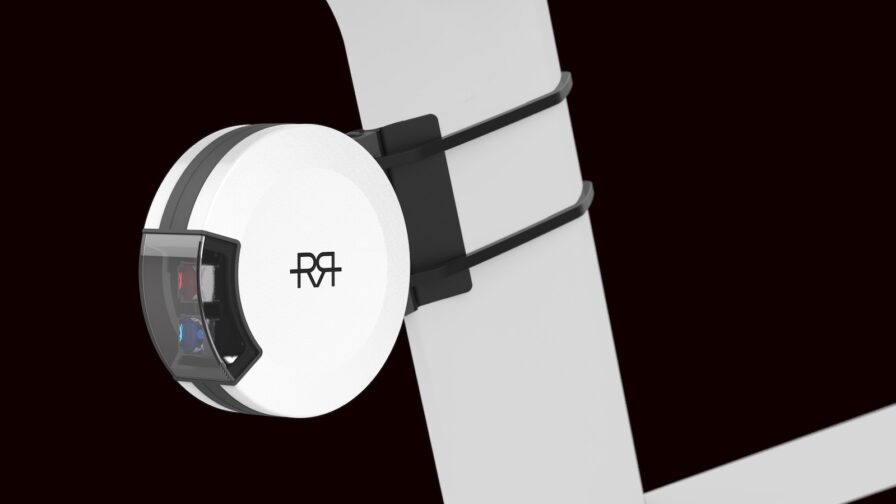 He goes on to discuss why he sees the lucrative PTO races in particular as potentially a driver for the technology – though he wonders if it may take longer to be adopted fully by IRONMAN.
Time will tell on all counts but it seems a significant step in the right direction and we'll be checking in with RaceRanger later this week for an update from their perspective as well as details as to where it will next be in action.