Sam Laidlow has vowed to continue being himself – even though he admits he felt humiliated at last year's Collins Cup after his 'feud' with Sam Long.
The Frenchman thought it was a bit of "banter" ahead of the showdown in Samorin, but American star Long felt otherwise.
And Laidlow was left to lick his wounds when he was a very distant third of three in his match with Lionel Sanders and Long.
'You move on and grow'
However in a new 'Spotlight' video from the PTO, embedded below, he says the experience actually proved to be a positive one and just a couple of months later he would go on to produce that epic performance at Kona when runner up to Gustav Iden at the IRONMAN World Championship.
The 24-year-old explained: "I don't think I need to shy away from a bit of banter. I've done it in the past with friends, and I think if it would have been anybody else, they would have just given it back.
"And I think the sport needs a bit of it, to be honest. It's going to be more and more people that come in with bigger personalities, and that's exactly what it needs. The sport can't evolve without the athletes which are at the centre stage.
"I'm just going to keep being me and see where that takes me because I was just there having fun and I'll continue to just do my thing, whether it's in the rule book or not."
Explaining why he feels the whole episode actually did him a favour, Laidlow adds: "There's good days, there's bad days, and then you just move on and grow and learn from the from the bad days.
"And that's why I said even this, this result, at the Collins Cup, which was obviously was a massive, massive blow for me to lose. I genuinely feel like I needed that beating to grow as an athlete and as a human.
"I feel like I have an ability to make my dreams become a reality. And I don't know if it's because I'm just stubborn or what, but I'm a guy who dreams in the day, not at night."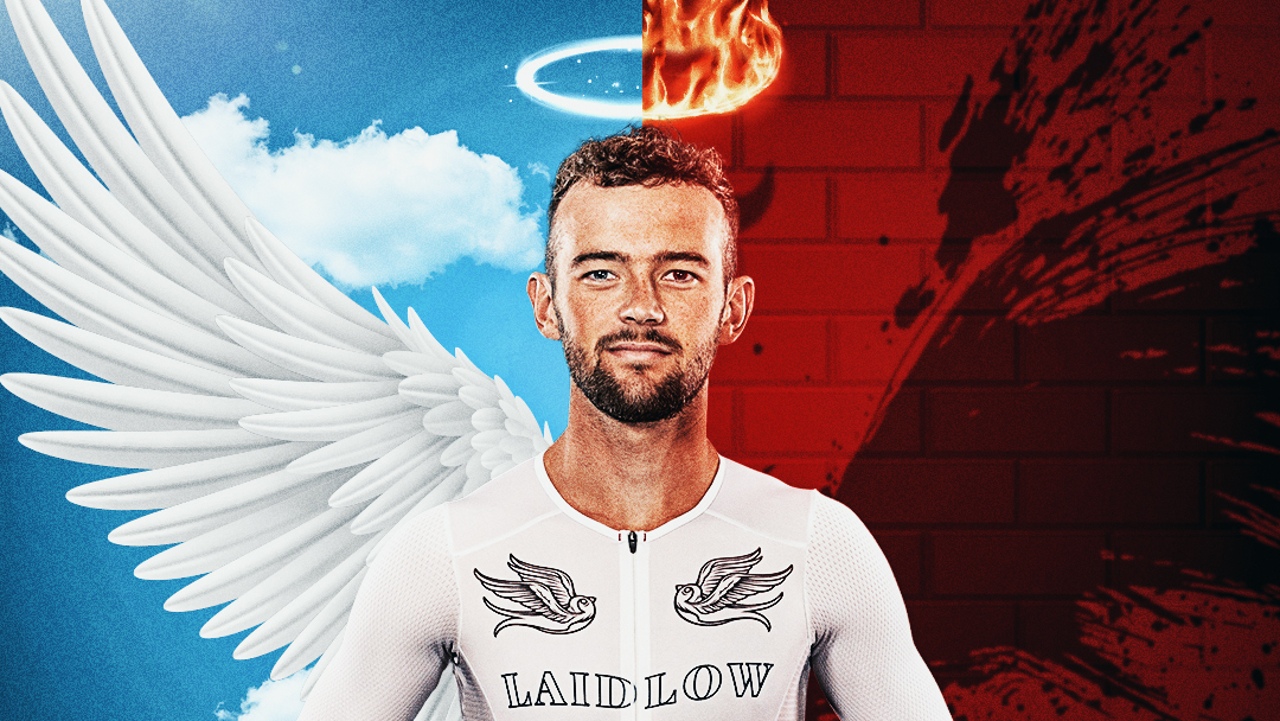 He'll look to build on his Kona heroics when he starts his season at Anfi Challenge Mogán-Gran Canaria on April 22nd.