Patrick Lange, Sam Laidlow and Ruth Astle are all scheduled to kick-off their seasons at Anfi Challenge Mogán-Gran Canaria on April 22nd.
Germany's two-time IRONMAN World Champion Lange was last in action at IRONMAN Israel in late November when a 2:30:31 marathon blitzed the field and saw him claim an emphatic win.
Laidlow change of plan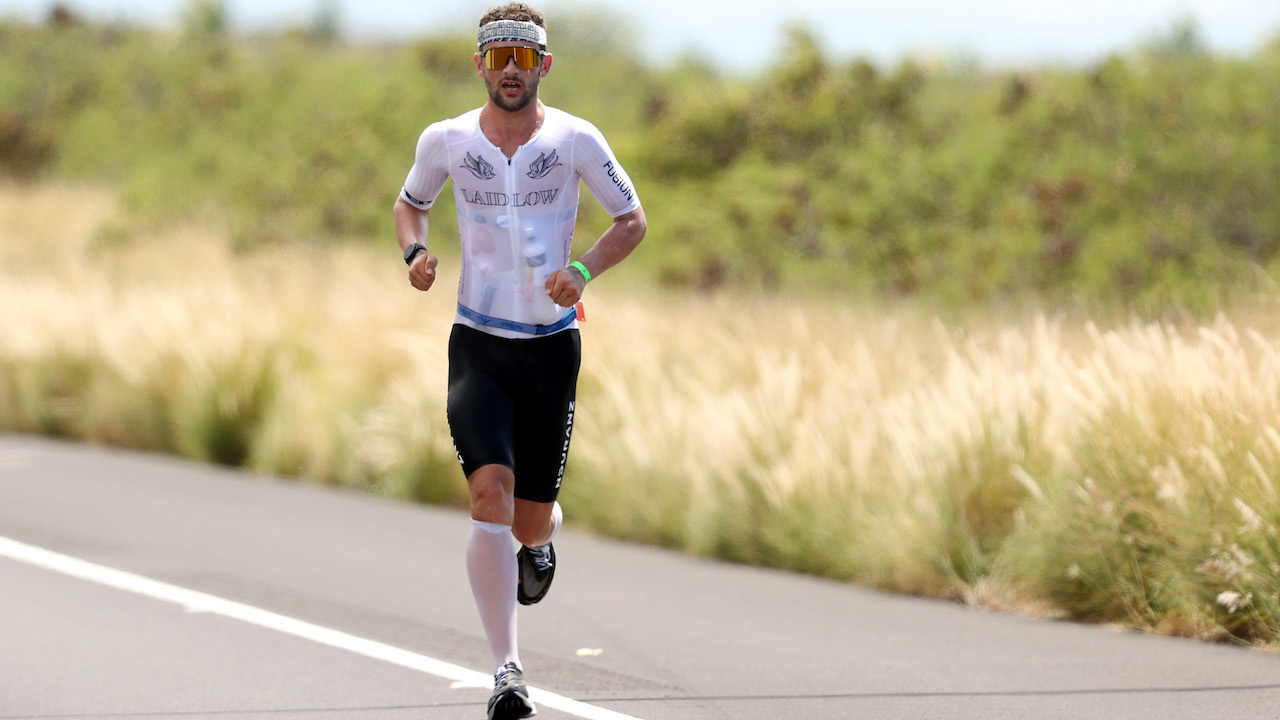 But he'll face stiff opposition in the shape of Laidlow who produced the performance of his career so far when beating all bar Gustav Iden in the IRONMAN World Championship in Kona last season.
The Frenchman had initially suggested his first race of 2023 "will probably" be the PTO European Open in Ibiza on May 6th but, speaking this week, he said on Instagram: "Not too long before dusting the cobwebs off!
"I want to start my season a little earlier than I mentioned in my last YouTube video. I'm going to go to Challenge Cran Canaria and I have some unfinished business – I was leading that race two years ago and binned it on the bike so can't wait to go back."
Also set to line up are the likes of Florian Angert (GER), Aaron Royale (AUS) and Pablo Dapena Gonzalez (ESP), who are ranked #9, #11 and #32 respectively in the latest PTO world rankings.
Brits to dominate?
On the women's side the top-ranked athlete in PTO terms looks set to be Ruth Astle, but will a fellow Brit be her biggest competition?
Like Lange she rounded off last season with victory at IRONMAN Israel – and also produced a stellar run with her first sub-3hr marathon.
She's had a big block of training in Spain this year and among her rivals is fellow Brit and last week's IRONMAN 70.3 Lanzarote runner-up India Lee. Astle's highest profile results have been over the full distance, while Lee (sixth in Israel on her debut over the distance), overcame a five minute penalty at the IRONMAN 70.3 World Championship, to finish 11th. She will certainly expect to put time into Ruth over the opening 1.9km swim.
Also on the startlist is Germany's Svenja Thoes who earlier this year was reinstated as the winner of IRONMAN Ireland after initially being disqualified.