The second edition of IRONMAN Ireland, Cork on Sunday featured some very close racing in the professional field, which for 2022 was a Pro Women only event. It was also one of the last opportunities for athletes to qualify for the IRONMAN World Championship in Kona, Hawaii this coming October,
With a $50,000 prize purse too, the winner would also collect $15,000 for their efforts. Lots on the line.
** UPDATE – January 2023. Thoes successfully appealed her disqualification and was reinstated as the winner. Full details plus official statement from IRONMAN here.
Who won? Results NOT yet finalised
Just hours ago we reported on Germany's Svenja Thoes taking the title – her third career IRONMAN victory – but as of now it could be a case of 'all change'. Thoes is seemingly set to lose that status with an apparent disqualification for outside assistance.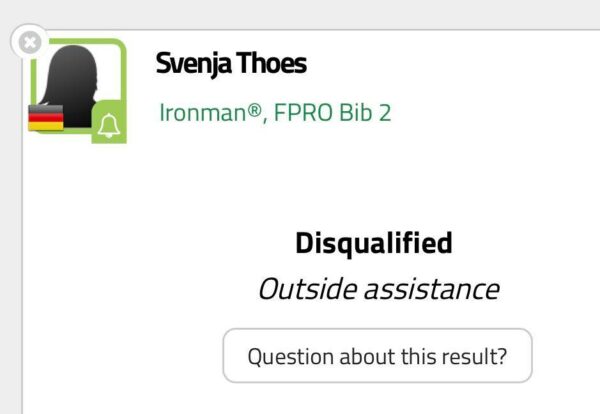 That would leave second-placed Simone Mitchell, winner of IRONMAN Wales in 2019, as the new winner. It could also make her fightback to regain second place over the final 3km and overtake Laura Zimmerman (GER), even more significant.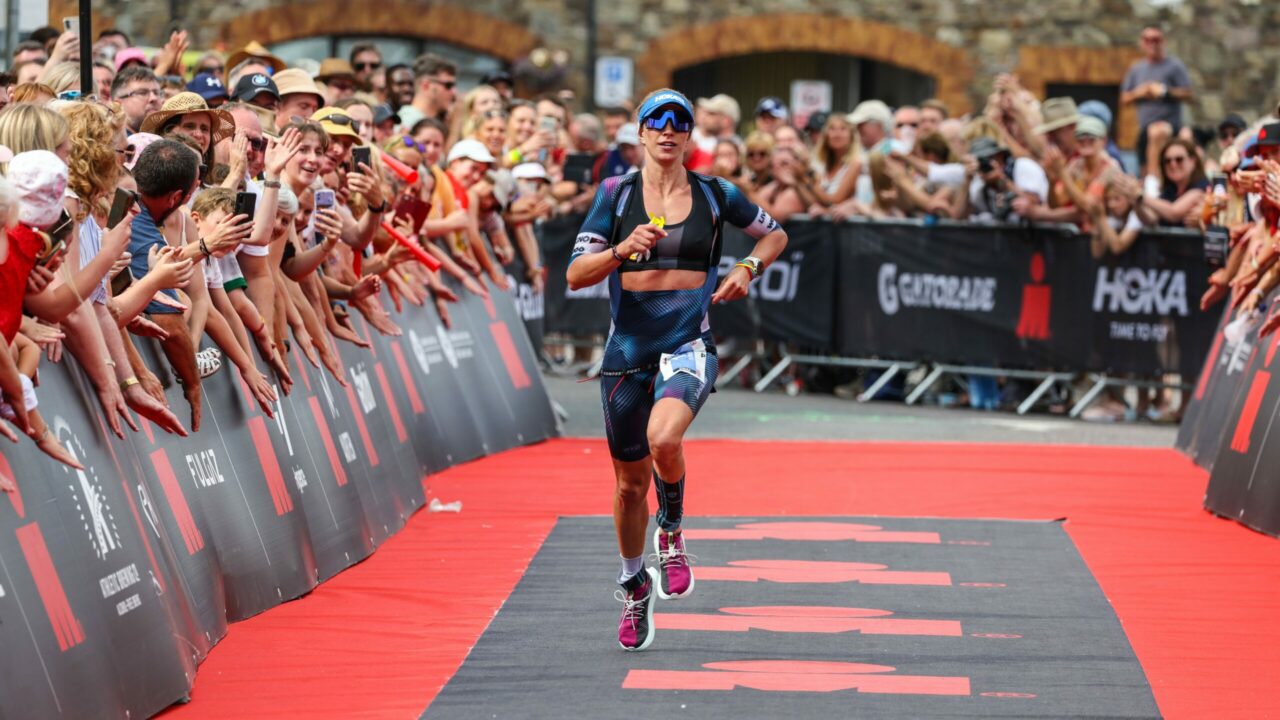 Not wanting to rely on the tracker app status of any second-hand information, we have followed up with the IRONMAN UK & Ireland media team for clarity, who have swiftly provided us with an official statement, confirming the following status as as 2130 on Sunday 14 August.
Official statement
"Race officials have noted an instance of alleged outside assistance related to professional athlete, Svenja Thoes, during the IRONMAN Ireland, Cork triathlon on Sunday 14 August 2022.
"Following investigation by race officials, the athlete was issued a post-race disqualification. The appeals process remains open to the athlete per regular competition rules, whereafter results will be finalised."
We will of course provide any further updates when available on Monday.
UPDATE 17/08/22
The podium presentation went ahead on Monday (15 August), with Simone Mitchell (GBR) collecting the first place trophy, and all of the other athletes moving up one place from that we reported initially on Sunday. That left Simone joined in the top five by Laura Zimmermann (GER), Chantal Sainter (GBR), Nina Derron (SUI) and Tara Grosvenor (GBR).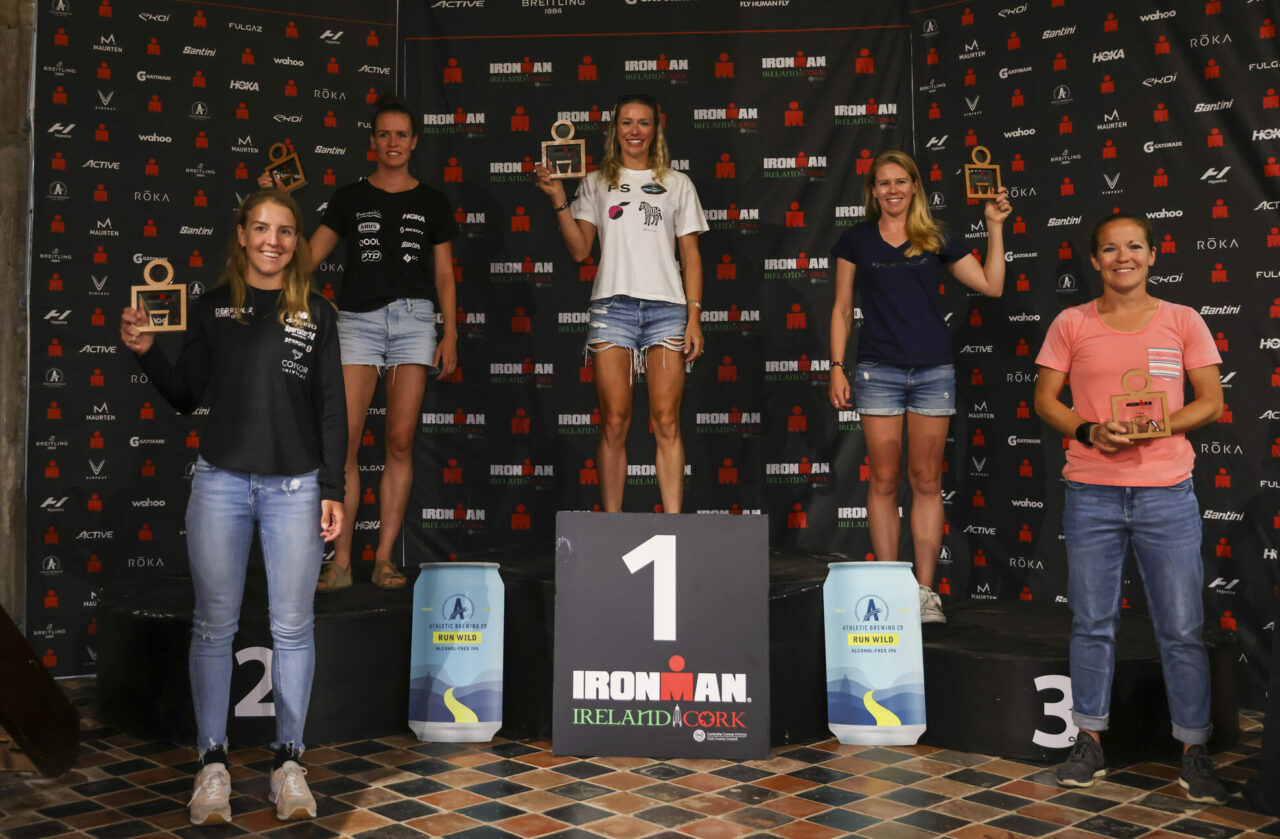 Whether that will be the 'final' result remains unclear, with Svenja posting on her Instagram feed on Tuesday this week:
Ironman Ireland 🇮🇪
Thank you to everyone who has sent me messages over the past 24 hours. I was very pleased with my race at Ironman Ireland. I'm currently in the process of appealing the provisional disqualification that was announced after the race.

Thank you for your support.