Having taken the decision to coach himself at the beginning of the season, American middle-distance triathlon star Sam Long can now look back on a triathlon season filled with success and pat himself on the back for trusting his instincts and seizing the initiative.
The PTO World #9 won three domestic middle-distance races, finished on the podium at IRONMAN Maryland, notched two Top-5 results on the PTO Tour and also became a father this year in one of his most complete seasons as a professional.
Having just taken his end-of-season break, the 'Big Unit' shared the importance of having a mental reset at the end of a long campaign in a recent Instagram post. Heading into the winter, the Boulder native confirmed he is hungrier than ever for more success.
A well-earned rest for 'Big Unit'
Acknowledging that it is a lot of effort to get back into the swing of things after some time away from training, Long pointed out the importance of refocusing for his long-term development. After two-and-a-half weeks off, he is raring to go once again.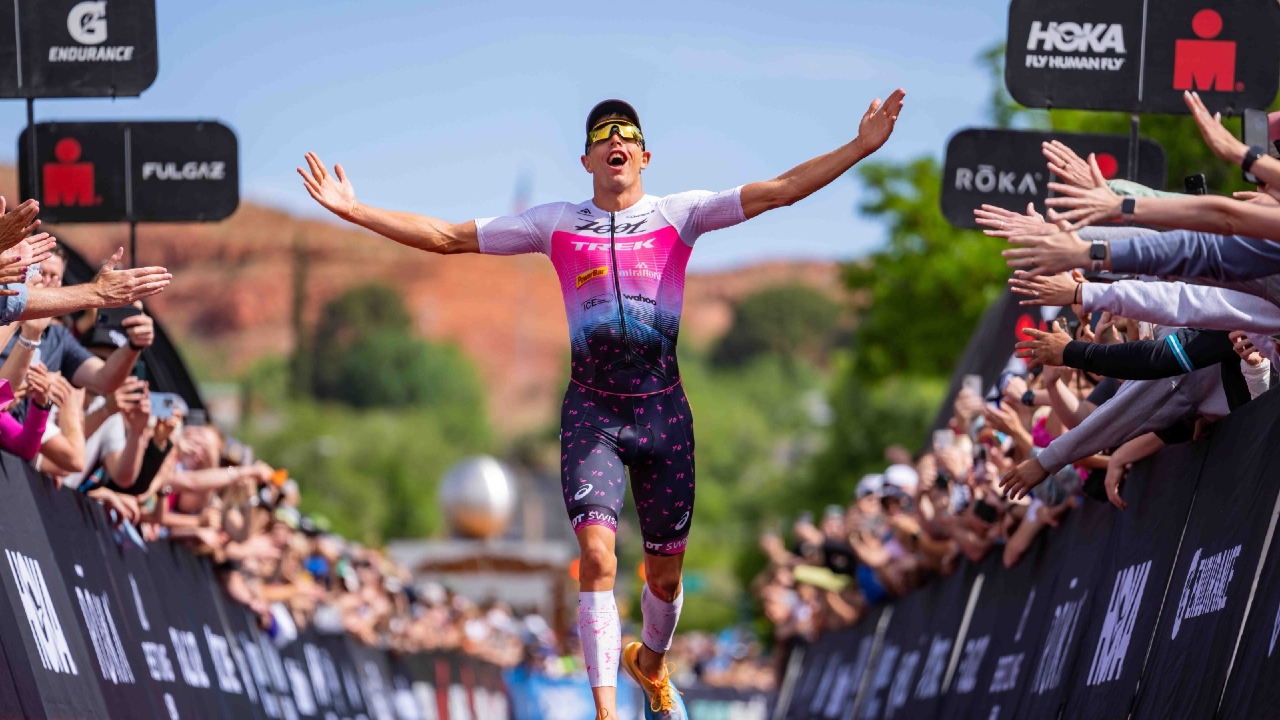 "A rest and rest was just the thing I needed! Getting back to training never feels easy! I took a 2.5 week break off from running and it is taking work to get back. Sometimes it feels like it would be easier to not take a break but it is needed for long term growth and sustainability.
"I spent time with the family, turned off from social media, photo shoots, and tried to think about things other than triathlon. The fire is now red hot! In the past, in my off season I have indulged in some bad habits such as many late nights, lots of drinking, etc. This year I really took care of myself while still enjoying life and feel like the rest allowed me to absorb the season."
Swim the main focus for Sam
Whilst he made the conscious effort to take some time off running, Long said that he kept up his swim training, which being his weakest discipline, is the focal point of his attention. Having a period to just concentrate on his speed in the water, Long says, is already paying dividends.
"I still swam 25-30k a week to keep up the swim. After 3 rides in two weeks I am elated to be back riding. Interestingly, the bike has come back very fast. I swam 6 times a week during this break and saw some welcomed improvements!"