Pro View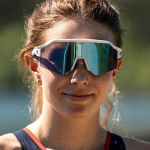 Sian Rainsley
Sian has progressed rapidly in the last 12 months – a year ago Leeds was her WTCS debut, now she's in the front rank. All that on the back of a strong Arena Games campaign which saw her one of the first athletes announced for the 2022 Super League Triathlon Championship Series.
After fifth place in 2021, eighth this year at WTCS Hamburg this past weekend was another strong result for Sian Rainsley.
She will be heading to the Commonwealth Games in good form, boosted of course by that impressive Mixed Team Relay win from the young British squad on Sunday. She updates us on another good race in Germany.
A strong finish
I finished eighth which is my second best WTCS race, so I'm really happy with it.
It was an interesting start to the race. They blew the hooter at the same time as saying 'on your marks', and I dived in a little bit behind people. It was a little stressful at first, but I managed to get clear water and get to the buoy in the top three positions, and just stay there.
It was actually a really nice swim, no contact really and I was on feet so it felt pretty comfortable.
I knew it was going to be on as soon as we exited the water really. We had a smallish group away initially, but we got caught by the chase pack around a one and half laps in. It was then quite a technical bike, nothing too ridiculous, really easy at points and then harder through the technical sections where it strung out.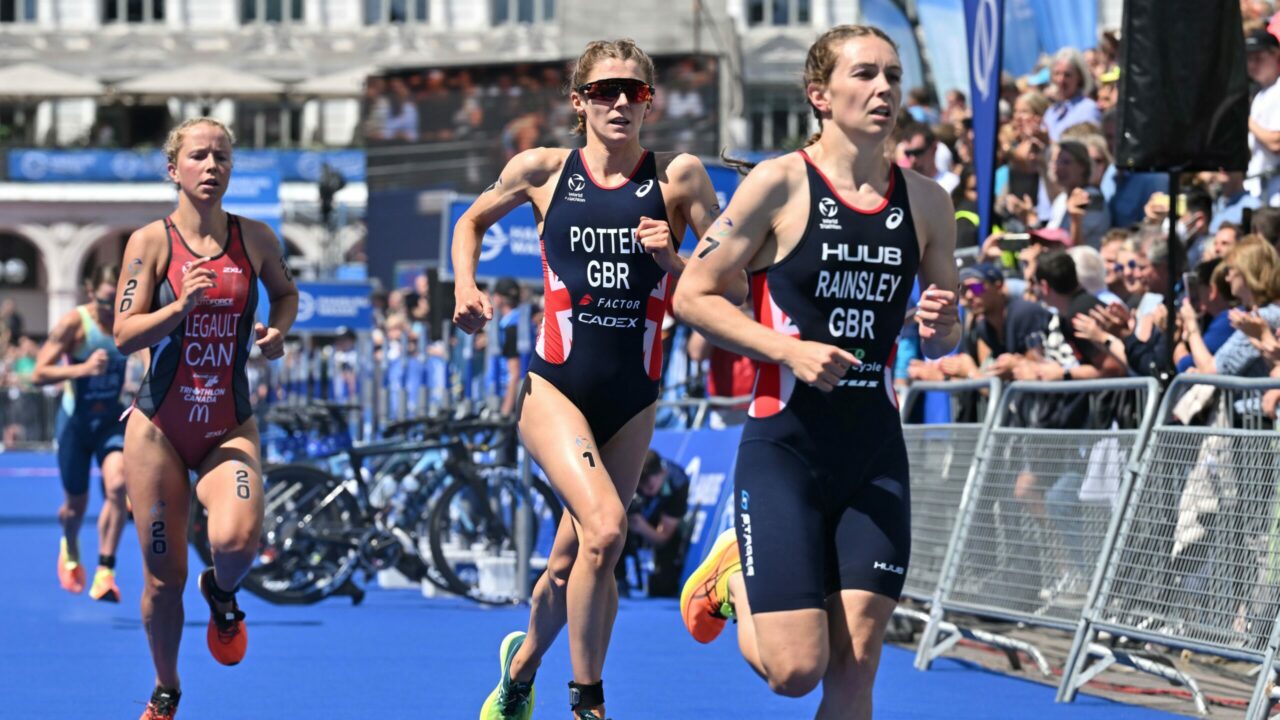 I didn't have my best positioning into T2, but it happens sometimes. I didn't have my best first km either on the run, I had a stitch. I managed to stay calm which I was happy with and then pick people off through the remainder of the run, feeling quite strong by the end of the second lap. Really happy.