At the end of last week, Team England confirmed the final names that would be added to their triathlon and paratriathlon teams for the Commonwealth Games at Birmingham.
We've already brought you our interview with Sam Dickinson, who will line up with Alex Yee and Jonathan Brownlee in the Elite Men's team.
Joining him in Birmingham will be Sian Rainsley, who like Sam will be racing this coming weekend at WTCS Hamburg, where she performed so well last year.
We also spoke to Sian about her selection, progress over the last 18 months and plans for the year ahead. She will race alongside Georgia Taylor-Brown and Sophie Coldwell in Birmingham.
Home advantage
As we said at the time of the announcement, we felt that Sian was the clear pick for third slot on Team England… but official selection is always a relief for the athlete.
"Thank you – it's good that's it's finally confirmed. You always want to make sure you are in the team before you get too excited. I was hoping Leeds was the final nail on the head!"
There will be no shortage of family and friend in Sutton Park cheering for Rainsley.
"Oh, I don't think I'll ever be doing a triathlon any closer to Coventry or home really. For it to be at a manor games is quite fortunate."
Progress
During 2021, Rainsley made her WTCS debut in Leeds (13th), earned bronze at the European Championship and notched that fifth place in Hamburg. That consistency has continued into 2022, reflected in her Commonwealth Games selection. Taking opportunities has paid off well for Sian:
"If you had said to me 14 months ago I'd be racing the World Series and qualified for the Commonwealth Games, and be on the circuit, I'd have probably laughed. I was just trying to take every opportunity last season and ended up doing European Cups, World Cups, European Champs, European Sprint Champs, World Series – probably the busiest calendar out there. It just took off way faster than I expected it to."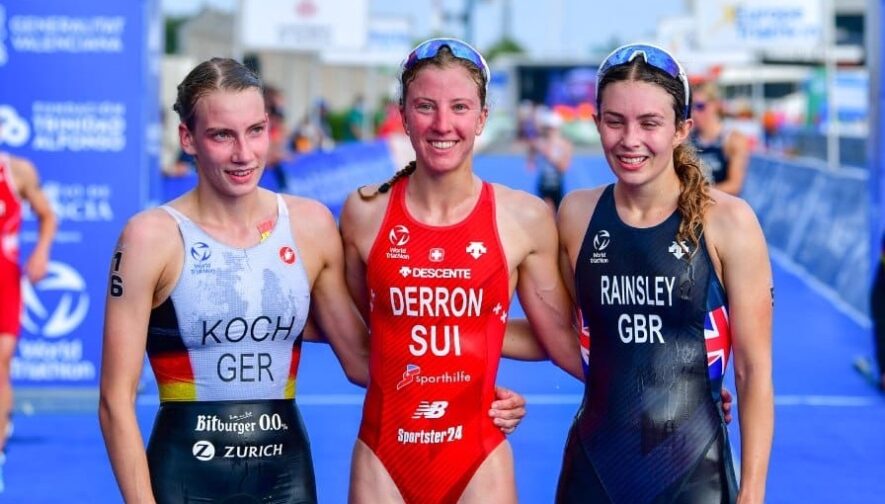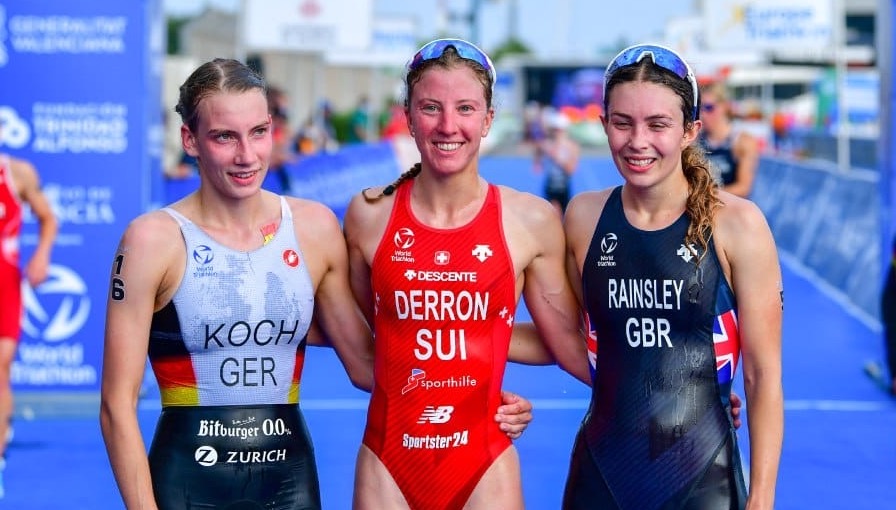 Sian has additional challenges too, with Crohn's disease a constant balancing act.
"I just made the most I guess during the COVID years of just trying to get some consistent training under my belt. I graduated from Uni and with my Crohn's disease, I always used to struggle with flare ups around deadlines and exams, so my health just wasn't great throughout those years. Just managing to get the right medication and take away some of that stress, focus more on recovery – and I could tell that my training was just more consistent and better.
"Obviously I train with some of the best in the world and you sort of have an idea of how close you are, but you never really know until race day. It's been really cool and I'm just loving every minute of it."
Beyond Birmingham
With the 2022 season extended until late November and the World Triathlon Championship Finals in Abu Dhabi, there will be plenty more opportunities for Rainsley after her Commonwealth Games racing in Birmingham.
"I've got a rough idea of what I want to do. I think there's potential for a few of us to go on an altitude camp straight after Commies, pretty much. It's quite a long season and so it's just a good opportunity to go and get a base again. I'm doing the Super League Series, which will be my next races, and then I'll do Abu Dhabi and probably either Cagliari or Bermuda. We'll make that decision a bit closer to the time – or who knows, I might fancy doing all of them! It's going to be a busy end to the season, that's for sure."
Hot racing, fast learning
Fitting the 'taking an opportunity' approach, Sian raced the Arena Games Triathlon events in London (6th) and Singapore (4th). It's an experience she feels will further fast-track her progress in the sport.
"I've never done any Super League events until this year, and it felt really hard to be thrown into – especially when they took the drafting off the bike. There was no let up, at all, you couldn't sneak in a few seconds of free-wheeling anywhere.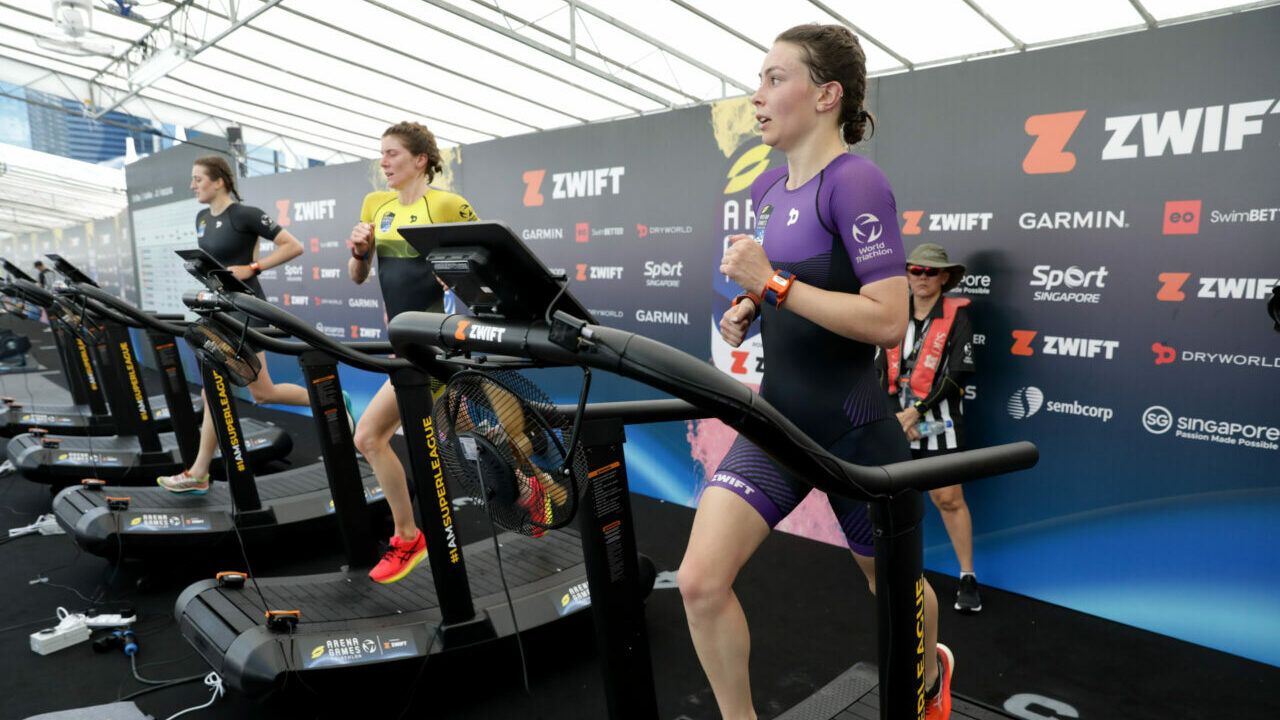 "It was so hot [Ed. in Singapore]. We were in this tent, it was like 30 degrees and the humidity was ridiculous. It was really fun, and interesting doing run-bike-swim; it's a completely different feeling diving in with tired legs. I quite like the swim normally, but with tired legs it's a completely different thing.
"It was a cool thing to do because everyone said how fun it is, but also with so many races in one weekend it is good exposure and practice racing the world's best so many times, taking the opportunity and learn from them each time.
"It's so tightly packed and there's just no room for error. I had a penalty in Singapore and I'm never going to be making that mistake again. It's tiring racing, but it gets you strong as well."