The first 19 athletes who will compete in the Super League Triathlon Championship Series have been named.
They include the return of defending champion Georgia Taylor-Brown as well as major rival Beth Potter for the five fast-paced events in September and October.
Potter was crowned the first ever esports Triathlon World Champion at the Arena Games in Singapore, while a week later Taylor-Brown powered to an impressive victory at WTCS Yokohama.
Sian Rainsley is also in after her impressive performances at the Arena Games, while Kirsten Kasper makes a welcome return after missing 2021 through injury.
Wilde back in the fray
The first 10 men named include Hayden Wilde who lit up Super League Triathlon last year and has made such as impressive start to this season with wins at Arena Games Singapore and WTCS Leeds.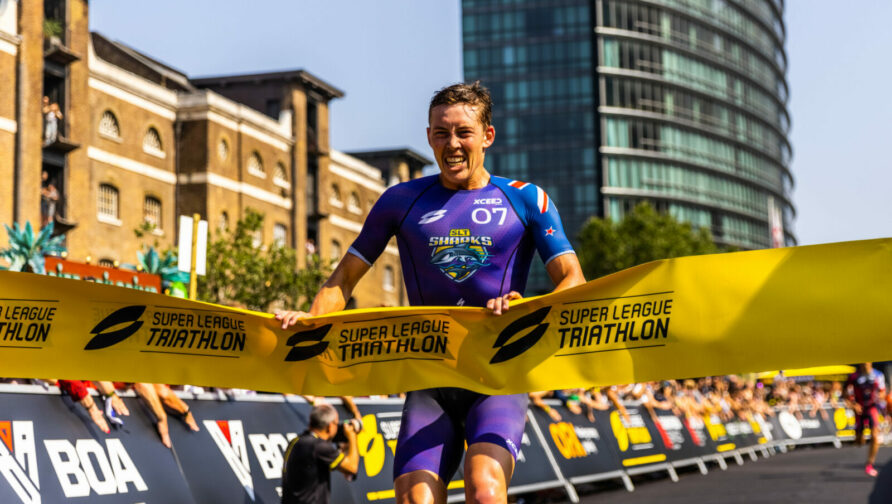 He'll be up against the likes of Jonny Brownlee, Vincent Luis and Marten Van Riel. And there'll also be an intriguing debut for American Morgan Pearson, who many are tipping as a potential future champion.
Also back in the reckoning after missing last year through injury is fan favourite Tyler Mislawchuk. Max Stapley is another who gets his chance after performing well at Arena Games Triathlon.
It all gets underway in London on September 4th, followed by Munich, Malibu, Toulouse and a yet-to-be-announced Grand Finale.
Fantasy triathlon in real life
The team concept is developing further this year after a successful debut in 2021, with one team franchise now owned by fans, who are being given the opportunity to make major decisions which will have a significant impact on the racing.
Fans who sign up to become team owners will help decide which athletes get drafted into the team, giving the chance to play fantasy triathlon in real life and have a huge impact on who wins the 2022 Championship Series. They will also get to input on a range of other team issues from kit design through to major tactical decisions.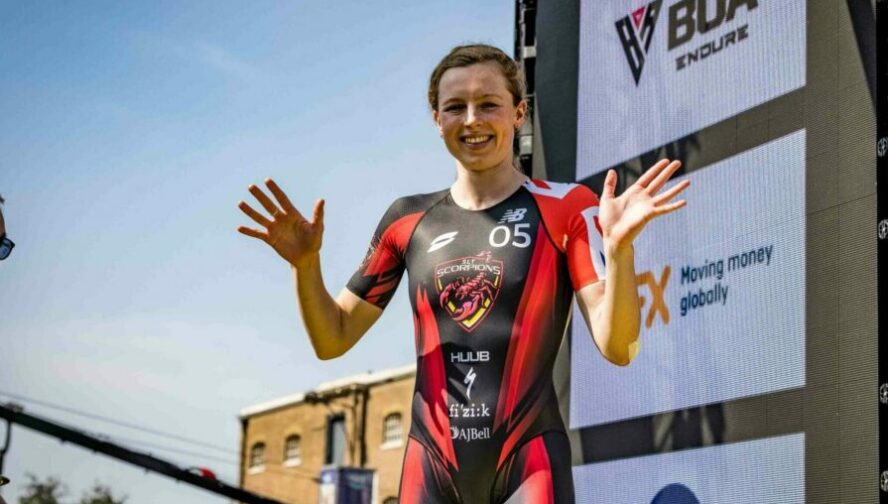 Women: Beth Potter, Emma Jeffcoat, Georgia Taylor-Brown, Kirsten Kasper, Leonie Periault, Nicole van der Kaay, Rachel Klamer, Sian Rainsley, Yuko Takahashi.
Men: Hayden Wilde, Jonathan Brownlee, Justus Nieschlag, Kenji Nener, Marten Van Riel, Matthew Hauser, Max Stapley, Morgan Pearson, Tyler Mislawchuk, Vincent Luis.