Team England have now completed their team announcements for the athletes to compete in the triathlon and paratriathlon events at the Commonwealth Games of Birmingham 2022 at the end of this month.
Two triathletes, two paratriathlon guides and a new para/guide pairing complete what will be a squad of 16 heading to Sutton Park for the two days of competition on 29 and 31 July. Birmingham 2022 will feature the visually impaired (PTVI) category, plus individual (sprint distance) and Mixed Team Relay events.
The six names confirmed on Friday join those previously confirmed in January and April.
Consistency counts for Rainsley
It's no surprise at all to us at least, to see Sian Rainsley joining the previously announced Georgia Taylor-Brown and Sophie Coldwell in the team. After making her WTCS debut in Leeds last year (13th), she has added further results including fifth in Hamburg, third at the European Championships and an impressive fourth at the Arena Games Triathlon Finals in Singapore.
With Jess Learmonth out of contention due to injury after that Arena Games final in Singapore, and Vicky Holland concentrating on other opportunities this year, Rainsley has stepped up as part of the always strong British/English Elite Women's squad and would/should have been the clear pick for the selectors.
"It would be insane to be selected. I'm from Coventry, so it's literally down the road. I would love that if it's possible", she told us after her race in Leeds a couple of weeks ago.
Congratulations Sian, well deserved.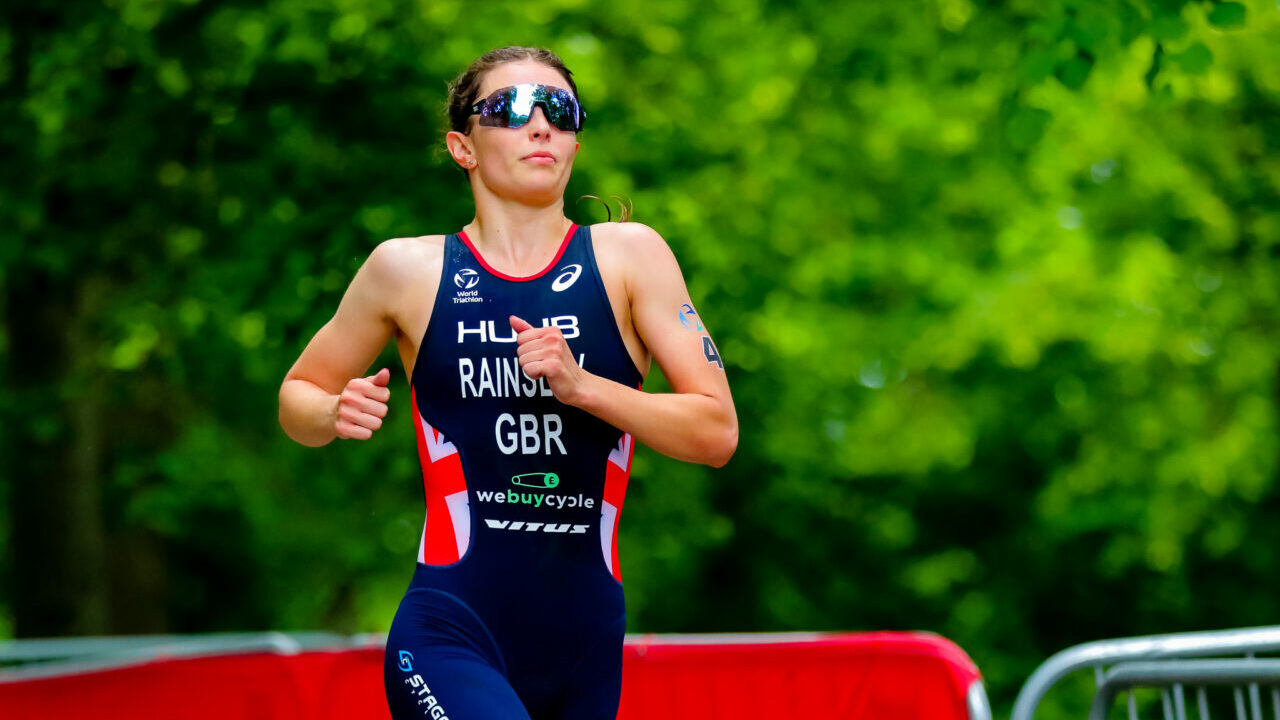 Dickinson joins the superstars
This past weekend on Montreal, Sam Dickinson won a silver medal as part of the Great Britain team at the Mixed Relay Triathlon World Championships. He has now earned selection for his first major Games.
Dickinson has been consistent – and improving – on the Europe Triathlon Cup circuit this season, finishing 12th (Quarteira), 6th (Caorle) and 3rd (Coimbra). That final podium, which was on one of the final weekends before the selectors met, likely gave him the nod in what would surely have been a longer selection discussion than that required for Rainsley.
Clearly, the top two British male athletes currently – Alex Yee and Jonathan Brownlee – are some way ahead of their domestic chasers in terms of results, but the World Cup winner from 2019 got the nod ahead of the likes of Barclay Izzard and Daniel Dixon.
Should Jonny suffer any issues in terms of his recovery from that crash in Leeds, they would be among the shortlist of names we would expect to be on the reserve list.
Sam said: "In 2002 at 5 years old I went to watch the Commonwealth Games in Manchester. 20 years on and I'll be the one being watched. Surreal!"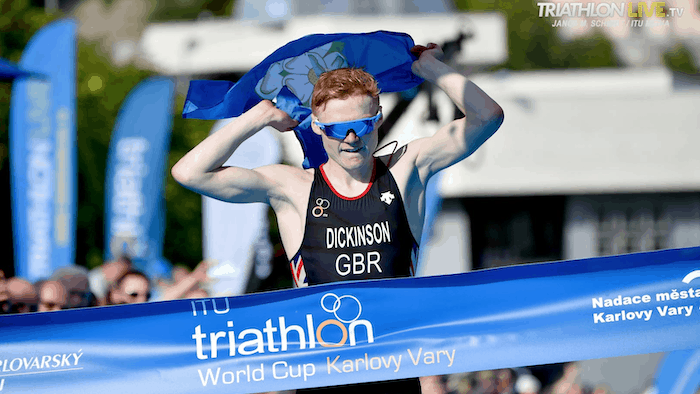 With the completion of the Triathlon and Para Triathlon squad, Team England's Triathlon Team Leader, Jonathon Riall, said:
"Following the announcement of these athletes and guides, we now have a complete team for our home Games in Birmingham. We've already announced some great triathletes and paratriathletes and, with the strength and experience of these additional six, we have a team with potential for success both at this year's Commonwealth Games and in future competitions.
"With less than a month to go until Birmingham 2022, everyone involved in the Triathlon and Para Triathlon set up is raring to go to put on a show of swim, bike, run and to represent and inspire the country."
We will have full reactions from the Sian, Sam and the paratriathlon additions to the squad coming to you very soon.
Here is the full Team England Commonwealth Games squad – Friday's additions shown in bold, alongside those previously selected:
Triathlon
Georgia Taylor-Brown
Sophie Coldwell
Sian Rainsley
Alex Yee
Jonathan Brownlee
Sam Dickinson
Paratriathlon
Melissa Reid (Guide: Grace France)
Katy Crowhurst (Guide: Jessica Fullagar)
Dave Ellis (Guide: Luke Pollard)
Oscar Kelly (Guide: Charlie Harding)
Iain Dawson (Guide: Duncan Shea-Simmonds)