Ahead of this past weekend's AJ Bell World Triathlon Leeds, we heard from Sian Rainsley, who was returning to the site of her debut WTCS race 12 months earlier.
Sian checks back in now after a 15th place finish, which could prove to be key to selection for another even bigger race on home soil next month….
Pro View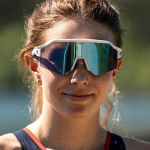 Sian Rainsley
Sian has progressed rapidly in the last 12 months – a year ago Leeds was her WTCS debut, now she's in the front rank. All that on the back of a strong Arena Games campaign which saw her one of the first athletes announced for the 2022 Super League Triathlon Championship Series.
A thank you
"I love racing in Leeds! There's nothing better than competing in front of a home crowd and spotting your friends and family for that extra bit of motivation. So firstly, I'd like to start with thanking everyone who came out to cheer.
"Leeds was my debut World Series in 2021 and it definitely puts into perspective how far I've came in the last 12 months. Last year I was given a start 10 days out and was ranked right at the back of the pontoon. This year I headed onto the pontoon third, amongst the World and Olympic medalists; it was definitely a pinch me moment!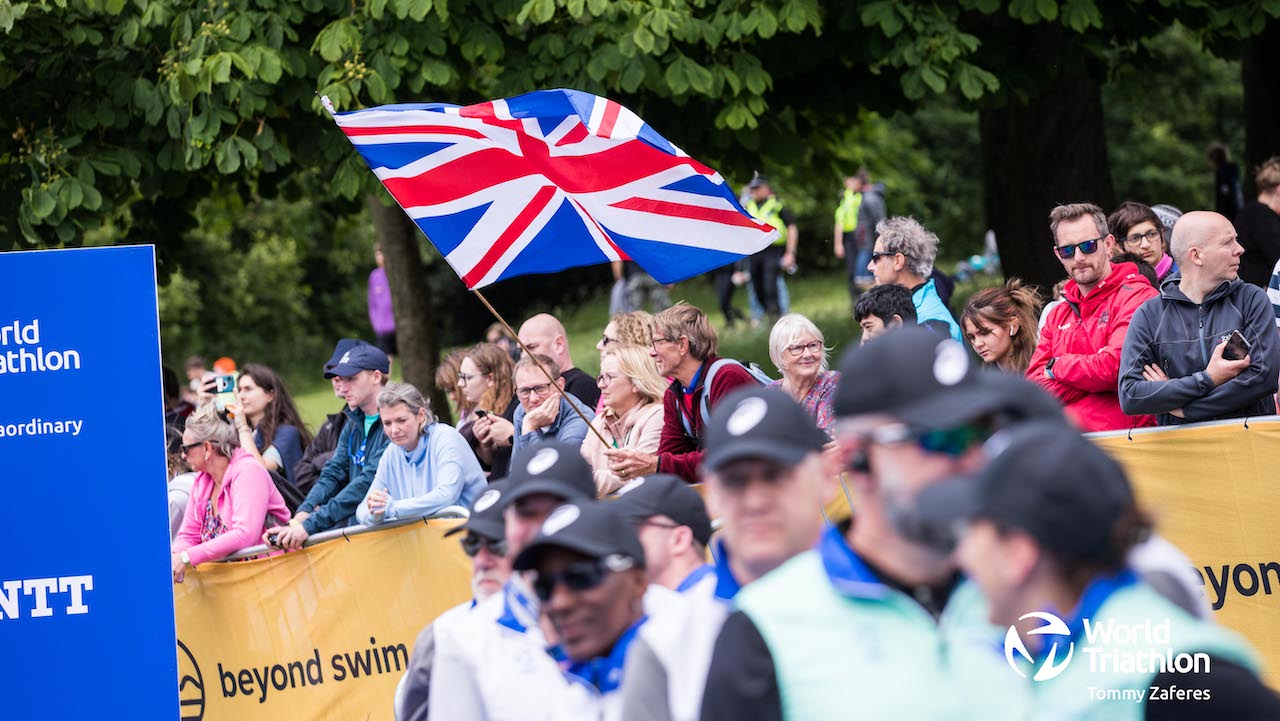 Swim – commit
"So there I was, lined up in a good position on the pontoon, far left, next to Britain's superstar GTB. The swim went out really fast. It's always hard to break up the field in wetsuit swims as they level the playing field, so I knew I'd really need to commit into the first buoy to avoid as much of the melee as possible.
"I was on Georgia's feet, who was drafting Flora Duffy. After making our way around the first few buoys, I was probably sat around 12-15th place. We were heading back into the swim exit and it was a nice long straight so I was able to swim through and exited in fifth.
"T1 felt like a long run, but everything went much smoother than Yokohama thankfully and I mounted my bike in a good position.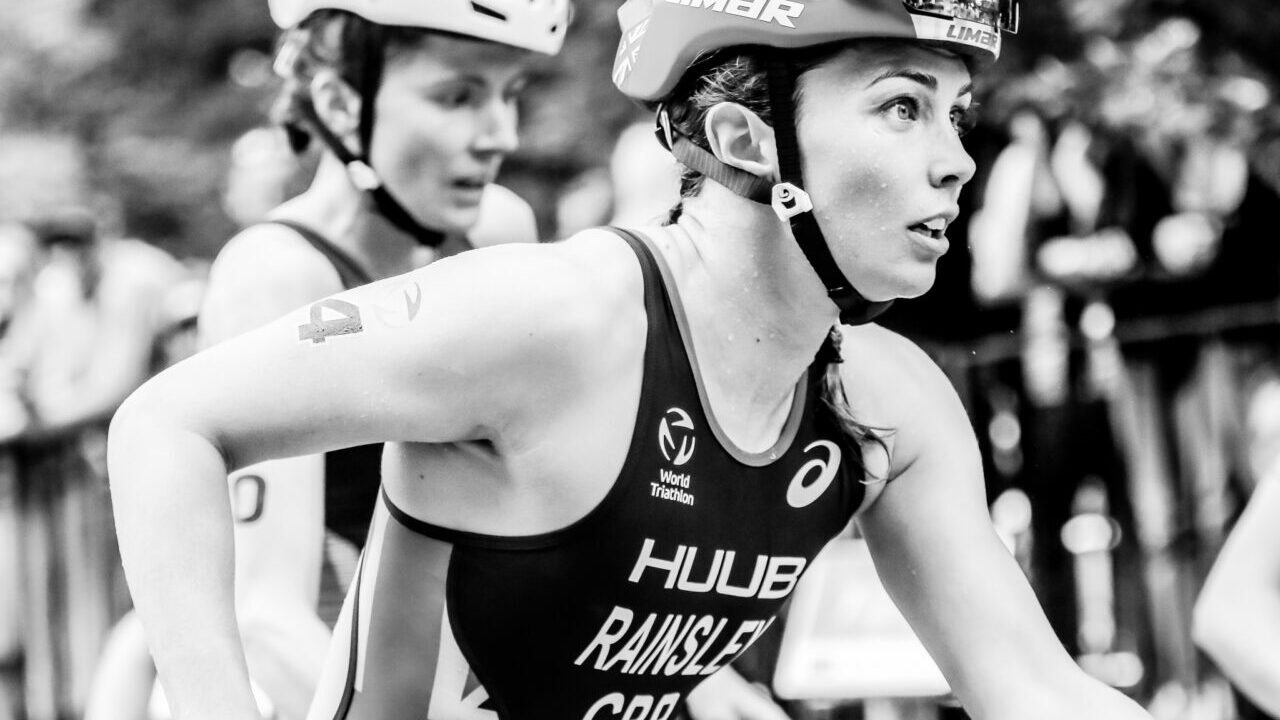 Bike – brutal
"The bike was brutal and if I'm honest, my legs felt pretty rubbish from the get go and my feet were completely numb from the water. The climbing was hard but it was the crosswinds which were causing havoc in the group. It felt like a handful of people were being dropped out the group each lap! Fortunately I managed to stay in the group, although there was no respite; I literally only had one sip of my drink and no time to take my gel… luckily it was just a sprint distance and as I looked around, I could see quite a few of us who hadn't taken gels!
"The dismount was something else, positioned at the bottom of a fast descent. I was pretty nervous there might be a few falls with people jumping off too quick onto jelly legs. Thankfully, everyone in our group stayed upright. T2 went smoothly and then, like the bike, we were straight up a hill.
Commonwealth Games hopes
"The crowds were so loud on the run, it was honestly incredible. I had hoped to run a little faster and be a few places higher up the field but in this racing, you can't be a few percent off! It was the downhill running which caught me out – I guess there's still lots to learn from racing at this level. I'll be back ready for a downhill finish next time.
"My positions have certainly been consistent, scrapping into another top 15 and hopefully a race worthy enough for Commies selection."
"It's down to the selectors now, I guess.
It would be insane to be selected. I'm from Coventry, so it's literally down the road. I would love that if it's possible.
"I think there would be a lot of friends and family out for sure."