This coming weekend's AJ Bell World Triathlon Series Leeds will see best-of-the-best from short-course racing head to Roundhay Park, for two days of fast-paced racing.
As we've already highlighted in our pre-event preview, the start list is a truly impressive once. Home racing of course is always important to British athletes, and two of them have checked in with us ahead of the race – Tom Bishop and Sian Rainsley.
Freedom and fun for Bishop
Tom Bishop is one of only two male athletes racing on Saturday to have finished all five previous WTCS editions in Leeds (Australia's Aaron Royle is the other), and having finished fifth and sixth in 2017 and 2018, has had some of his best races in Yorkshire.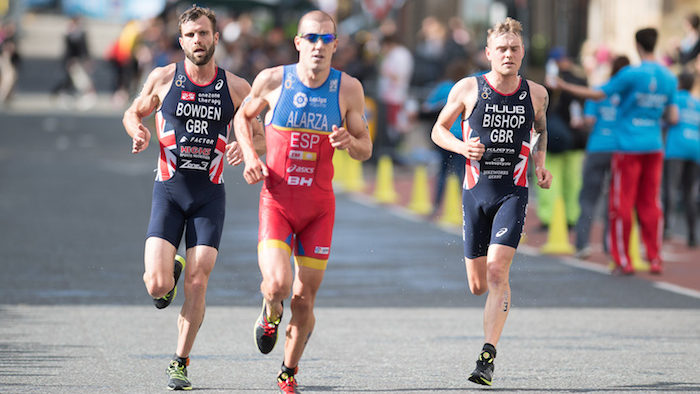 12 months ago Tom was under incredible pressure in the first half of the season, racing week after week in a last ditch effort to win enough ranking points to secure a third male slot for the British team at Tokyo 2020. That was a far from positive period in his career – but his mindset is from more relaxed ahead of the 2022 edition.
"I'm really looking forward to the race. It's like almost the opposite of how I felt last year – I'm just going there with a bit of freedom, fun and excitement rather than the pressure of last year. I feel like I'll enjoy the experience so much more and get way more out of myself.
"Training has gone really well, I can't really be much happier to be honest. I've been hitting some training PB's and things so it's looking like it's going in the right direction so I can't wait to get out there.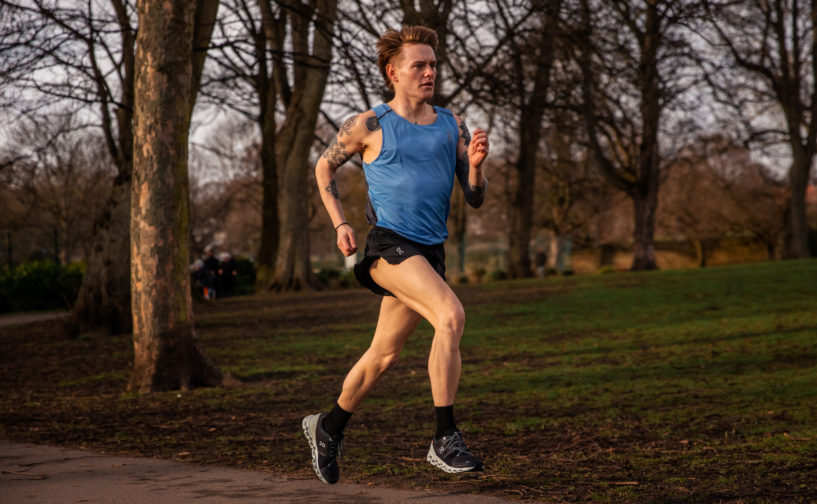 "Also the following week there's Challenge Wales which I've entered, so all being well I'll be on the start line there just to have a crack at a half-distance race. There's lots of opportunities coming up, and Leeds could open some doors to other races as well like the Commonwealth Games, so it's not like there's pressure – it's just an opportunity that I'll take if I get it.
"The fact that Sian is racing and in good shape too, it'll be nice to have a successful weekend together and kind of start the season properly because it is all going to come thick and fast after this weekend. I'm really looking forward to it."
Home advantage for Sian Rainsley
Tom's long-term partner, Rainsley made her WTCS debut in Leeds last year, finishing 13th. Since then she has finished fifth in Hamburg, fourth at the Arena Games Triathlon finals and third in the 2021 European Championships.
Having raced in all three scoring races to date, Sian is currently sitting fourth in the Maurice Lacroix Rankings, and will be one of the final athletes introduced to the pontoon at Waterloo Lake.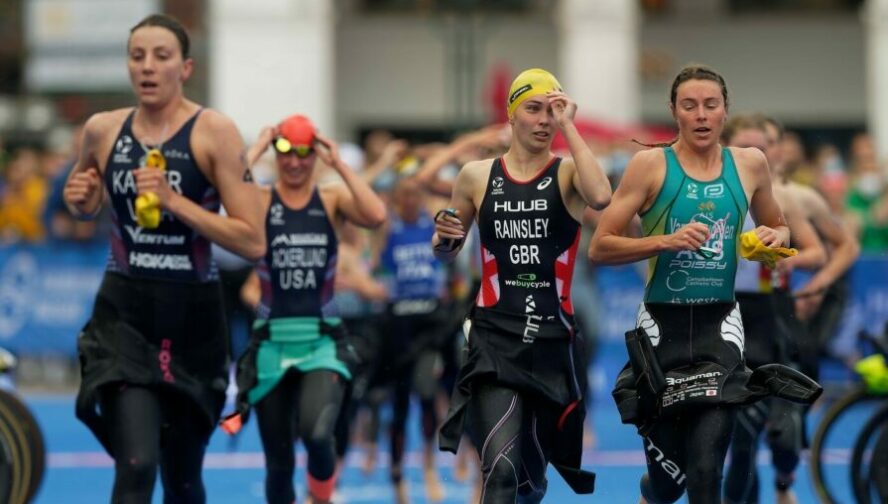 "I'm super excited to race in Leeds; it was my favourite event last year with the home crowds and I can't wait to get back out there.
"It's going to be a tough one with lots of hills on the bike and run, but that will hopefully suit those of us who train here. There's definitely a combination of nerves and excitement building up!"
New bikes
Both Tom and Sian will be making their UK racing debut this weekend with their new cycling partners, Vitus Bikes.
In Leeds both will be riding their flagship ZX-01 EVO aero race bike. For Tom's race the following weekend at Challenge Wales, he will be on the Auro TT bike.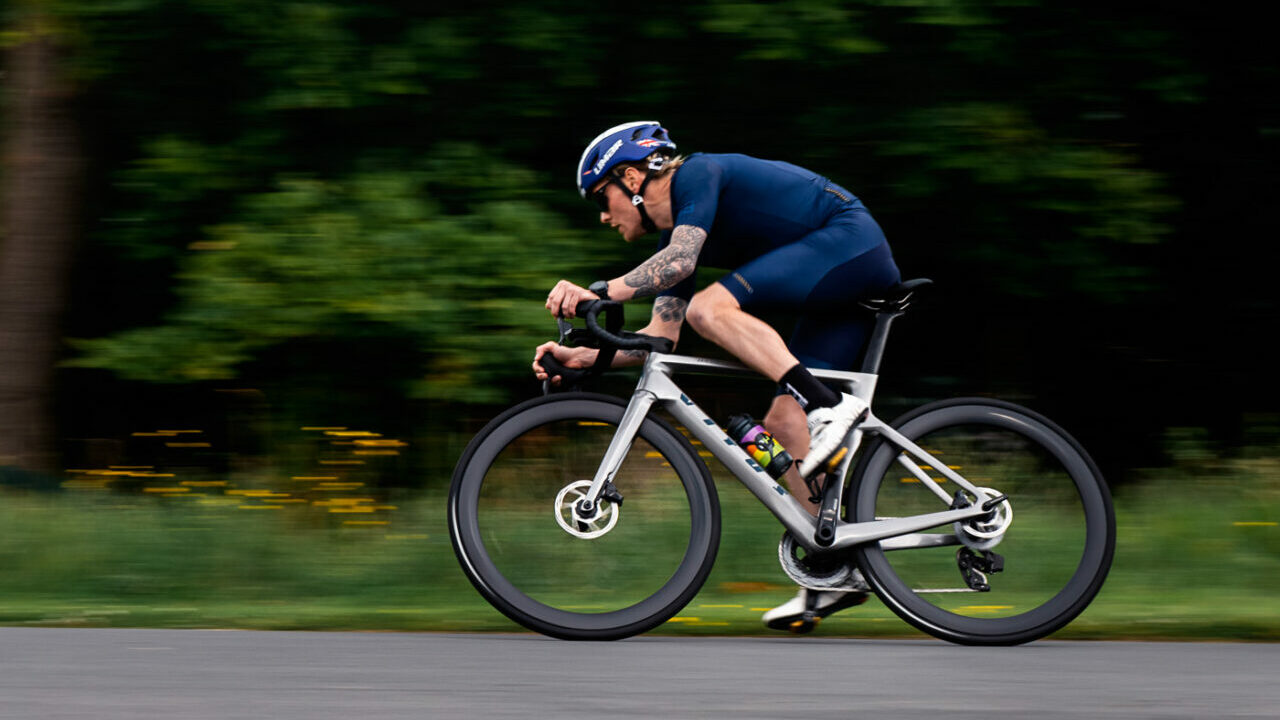 "It's been a real boost to ride great equipment and support from a brand that is there for athletes. We feel lucky as we know not all pros have been able to get such great support.
"I am really looking forward to pushing hard in both my upcoming races on the road and TT bikes and getting back to pre-2020 results", said Tom.
For both athletes, results this weekend in Leeds could be key, as Sian explained:
"This weekend is important for us both in terms of qualification for the games. Our results will be key in making the case to the selectors as to why each of us deserves a Commonwealth Games start slot for team England".