When Kat Matthews, Nicola Spirig, Kristian Blummenfelt and Joe Skipper line up for Sub7Sub8 in Germany on Sunday, they can thank Mo Farah and Mark Cavendish at least in part for the golden opportunity.
For while the Pho3nix Foundation Sub7Sub8 Project is predominantly a triathlon endeavour, the crossover to other sports is clear.
Some of the world's finest time trial cyclists will be integral to the show on Sunday, while Blummenfelt will have Kenyan marathon stars Lani Rutto and Barnaba Kipkoech with him as he bids to make the final surge to glory.
As Spirig bids to go Sub8 she will have open water swimming ace Angela Maurer pacing her for the opening leg, while Matthews has ultrarunner Nerys Jones for company during the marathon. These are just a few of the names, there are many more.
Crossover stars and Sub7Sub8
At Thursday's press conference at the Dekra Lausitzring in Germany, two-time Kona king Chris McCormack was keen to talk about the hand British sporting greats Farah and Cavendish had in getting the whole idea off the ground.
It all started more than two years ago, and round the table were a galaxy of sporting stars – from triathlon it was McCormack himself, two-time Olympic king Alistair Brownlee, Olympic and IRONMAN World Champion Jan Frodeno and five-time IRONMAN World Champion Daniela Ryf.
But also present were Farah, two-time 5000m and 10,000m Olympic Champion, and cycling megastar Cavendish.
McCormack explained: "I was really inspired at the table that day, with Daniela Ryf, who was a current world champion. There was Jan Frodeno [who] was a world champion. There was Alistair Brownlee. There was Mo Farah. There was Mark Cavendish. And we were talking about originally breaking eight hours for the women. Was it possible?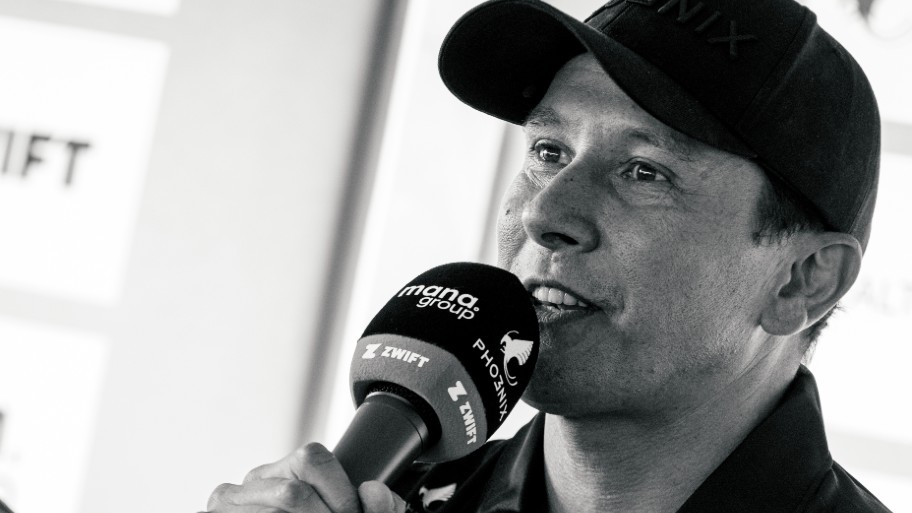 "And the boys put their hands up and said, 'what about seven hours?' And we all laughed and said, come on guys. It's impossible. And then I think we were all moved by the fact that Mo Farah, who's one of the greatest runners of all time, and Mark Cavendish suddenly got engaged in this conversation around our sport.
"And they started swapping numbers and we saw all the athletes together. We sat back and went, 'Wow, you know, this is pretty cool'. And Sebastian (Kulczyk, founder of the Pho3nix Foundation) put his hand up and said 'let's do it. Let's have a crack if you wanna do it, why don't we do it? Let's put the project together.'"
Now Sub7Sub8 is for real
Since then the world has gone through a global pandemic, with a significant impact on triathlon – just like so many other sports. Despite that all the subsequent preparation and intensive focus on the science and building teams means we finally have a race.
Brownlee and Lucy Charles-Barclay of course sadly will not be taking part on Sunday after their withdrawals through injury. But we still have four elite athletes who are all excited to get this opportunity.
"Athletes like Kristian and Nicola and Lucy and Kat and Joe, when we asked them, they said, 'Yeah, let's have a crack at this. I'd love the opportunity,' said McCormack.
"So I'm just excited to be here as a former athlete, just sitting back and watching, I would never have imagined what athletes are capable of doing."