Things rarely stay still for long in the world of Super League Triathlon, and there's no change to that characteristic today.
No sooner had the 2022 draft been completed, forming five teams – Scorpions, Cheetahs, Sharks, Rhinos, Eagles – than we have our first news of changes, which impact three of the squads.
The SLT Championship Series kicks off in London on September 4 2022.
Bahrain Victorious Scorpions
Bahrain Victorious' star man, two-time Super League Triathlon champion Vincent Luis, is unable to compete in the opening races of the Series. Switzerland's Alissa König has also been ruled out of the entire series through through injury. Who'll step in?
Manager Chris McCormack has not given up on Luis making being able to some of the events, and has opted to find a temporary replacement for Luis in fellow Australian, Ryan Fisher. He will fill in for the Frenchman for as long as is needed.
On the women's side – even though she will only race in four of the races, missing Malibu – McCormack adds the talented French athlete, Cassandre Beaugrand.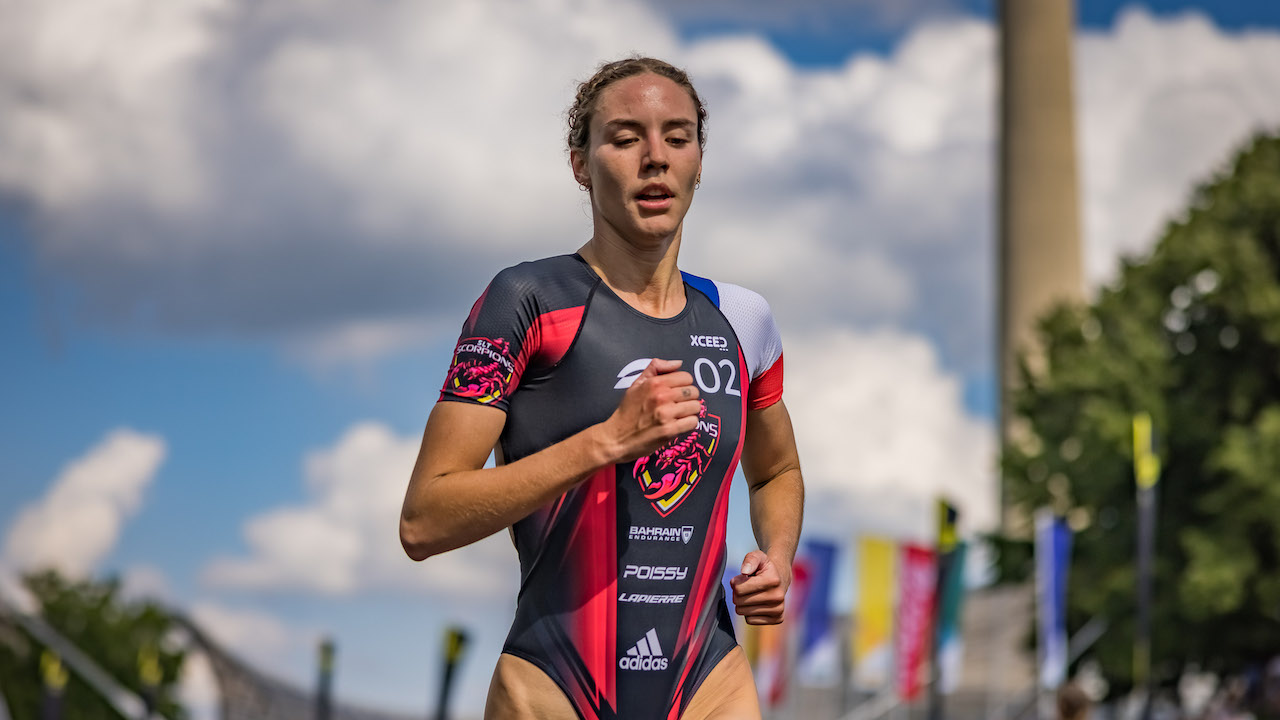 McCormack said: "Obviously I am gutted that Vince will miss the opening races. He's the King of Super League, and the leader of our men's team, but now we have Ryan Fisher. Ryan's such a solid athlete, he knows Super League, and he's itching to prove himself again at these formats and at this level. I love hungry athletes, and Ryan is hungry.
"Cassandre is a class act. Some people are saying this is not a sensible decision as she isn't racing Malibu, but I want to bring in class, and she has that in abundance. She's one of the best athletes in the world. You'd be a fool not to bring her in, even if it's only for four events."
Fan Team Cheetahs
Marten Van Riel had already revealed he would miss the opening events, but Fan Team manager Annie Emmerson has called on the proven skills of Richard Murray, an SLT winner and one of the most experienced athletes in the field.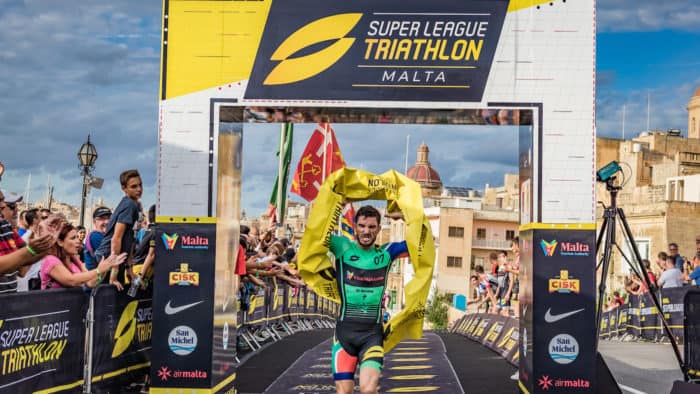 Sharks
Two changes for SLT Sharks manager, Michelle Dillon, wrapping up this roundup.
Jonas Schomburg has failed to recover from an injury sustained at the European Championships and has taken the difficult decision to withdraw from the Series. Dillon has opted for Greek talent Panagiotis Bitados to shore up her male ranks.
Perhaps the most exciting change comes in her women's line-up. Julia Hauser has been ruled out, leaving Dillon to turn to Jule Behrens, the young German talent, who many feel can go a long way in the sport.
Behrens was the World Junior Champion in 2021 and added a silver medal in the same championship earlier this season.