Third consecutive Club La Santa Volcano Triathlon win for Alice Hector
After winning a third ISRAMAN Triathlon title in January this year, Alice Hector made it a 'double-triple', by winning a third consecutive Volcano Triathlon at Club La Santa, Lanzarote on Saturday.
After second place recently at Challenge Roma, Hector has shown good form in the first part of the season an will be good to see that being reproduced consistently.
"It's a great race to me, I love Olympic distances, the course is hard but it seems to suit me. The run is my favourite part, I took the run in the lead so that's a good sign. I had some catching up to do on the swim, so I had to work quite hard on the bike, but I got the girls one by one. My coach didn't want me to run super hard if I didn't have to, so I could control the second lap and try to enjoy it a little bit. And for next year's edition of Volcano… I think I have to come now!".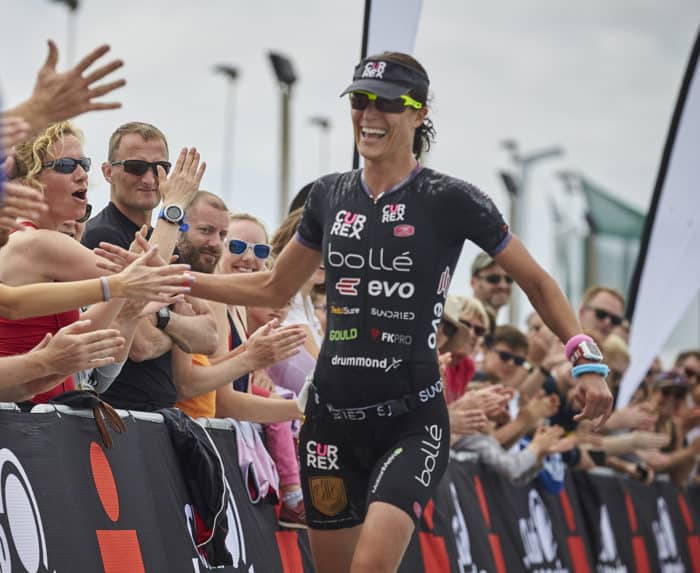 The men's race was won by Emilio Aguayo Munoz (ESP), who finished second earlier this year at the Lanzarote International Duathlon and also second last year at IRONMAN 70.3 Lanzarote. Both of those races are also based at Club La Santa.
"I'm very happy, we've been training hard this week at Club La Santa. I had doubts about how I was going to find myself, it took me a while to get into the rhythm, but the race was the script I had set up. I've been injured for two months but I felt good running. The hardest part was the swimming, I had a hard time keeping up with the pace, but overall I'm very happy with everything".
Top Five Men
EMILIO AGUAYO MUÑOZ (ESP) 01:54:33
RAÚL LECUONA GIL-ROLDAN (ESP) 01:58:05
FILIP VAN CRAENENBROECK (BEL) 01:58:10
GABRIELE LA LOGIA (ESP) 01:58:47
REECE BARCLAY (GBR) 01:59:07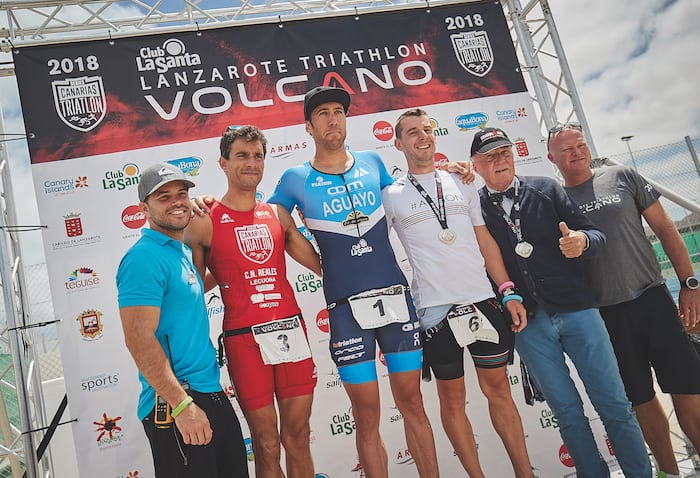 Top Five Women
ALICE HECTOR (GBR)  02:09:05
TESSA KORTEKAAS (NED) 02:12:05
CÉLINE SCHAERER (SUI) 02:13:00
SALETA CASTRO NOGUEIRA (ESP) 02:13:01
AMBER ROMBAUT (BEL) 02:13:23