Olympic medallist Katie Zaferes reflected on a "great race to learn a lot from" after marking her return to the sport following the birth of her first child, Kimble.
Zaferes, the dominant world champion in 2019 , finished in 37th in the opening WTCS event in Abu Dhabi, which was won in impressive style by Britain's Beth Potter.
It was a welcome return to the sport for the American who took bronze behind Flora Duffy and Georgia Taylor-Brown at the Tokyo Olympics and followed that with a silver in the Mixed Relay.
'Somewhere in the middle'
And posting afterwards on her social media channels alongside the photo below taken by her husband Tommy, she said: "37th place for me, and the initial feeling upon completion was disappointment.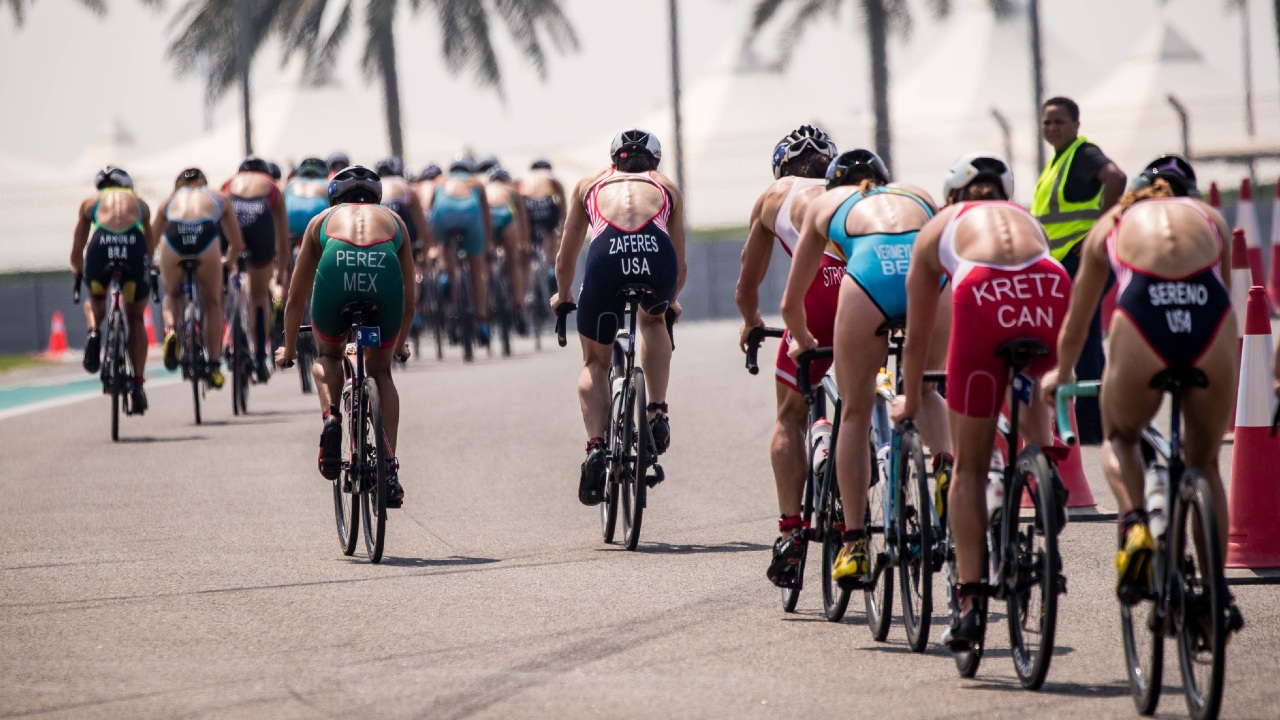 "As the time passes I'm starting to feel a mix of pride and acceptance. So I guess this picture is a great depiction of me feeling somewhere in the middle.
"Disappointed as I felt my fitness was in a better place and I didn't execute in the way I envisioned. Proud to be on the start line after an 18 month hiatus for Kimble. And I really enjoyed being back with these women racing, even if it was quite uncomfortable.
"We've got work to do and I'm still working at finding that balance with being a mom and racing. This was a great race to learn a lot from."