Cape Town joins the Challenge Family on Sunday
It's been a busy time for new race announcements, notably with a flood of new IRONMAN and IRONMAN 70.3 races for 2020, the most recent being in Finland.
The Challenge Family will debut with their own latest addition on Sunday, at the half-distance Challenge Cape Town (www.challenge-cape-town.com) in South Africa.
If, like me, you have a long memory, that might have you thinking, "wasn't there a Challenge Cape Town previously?", well, sort of. It was actually eight years ago now that a full-distance edition of Challenge Cape Town was due to debut, but was actually cancelled just 17 days before the race and never returned. Challenge Family is a stronger and more resilient organisation these days and, in a similar vein to its far more successful 'second attempt' at entering the U.S. market with Challenge Daytona, it returns with on Sunday with a completely new race – and wisely, over the half distance.
Pro Women Preview
South Africa is on a sporting high right now, thanks to the performance of the Springboks last weekend in beating England in the final of the Rugby World Cup to lift the Webb Ellis Trophy for the third time. The women's race looks set to be an England vs. South Africa rematch. Hopefully it will be a little closer this week!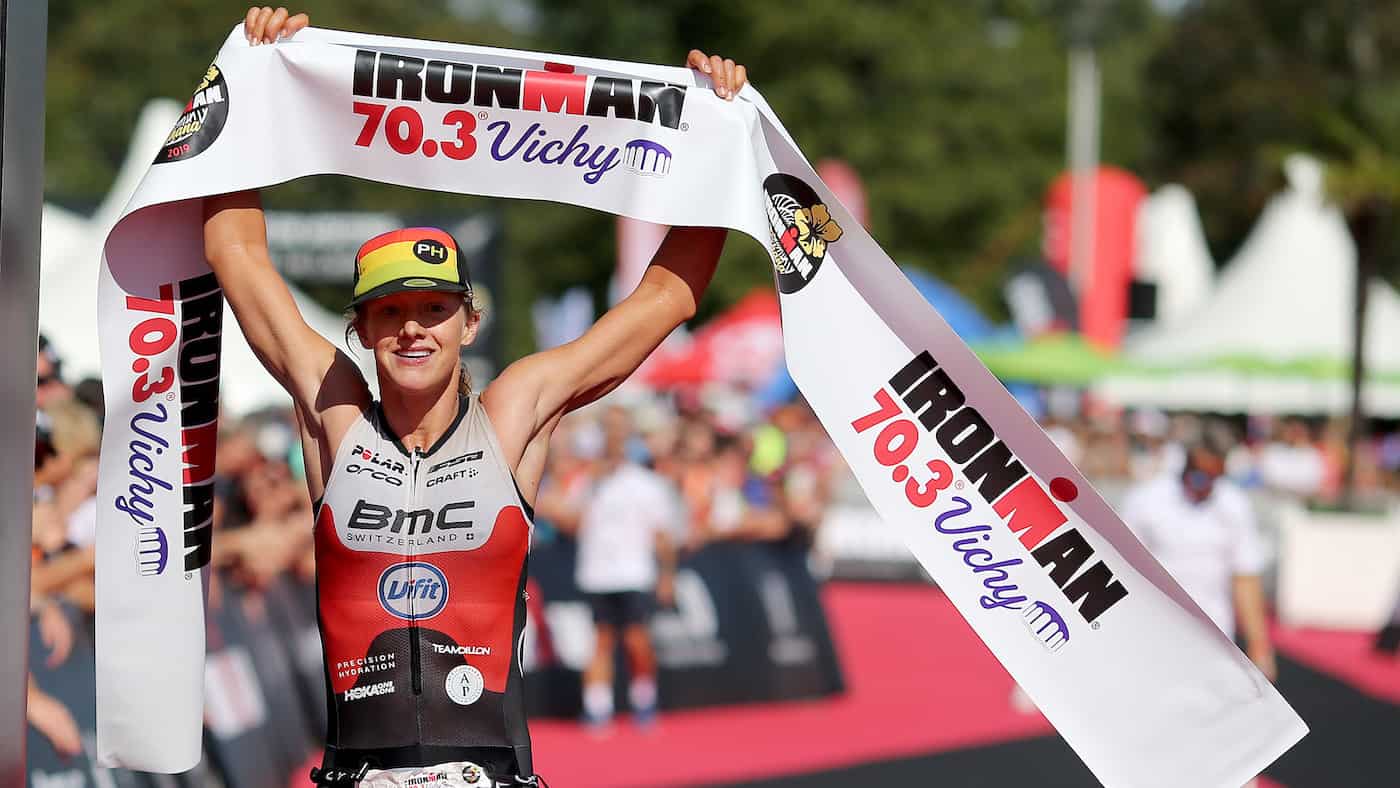 Second in the 2017 IRONMAN 70.3 World Championship, Emma Pallant will once again be facing home athlete Annah Watkinson, who took the honours in January at IRONMAN 70.3 South Africa. Emma has taken plenty of wins this year – Gran Canaria, Pays d'Aix, Vichy, Cascais, Lanzarote – and typically has the ability to be in good form year round. She'll want to get revenge on that loss in January.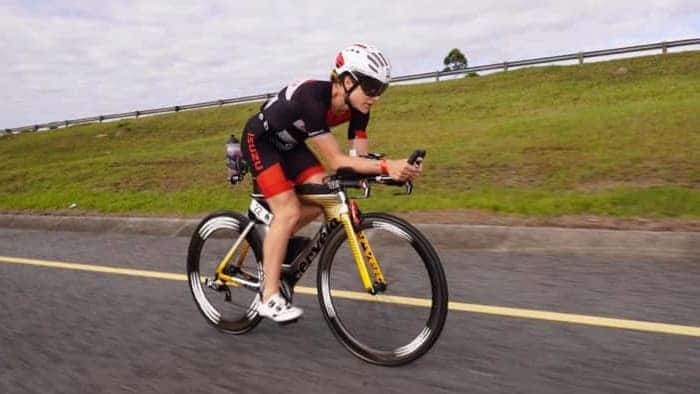 The second Brit racing is Challenge Family regular, Laura Siddall. Laura won her third consecutive IRONMAN Australia title in May, and then shortly after that suffered a bike crash and broken collar bone from which she has been searching to find her top fitness and form. Laura also finished third this year at IRONMAN Wales.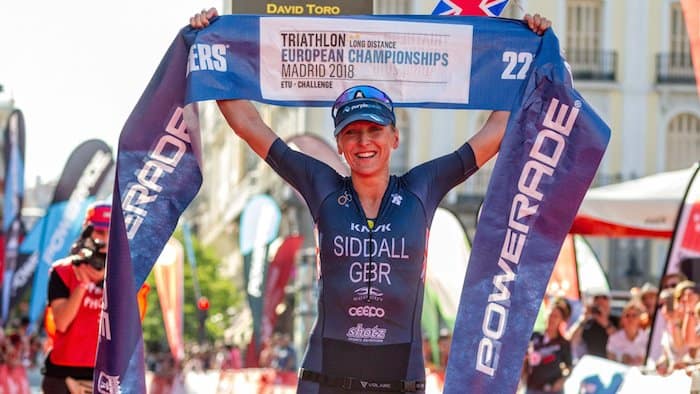 An interesting name on the list is the London-based South African, Gillian Sanders. An ITU regular, Gillian won Silver in the Mixed Team Relay at the 2014 Commonwealth Games, is a multiple African champion and was fifth this year at the Cape Town ITU Triathlon World Cup. How will she go on a borrowed TT bike in a completely new format, in the middle of her end-of-season recovery period? I suspect not even Gill knows!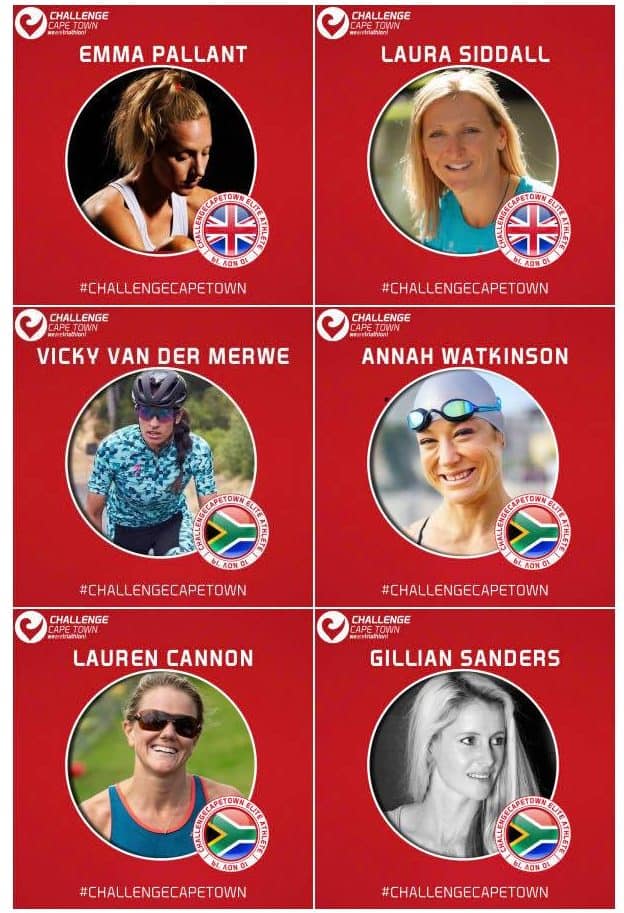 Pro Men Preview
There's British interest too in the Men's race, courtesy of Tim Don. This will almost feel like a home race for Tim, who lived for many years locally in the nearby training mecca of Stellenbosch. With those roots, he'll be wanting to perform well, as he prepare to head to South America for the Patagonman Xtreme Triathlon next month.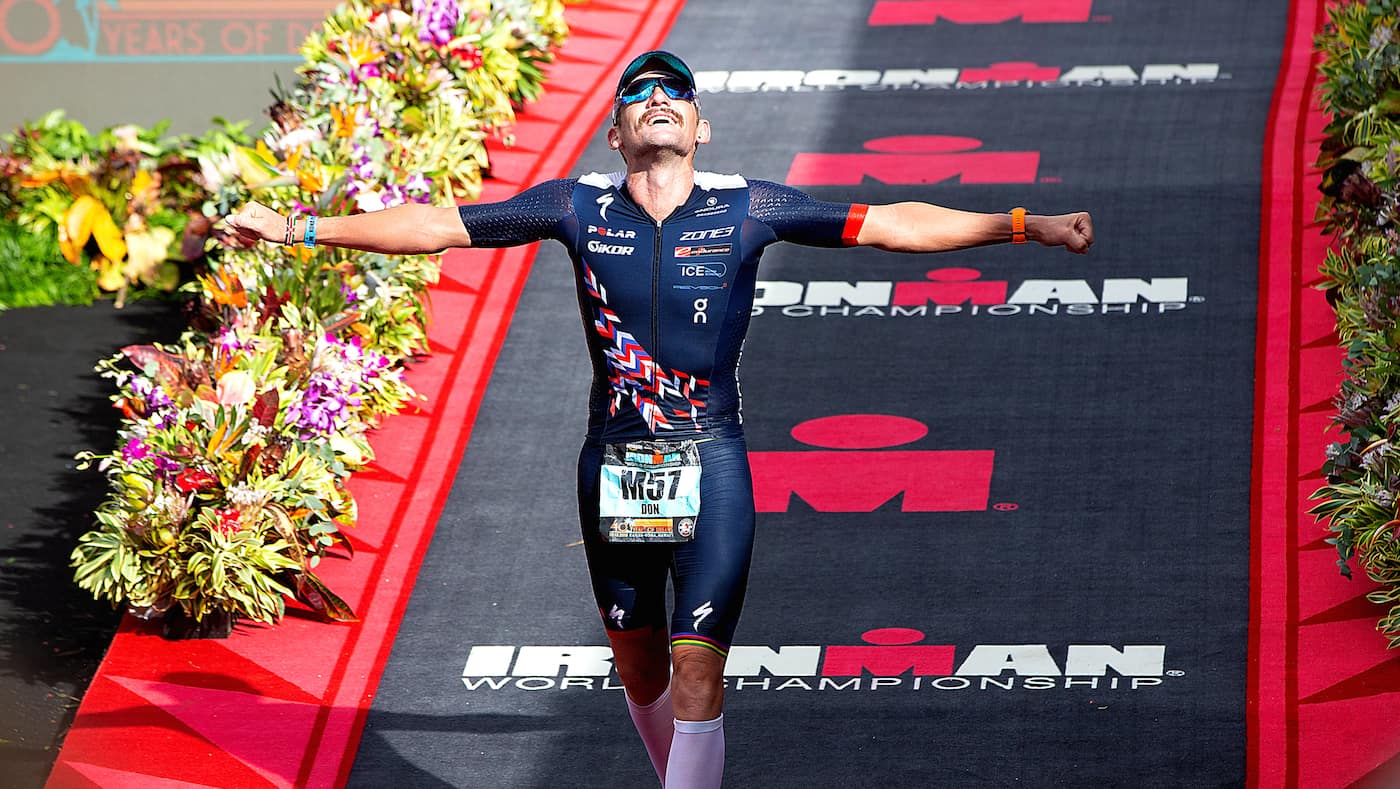 It's a strong field too, with former ITU Long Distance Triathlon World Champion, Pablo Dapena Gonzalez (ESP) and 2019 Challenge Almere winner (and record breaker), Matt Trautman (RSA).
The race should also see a South African World Champion, with Bradley Weiss have recently won his second XTERRA Maui. Bradley is far for 'just' an off-road athlete though – he won IRONMAN 70.3 South Africa in January, was ninth at the IRONMAN 70.3 World Champs and was a close second to Lionel Sanders this year at IRONMAN 70.3 Augusta. That's quite a form line.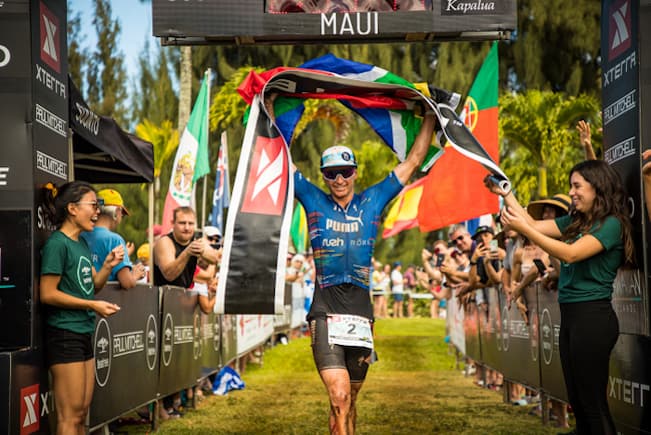 Here's the full list of Pro athletes scheduled to start in Sunday.